Bad posture, back and neck pain and lack of motivation are all problems that can arise from using a bad office chair. Working in an office typically means spending extended periods of time sat in a chair which in turn can cause stress to the spine ( and the mind!).
I suffer from Scoliosis and Hypermobility so have had issues with my back for as long as I can remember. That, and the fact I work 12 hour shifts ( of which I am sat for around 11 hours) means I have to make sure I choose the best options available when it comes to chairs and office desks.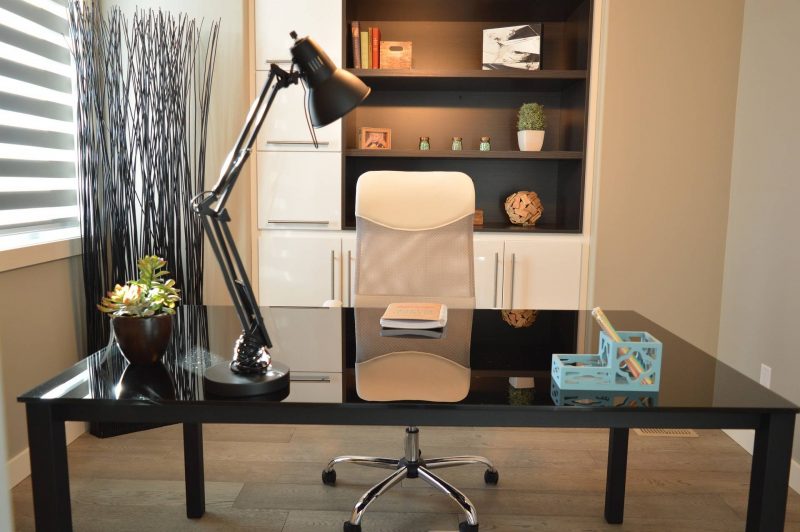 Statistics suggest that people who work in offices probably spend more time in their chair at work than they do on the sofa in their own home. What a crazy thought! Only another 30 or so years until retirement!
Furniture Work have created this great infographic which features some helpful tips and advice that will come in handy if you work in an office.

Don't automatically chose a 'normal' chair
I suspect most would be drawn to chair that looks 'normal' but that doesn't necessarily mean it will suit your own individual needs. There are so many fabulous chairs available, although the shape may look a little unusual – they're ideal for certain back conditions.
Get comfortable
Take the time to get comfortable, particularly if you're like me and have to sit in your chair for a lengthy period of time. Getting comfortable at the start can ensure less aggravation to your spine and reduce the chances of discomfort later.
Extra padding
If you can, opt for extra padding. Most decent office chairs come with a choice of filling which can be changed to suit the individual. I prefer a more solid padding as I find it's more supportive for my back.
Adding extras
It's not just the chair that makes an office environment comfortable, desks, arm supports and foot supports can all help being at work more tolerable!
Do you have any tips for making your office space more comfortable?
Collaborative post