The change in seasons always sparks a want for change in other areas of my life. Usually it's an autumnal haircut, or an overhaul of my wardrobe. This year I'm thinking of sprucing up my interiors, and giving my walls a fresh lick of paint.
Whether that be the lounge, kitchen or even bedroom? I'm still a little undecided, but what I do know is that Dulux Trade Paint is definitely one to consider.
I don't know about you, but when I'm deciding on a new look or new colour to decorate with, I like to feel inspired so love checking out places like Pinterest for ideas.
First let's look at which paints should be used for which space, and then take a look at a few looks I have found for inspiration.
Lounge – Soft Sheen
My lounge certainly gets a lot of use ( million of toys and a very active toddler) so the paint best for this is a soft sheen that is washable, has great opacity but with a velvety finish. Dulux Decorator Centre has a range of soft sheen paint that is good quality and has all-round great coverage, perfect for the job and space.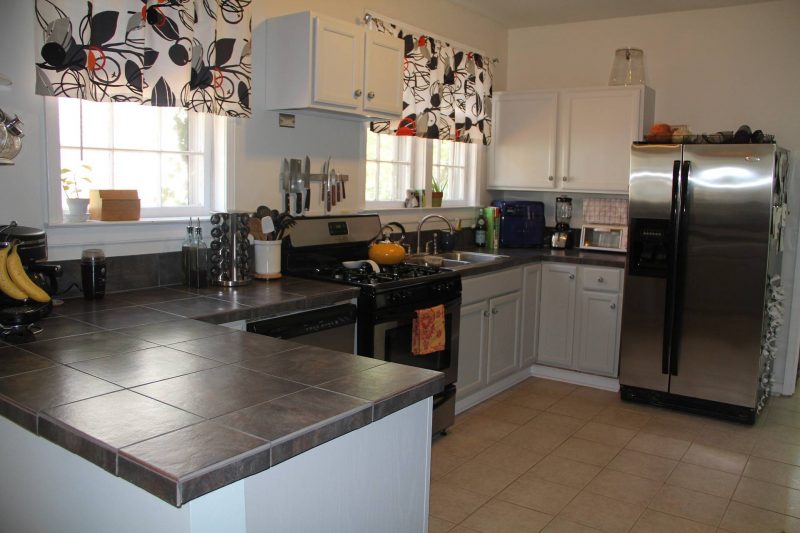 Kitchen – Silk Emulsion
Kitchens see a high volume of activity and traffic. From cooking and cleaning to baking and entertaining, kitchens require a high gloss finish. Silk Emulsion is what you need for this because it's easy to clean and resists scuffing and abrasion due to the tough finish.
Bedroom – Flat or matte finish
Bedroom walls, unlike the kitchen don't see as much traffic. This is why being savvy when painting bedrooms is important. It's recommended to choose a matt emulsion which will last longer and so is therefore more cost effective.
Inspiration board
So following the trend of lounges, kitchens, and bedrooms, below are three inspirational styles that I love for Autumn/Winter.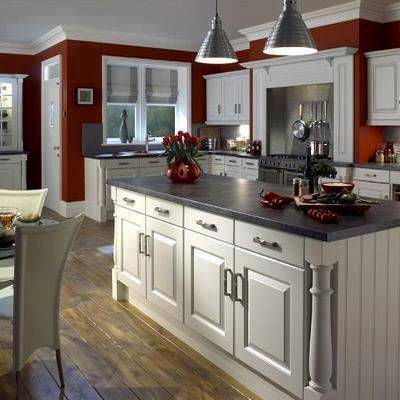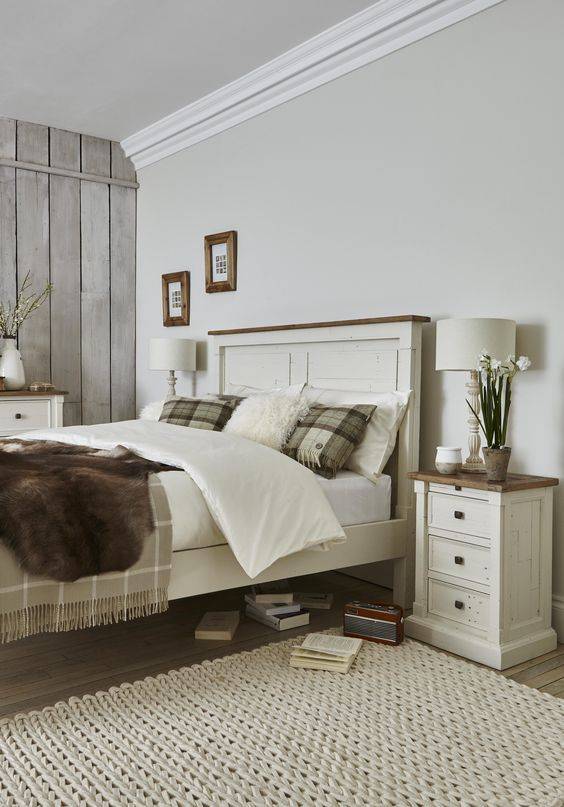 The lounge inspiration takes on an icy blue and rustic orange colour scheme. In the kitchen a deep lick of crimson red gives that perfect depth of colour for the darker nights. Lastly for the bedroom inspiration is a more subtle and neutral scheme that adds a sense of tranquillity while still achieving a cosy winter feel with the warm furnishings and accessories.
I hope you're feeling inspired, because I am! I would suggest too that you head to Dulux Decorator Centre's Instagram and take a look at some interior designs there!
Happy Painting!
Collaborative post