Fathers Day is on the 17th June this year and quickly approaching. However, it doesn't have to be an expensive occasion.
Here are some thoughtful gift ideas that won't cost they earth –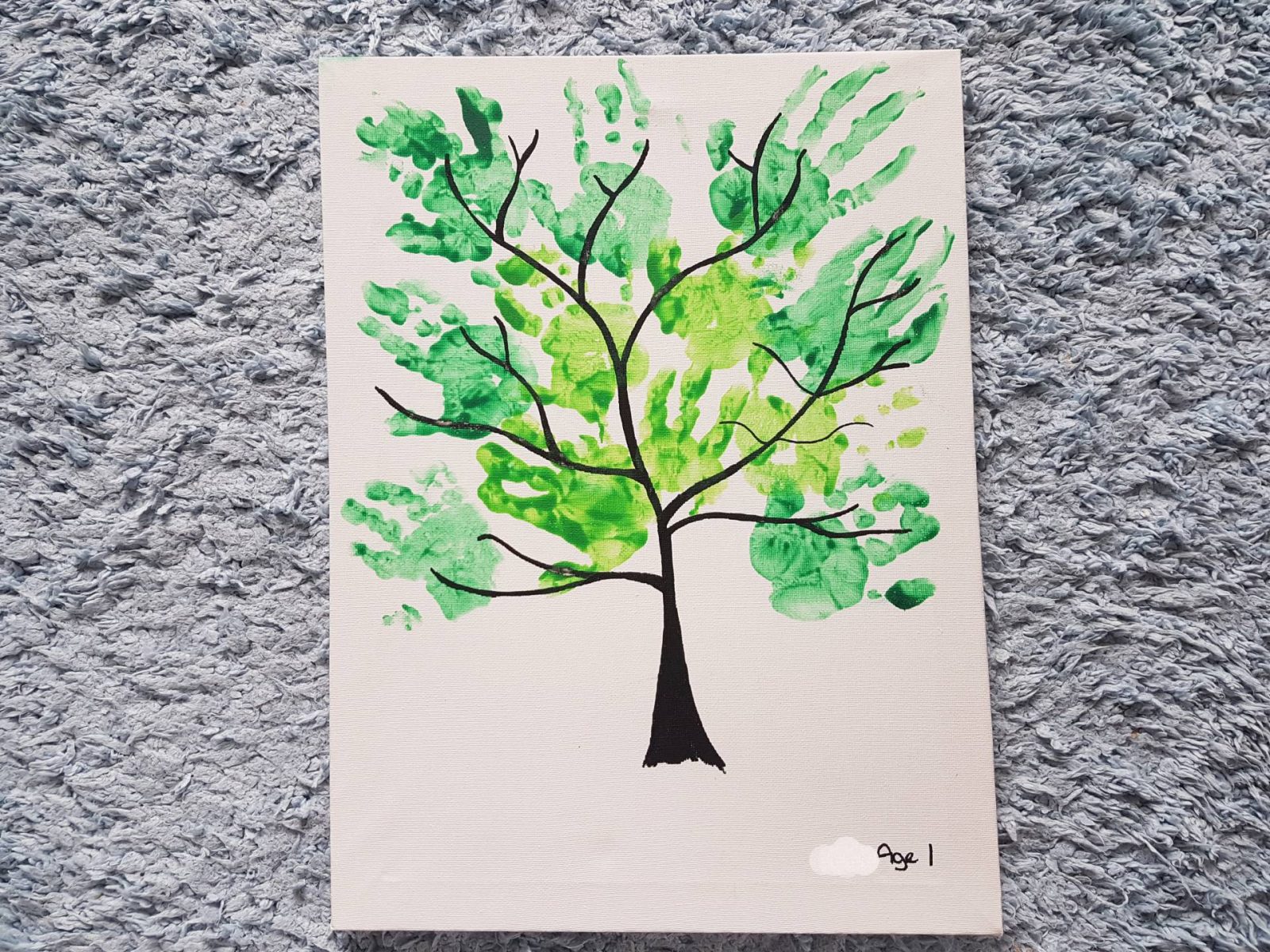 Something home made
We're huge fans of homemade gifts in our house. Partly because I think they're more thoughtful and partly because we don't always have the spare cash to spend a fortune on expensive gifts. Hubby and I both help the little man to make things for one another and we've now expanded to include other family members! Who doesn't love something designed and created by a child!?
Alcohol
If you're buying for a Father like the little man's then alcohol always goes down a treat. You don't need to spend a fortune or even buy a big bottle, Just Miniatures have a great range of smaller bottles which are ideal for Fathers Day or even stocking fillers at Christmas.
A book
A book is a great choice. It's an inexpensive gift and something that you can tailor to the recipients hobbies or interests.
An experience
There are many 'Experience Day' type companies who offer a whole range of gifts but some of them can be pricey. Why not create your own? You could even print out some little vouchers for token gestures or small gifts like a hair cut, to watch the football in peace or even a family camping trip.
Lego
I think Lego is a great gift for both children and adults. The little man absolutely loves to use his imagination and create brick masterpieces, and his Daddy loves to assist. A new Lego set can be lots of fun for the whole family.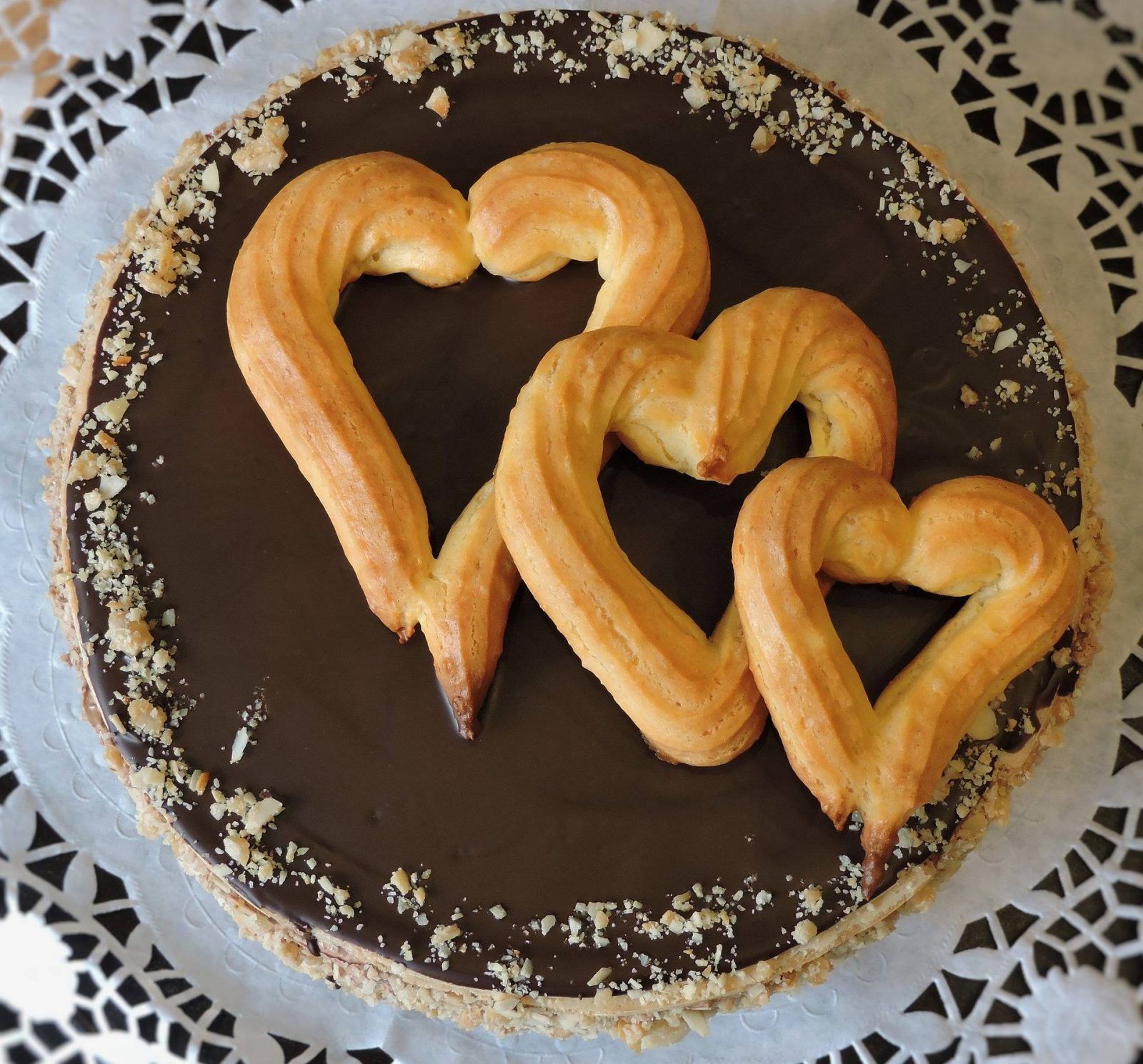 Food
Cook his favourite meal or you could make a cake and decorate it. The little man loves to bake and we often add something we've baked to gifts we give to people. Our Christmas fudge was a huge hit and was so easy to make.
A hamper
Why note make him his own personal hamper and add some of his favourite things? You can add a range of food products, some sweets and even his favourite toiletries.
Do you have any inexpensive gift ideas for Fathers Day?
Collaborative post