We don't necessarily have to be elderly to struggle with mobility issues. My Mam has various health problems including severe Rheumatoid arthritis and sometimes even the simple task of moving around her home, can be difficult.
There are numerous ways you can help to make life easier for those who have a mobility problem, the elderly or those who may be temporarily immobile with broken bones or whilst recovering from surgery.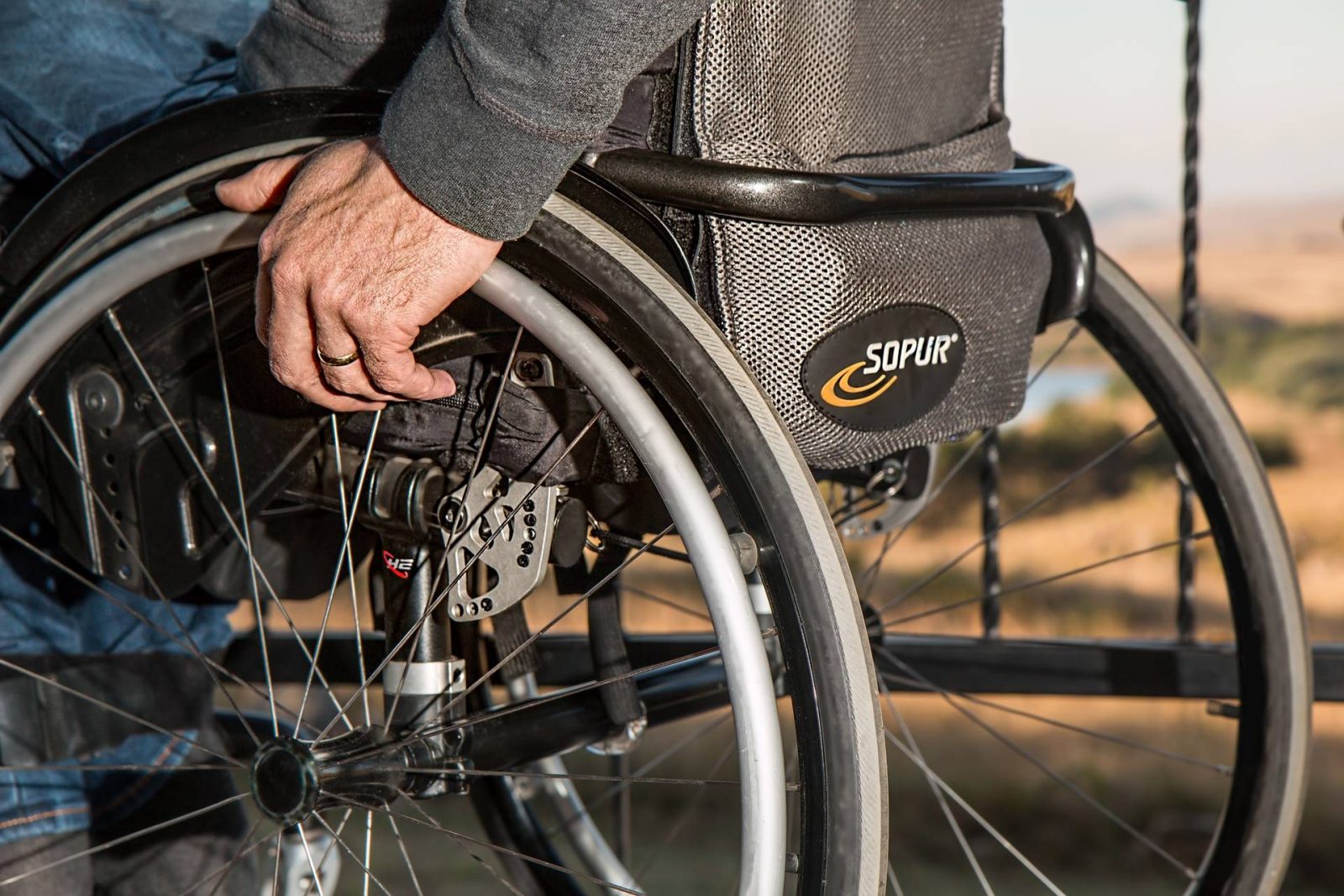 Make some simple changes in the house
As well as large structural changes to your property, more simple, easy changes can be made to help those with mobility problems. Lifting a rug can help prevent trips, changing from laminate flooring to carpet can help prevent slips and making sure furniture doesn't protrude into walk ways can help ensure moving around is less dangerous.

Vehicles
If the mobility issues are going to be long term then you could look at purchasing a wheel chair accessible vehicle to make travel easier. Vehicles with plenty of space that allow wheelchairs to be transported are a great idea if you like to travel.
Grab Rails
One of the easiest ways to make your home more accessible is to install grab rails for support in certain areas of the property. They can be handy in bathrooms, next to toilets and baths. Grab rails can allow independence whilst still offering help where needed.
In the bathroom
Using a bath lift and shower seat can help make washing a more comfortable experience. You could also lower shelving and ensure that regularly used products like toothbrushes are at a lower level.
Specialised Furniture
Adding specialised furniture to your home can help common tasks be carried out more easily. Adjustable beds, higher chairs and stair lifts can all be considered, depending on the level of mobility issue.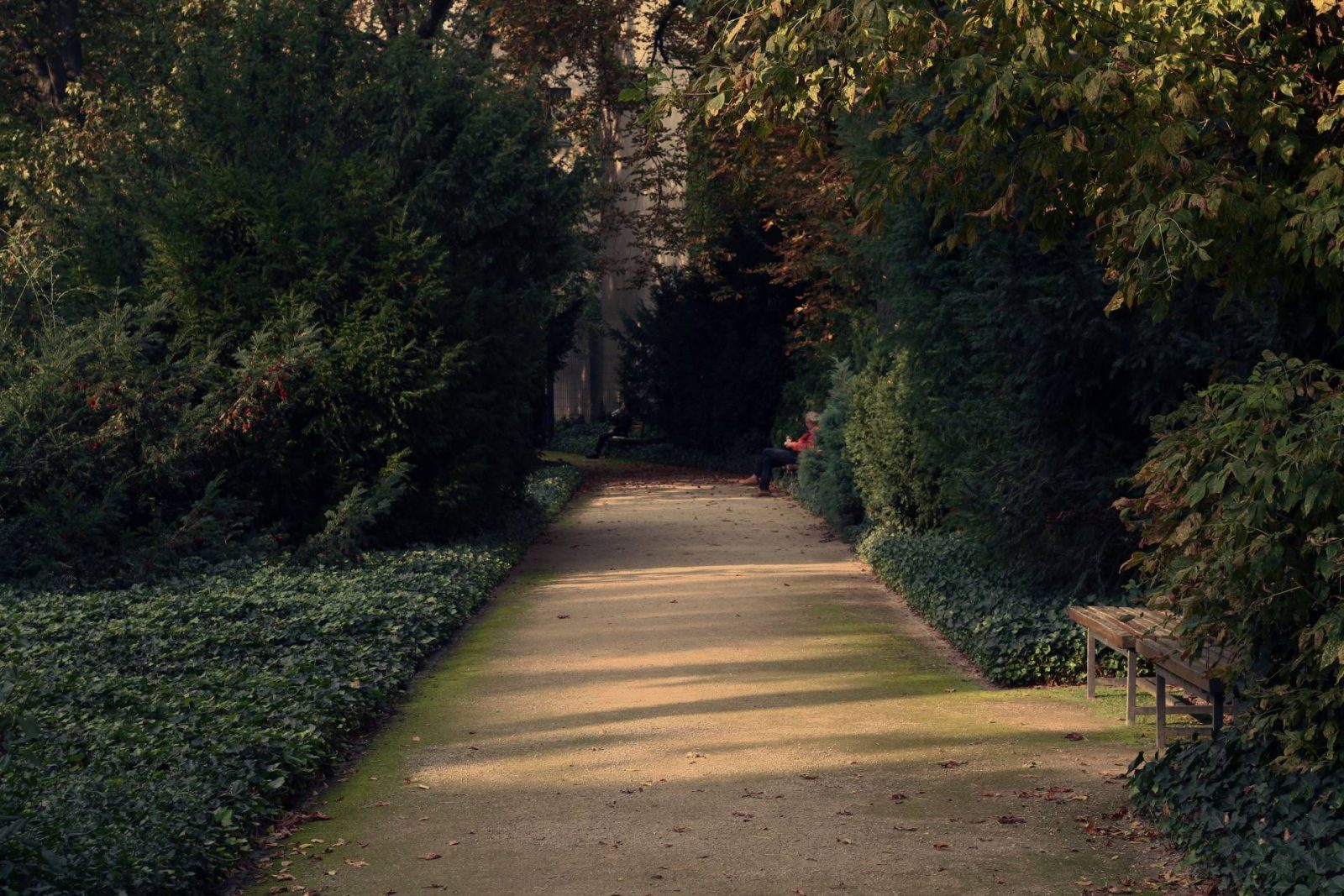 In the garden
The garden should be a relaxing and pleasant place to spend time however, if you struggle to get around it easily, it can become a stressful experience. Ensuring flagstones are even and walk ways are clear is very important for those with mobility issues. Removing gravel and swapping for flat surfaces can be a good idea and using a ramp to reduce the need for steps can help make getting into the garden an easier task.
Anyway you can help promote independence and help to make life easier for those who have mobility issues will likely be gratefully appreciated.
Do you have friends or family with mobility problems? Are there any simple ways in which you can help to make their day easier?
Collaborative Post