At this time of year, homeowners begin to shift focus onto preparing their property so that it is ready for winter. As the colder months draw in, it's almost traditional to start investing in your house and garden so that it can withstand the onslaught of winter. Taking action now has numerous benefits, so it's worth creating a list of actionable tasks to make your home more prepared for a long few months of deep chill.
If you're one of the thousands of homeowners who are looking at the best way to prepare your home for the chilly season, then here are the best places to start.
1. Making an entrance
One of the first things to look out for is draughts. Check your windows for any cracks in the glass itself or in the framing. This is usually where most people stop, but you should also check your doors as well. Over the year, doors can easily deteriorate through use, and you might find that keeping the warmth in is much more difficult if your doors are not fit for the task. Talk to specialists, and take time to discuss your external and internal doors with Kens Yard so that you can control your inside temperature better throughout autumn and winter.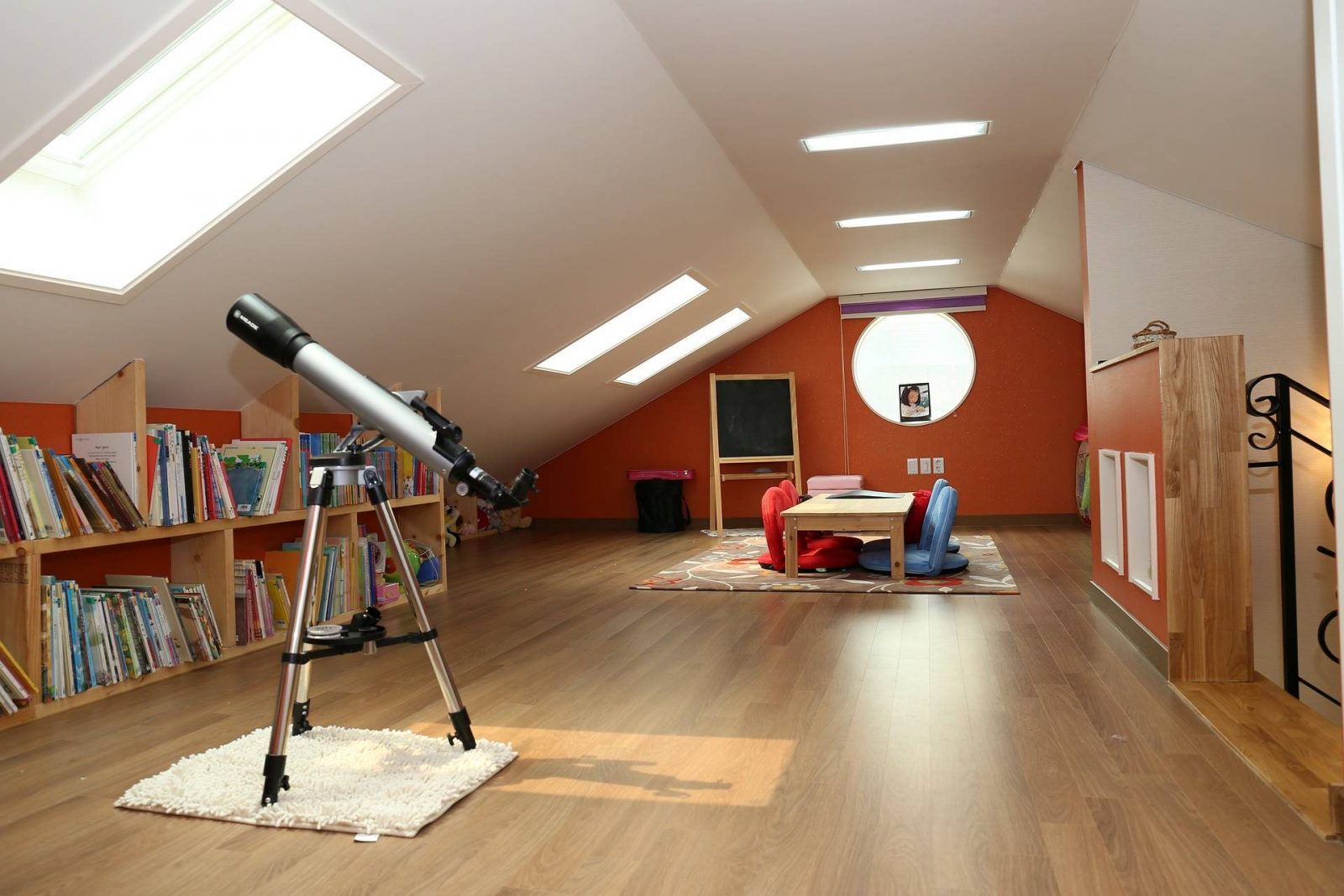 2. Make some space
You invariably spend a lot more time indoors when it's too cold to enjoy the garden, but this can quickly highlight the lack of living space. If space is clearly an issue and moving home is not a practical solution, then you should look at ways to create more space. Consider a room conversion in the basement or attic. If you can justify the expense and the upheaval, then an add-on in the form of a conservatory can also give you much more room to relax in when the garden is out of bounds.
3. Get some colour
This is the perfect time of year to give your interior decor an overhaul! There are new trends every year when it comes to colour schemes and material choices, so do some research. Treat your home like a blank canvas, and no matter how long you've lived there, your home could soon feel like a brand new property. If you have family over for Christmas dinner, then a full redecoration might just make the day even better. Look at the rooms that you use the most, and you could have a better bedroom, bathroom, kitchen, and living room before you know it.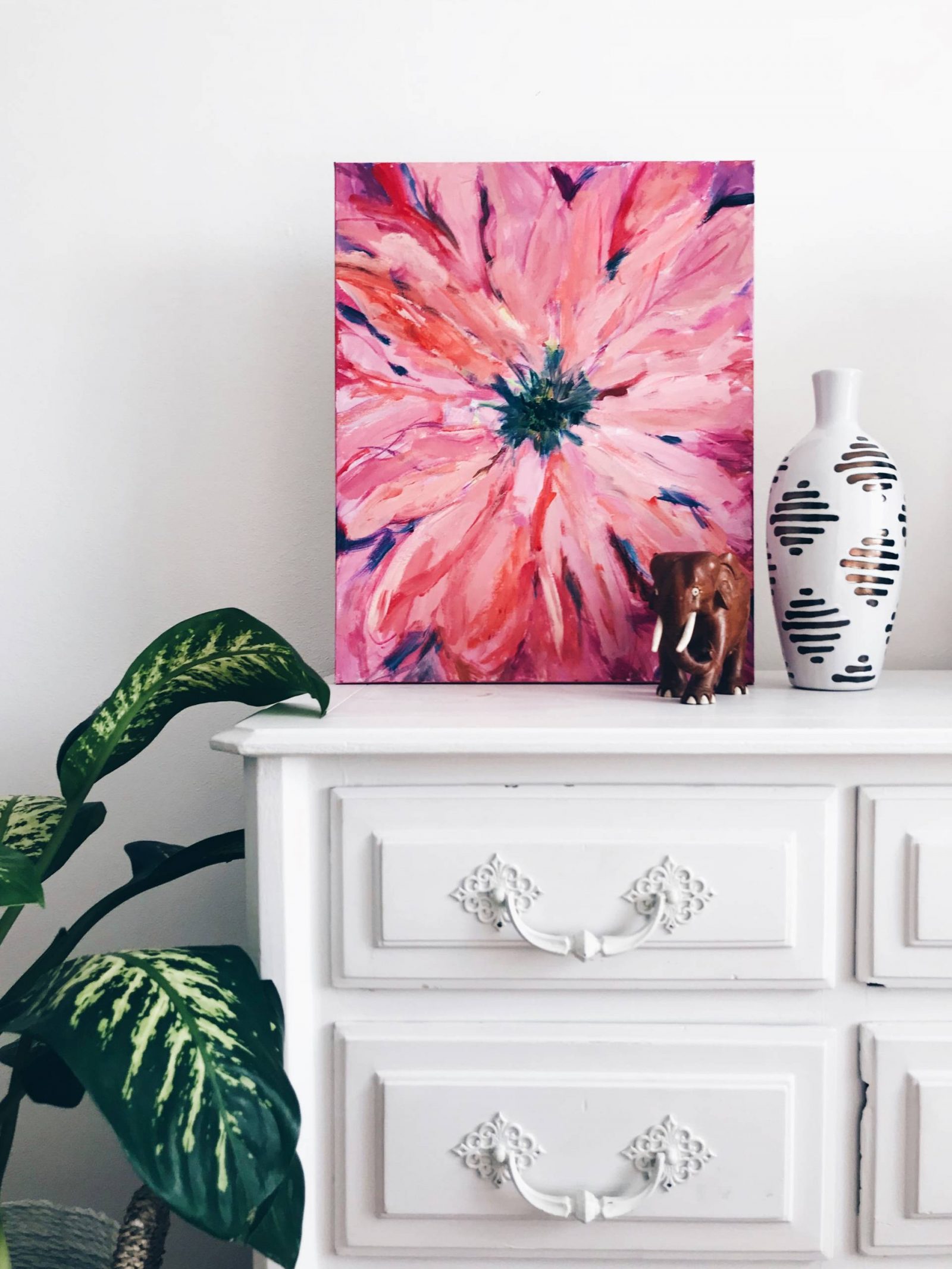 4. Reduce costs with upcycling
Your home transformation needn't be expensive if you plan well. If you're doing a complete design overhaul in any room, look at the furniture that you already own before you throw it all away and buy new. That old furniture may be worn or out of fashion, but there are a vast variety of upcycling tricks you can use to make it much more appealing. Talk to friends with upcycling experience, or look online for some great inspiration that can help you transform your home just in time for the New Year.
Now is the best time of year to check your home and give it a makeover. You'll no doubt be spending a lot more time indoors over the autumn and winter months, so make your home somewhere that you feel comfortable. Check every room and keep a running checklist. Your home is your castle, and giving it some TLC is always fun and rewarding.
Collaborative Post