There's nothing worse than than going into a store and seeing Easter Eggs at Christmas or hearing Mariah Careys voice shrieking out the lyrics to All I Want for Christmas Is You in August. However, I'll admit I like to plan Christmas in advance.
Yes, CHRISTMAS! I said it. After all, it's only 4 months away!
Here are my tips for preparing for Christmas early.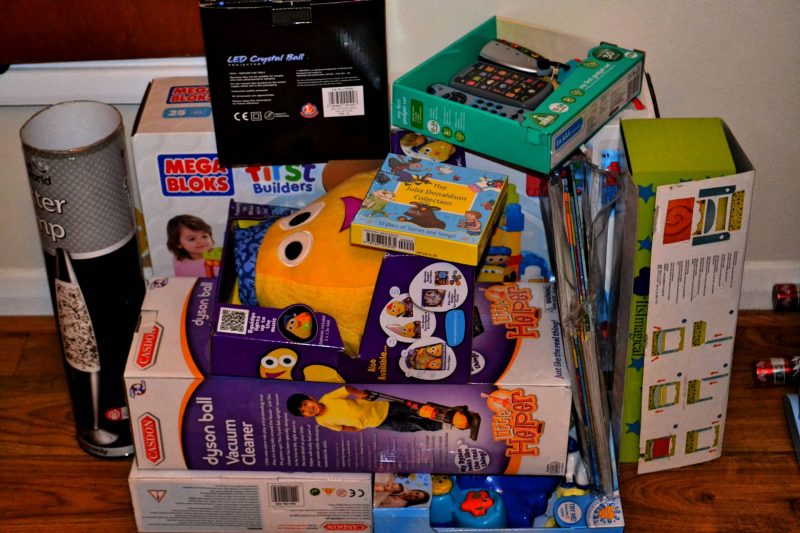 Buy gifts early
I start buying generic presents (the ones for the random aunts and uncles or your neighbours grandchild you've never met) in the January sales. I have a huge cupboard in our box room that's home to presents and surplus supplies (you know those ever so wonderful buy one get one free type offers) and I try to add to it each month. I don't buy kids presents too early because obsessions and likes are change, but everyone else is done and gifts wrapped by September! I find that buying a little each month spreads the cost and means our income in December isn't eaten up by buying gifts.
Check deals and voucher sites
I use sites like Quidco and Topcashback throughout the year when I buy things and use any cash earned towards the my Christmas Dinner shop. I also regularly check HotUkDeals for any bargains that might pop up and regularly check for discount codes for my favourite websites.
Plan your invites and decorations in advance
I like to change my Christmas decorations and colour themes quite often so I choose the colours and either buy in the January sales or as soon as they're for sale on the highstreet. I love looking on Pinterest for crafy ideas and ways to make my own decorations too.
Declutter your home
It's inevitable you'll have a range of new things to find homes for come 25th December so make that space early. Go to a car boot sale during the Summer and make some pennies while you make some space.
If you prepare early and get as much done as you can during the year, December can be left free for socialising, seeing Santa and feeling festive.