I'll admit it, I have a slight obsession when it comes to decorating, particularly when it's the little man's room. There are just so many great themes and colour schemes on the high street and I constantly want to change his room. We chose neutral colours and very simple designs for his nursery before he was born but since then we've tried to inject as much colour and fun as we can.
I though I'd share some of my favourite designs that I've seen recently.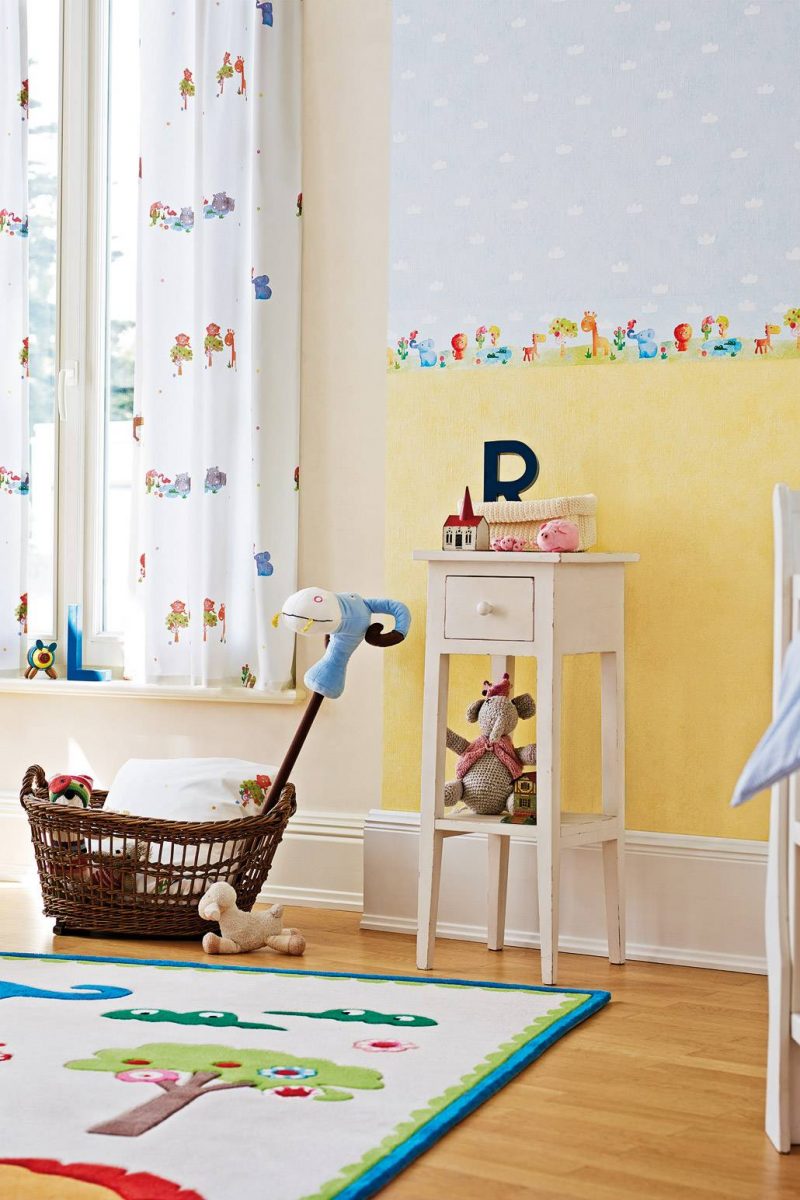 I adore this pastel safari theme from Esprit. The multi coloured design means it's perfect for both boys and girls and at £11.95 a roll I think it's a great buy. There are coordinating kids curtains available and a super cute border which would look fab on painted walls. It's the kind of design that's easy to buy accessories for as it features lots of different colours.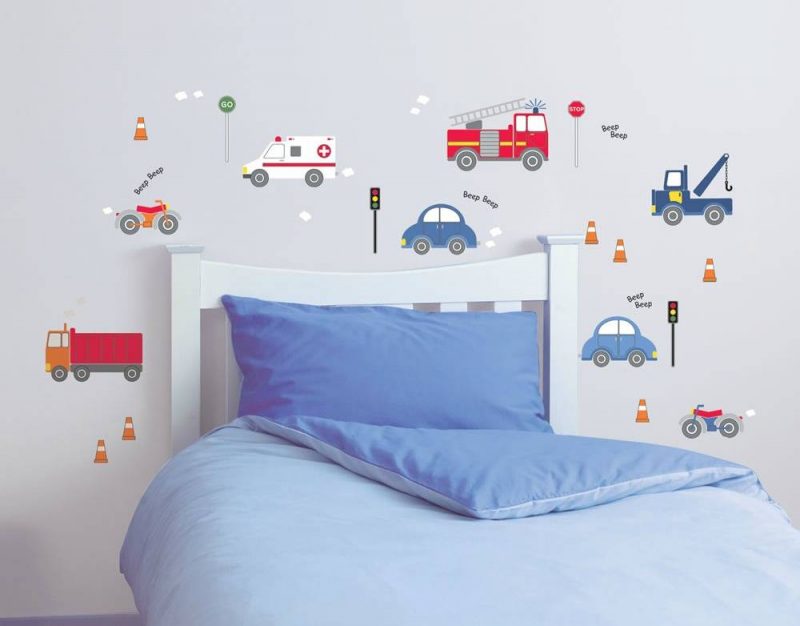 I love how simple and purse friendly these vehicle wall stickers from Wilko's are. They only cost £4 and I think they'd look great against a blue or white painted wall. They're cost effective way to change the look of a child's bedroom without breaking the bank.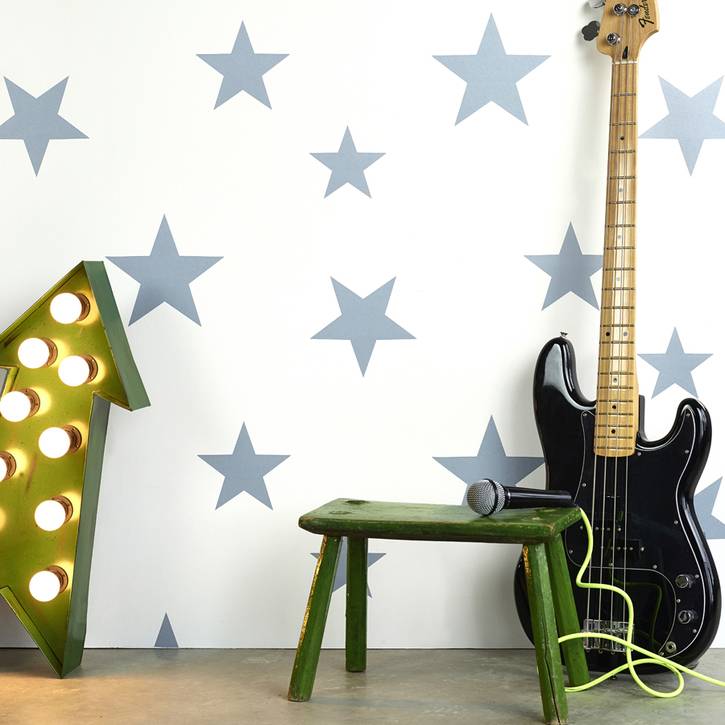 This contemporary star design paper from Nubie is great if you don't want to have to change your child's bedroom too often. It's the kind of colour scheme that kids won't grow out of and could be changed by simply changing the accessories. I'm such a fan of stars, I wish there was wallpaper this cool when I was younger and lived at home.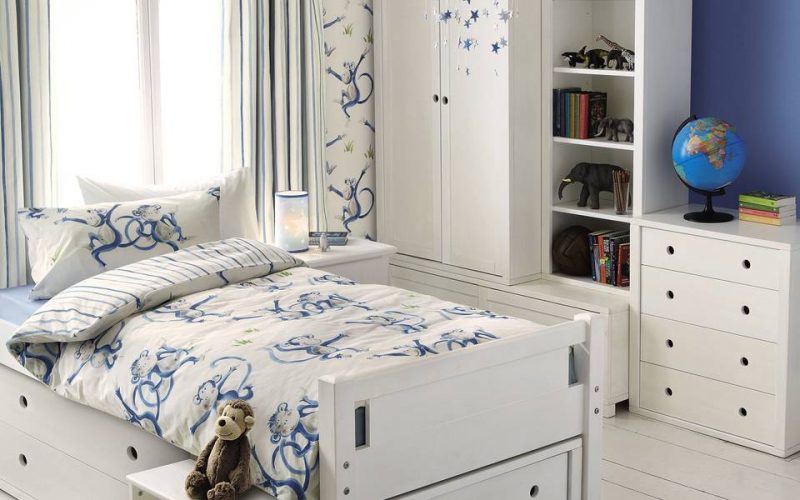 I am so in love with this monkey collection from Laura Ashley, it looks fun and funky but simple and very clean looking. I love how Laura Ashley design beautiful prints that children love as much as their parents.
And finally, this super cute and bright Dinosaur design from Asda is such a bargain. I love the colours and matching accessories that you can buy. It'd look great in any dinosaur mad little persons room.
What does your child's room look like?