Obviously it's important to have a fully functioning kitchen where you can prepare meals and cook but I think the kitchen is often the heart of a home. I think it's important to make it comfortable and a suitable place for guests to gather (people always gather in the kitchen at parties, don't they?).
At this time of the year, whether it's a friend popping in to drop of a card or a fully fledged family gathering, the kitchen tends to be the place to meet ( our kitchen also happens to have the most floor space in the entire house).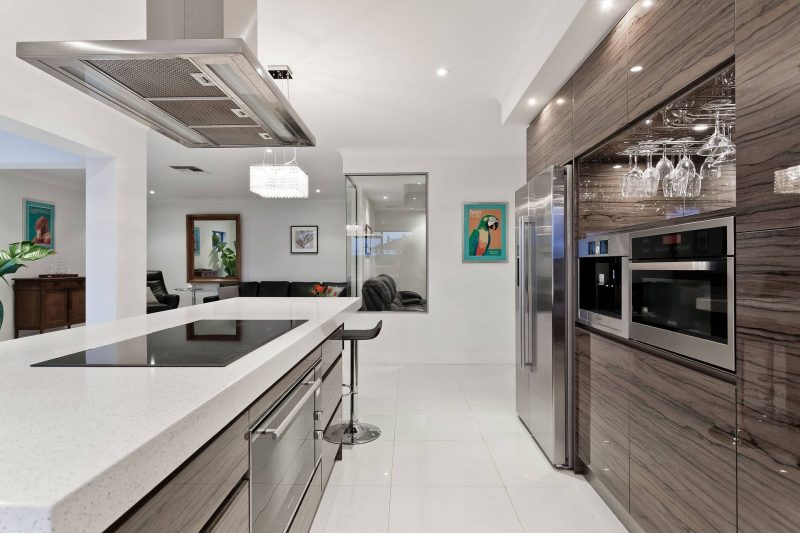 You don't need to have a huge kitchen to create a great kitchen for entertaining, it's all about the features that are integrated into that space and the feel it has for you and your guests.
Sleek appliances
You don't need to spend a fortune for your appliances to look good and function well. I find glossy, high shine or stainless steel appliances look sleek and are unlikely to age. They can also be wiped down which is handy if any of your guests are of the younger variety.
Comfortable seating
I don't mean trying to squeeze in a three seater sofa, but try and find comfortable stools that are easy to climb onto. I also really like church pew benches, they slide easily under tables and can seat plenty of guests.
Television
A television is by no means a necessity but a small flat screen TV on the wall is handy and can be used to listen to music or even follow recipes.
https://uk.pinterest.com/RandRPussycat/superbath-kitchen-accessories/
Well thought out catering workspace
A great cook has great equipment. Whether it be a whisk that makes the perfect Yorkshire puddings, or a powerful Grohe kitchen tap from Superbath.co.uk, choosing quality extras for your kitchen space makes sense.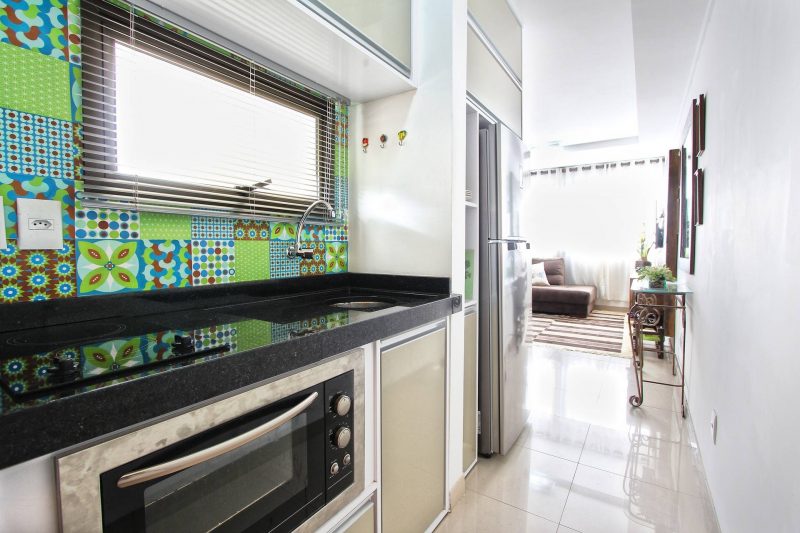 Beautiful decor
Even the smallest kitchen can look amazing with the right finishing touches. Light walls and minimal accessories can brighten up the tiniest of rooms. If you're lucky enough to have a large space, accessorize with bold prints and splashes of colour, make your room bright and inviting.
What would your perfect kitchen look like?
Collaborative post