You may have seen me mention on social media that we were the recent victims of a burglary. It's been such a traumatic and stressful time and it's taken a few weeks to feel safe in our home again.
We're currently planning our trips for 2018 and we intend to get away as much as possible, cramming in plenty of adventures before the little man starts school in September. While we're away from home, we want our home to be safe and secure and for us to feel reassured. We want to be able to concentrate on having fun and making memories, not worrying about our home.
The right type of security measures can discourage opportunists or burglars and help safeguard your home when you're not there.
Here are my top tips for ensuring your home is as safe as possible.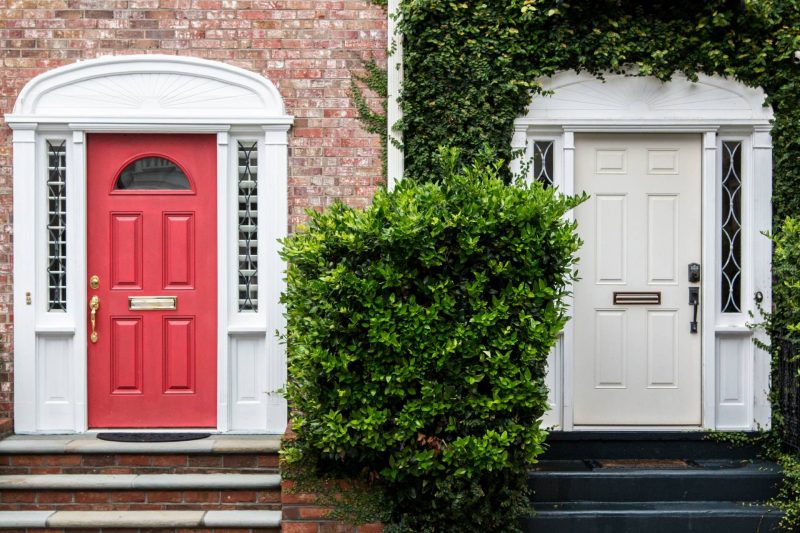 Secure your doors and windows
It might seem like a simple one, but ensuring your doors and windows are secure is really important. Keep windows and doors locked when you're out of the home and don't hide spare keys ANYWHERE! It's crazy how many people still leave keys under plant pots and door mats, don't take the chance.
Home security
Whilst it might seem like an expensive investment, a home security system will monitor and protect your property with very limited effort. If you have something like the Smart home System installed, you can keep a close eye on you home using your phone or tablet. It gives you reassurance and peace of mind where ever you are in the world.
Join your local Neighbourhood Watch
Neighbourhood Watch schemes can help deter burglars targeting houses in certain areas. You can check whether you have one in your area here. It's reassuring to know neighbours are watching out for each other. If there isn't a scheme in your area you could help set one up. You can contact your local Police for more information.
Be discreet
Another obvious one but again, one I've been guilty of previously.
Keep all of your valuables away from view. Don't leave keys anywhere near your letter box, it's extremely easy for a criminal to use a thin piece of wire with a hook on the end to 'fish' out your keys and then steal your car.
If you buy expensive items such as a TV or sound system, take the packaging directly to the tip yourself. Don't leave it outside near the bin while you're waiting for it to be collected.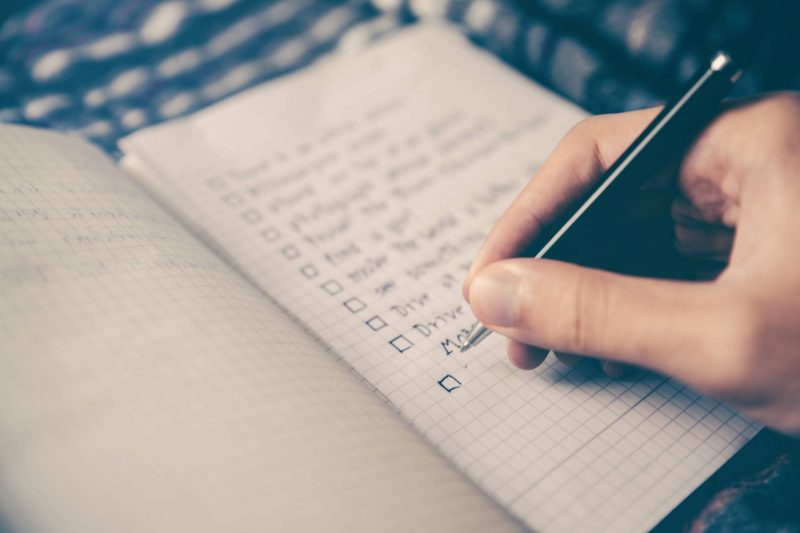 Keep a record
It's not something you'll want to think about, but if you are broken into, having a concise list and record of your property is really helpful. Keep a copy of your purchase date, serial number and any distinguishing marks that your property has. Keeping the receipt either in paper form or digitally is also a good idea.
It can be used for your insurance claim and it's also very helpful to the Police if any items are recovered, as they'll be able to match the property up to you.
Do you have any other simple home security advice?
Collaborative post