Keeping your possessions and family safe is important, especially in the winter. Thieves operate day and night, and winter is a prime time for property theft. As the dark nights draw in, they are provided with the cover of darkness which can help make taking your valuable belongs an easier task. You should ensure you have comprehensive home insurance cover and make as much effort as possible to keep your valuables safe. However, if the worse were to happen, having the right insurance, means you can make a claim. Winter can be bleak and miserable enough without the theft of your possessions leaving you further down in the dumps. If you're not insured, or you're underinsured, then you're under prepared and you risk the threat of losing your belongings and your money.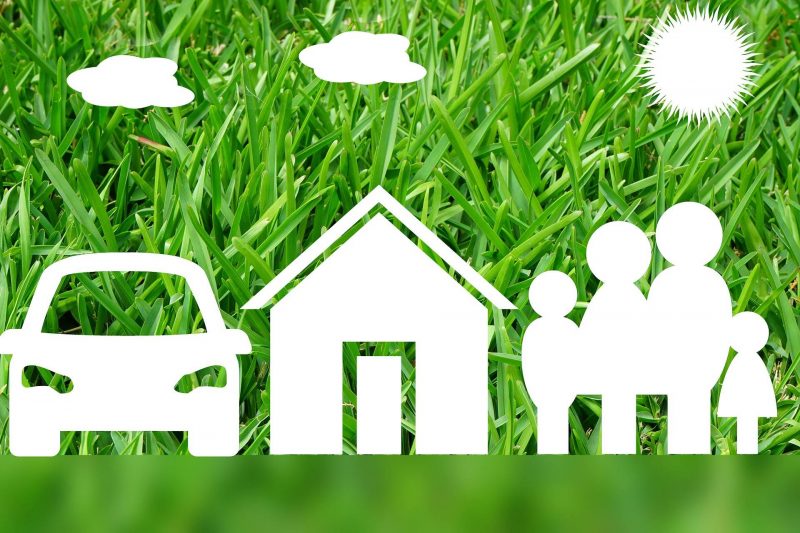 You can't afford not to keep your house safe from theft this winter. Make sure you know how to keep the warmth in, and thieves out. Keeping your home and your family safe means keeping yours and their possessions safe too.Try to avoid leaving iPhones, tablets and games consoles pooled together in your home as would-be-criminals may be able to see gadgets and devices laying around your house with just a quick look through the window. Make sure you're protected in the case of house burglary by a) hiding your valuables and b) having the correct form of cover for each item on your home insurance.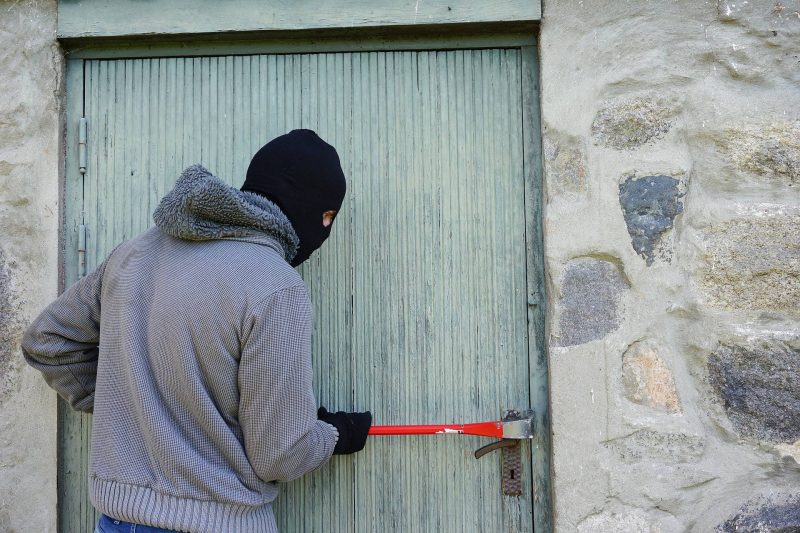 Statistics show that the average Irish household has £6,400 worth of goods around the home. This all adds up and can amount to a very costly break in if not properly insured. Be careful not to rush the search for home insurance and avoid naively choosing the easiest, quickest and cheapest quote you can find. Doing so could land you in come serious hot water if you lose the contents of your home only to find out you weren't properly covered.
It's crucial that you have adequate and appropriate home insurance in order to cover the value of all your possessions. Once you've insured your home, you can relax in the knowledge that it's as safe as it can be, and you're keeping your family safe from the threat of burglary and subsequent loss.
Break-ins are far more common during the months of winter as thieves can operate in the dark from 5pm onwards. Your home and its contents are most at risk between the hours of 5pm – 10pm. Studies show that these five hours are prime time for criminal activity, so you should be doing your very best to keep what matters to you safe. To you, the winter months might mean long evenings spent on the sofa with blankets and films, however, to thieves these are working hours in which they can steal your most treasured and valuable assets. Remember, that thieves can and will break into your home even if you're inside. Granted, it's far more common for them to wait until you're out, but they can still access your home whilst you're cosy and all together in the front room.
If your house is near enough impenetrable, then you're off to a good start in keeping the greedy hands of burglars away from your goods. Having said this, you could be blissfully unaware that your unlocked and unbolted outhouses and sheds are as good as welcoming thieves inside.

Make sure you've got insurance for your golf clubs and bicycles and any other expensive items you keep just outside of your home. AIG suggest that you could be harbouring goods with a value of £400 in these places, so bring them in and keep thieves away from them. Such items are highly sought after, and are difficult to trace back to their original owners in comparison to portable electronic devices such as personal mobiles and laptops.
Keeping your home safe and secure should be very high on your list for maintaining the welfare of your family. Looking after your home entails ensuring your have safety precautions in place, making sure you have deterrents such as motion sensors and security cameras in place, and insuring the value of your possessions.
Collaborative Post