I'm always planning the next DIY task or home improvement and despite living in this house for 5 years, we still have a few things that need to be done.
Next on my agenda is the kitchen. When we moved into this house they kitchen was only a few months old but it was a bright, glossy red colour! I wasn't a fan at all so we painted the doors all white which made a huge difference but the actual kitchen itself needs replacing as the previous occupants clearly didn't really do their research when they found a kitchen fitter.
We tend to spend a lot of time in the kitchen and dining room so I'd really like to have it completely revamped. We've been looking at kitchens for sale on the Kitchen Warehouse website and deciding the size units we'd need and what we can actually afford.
We will be trying to revamp the kitchen on a very small and strict budget so here are some other simple ways you can make changes to your kitchen without spending a fortune.
Set your budget
Setting a budget for any kind of home improvements is important. It will encourage you to shop around for deals and will give you an idea of what your limitations are. It will encourage you to change only the essentials and means you won't run out of money before you finish.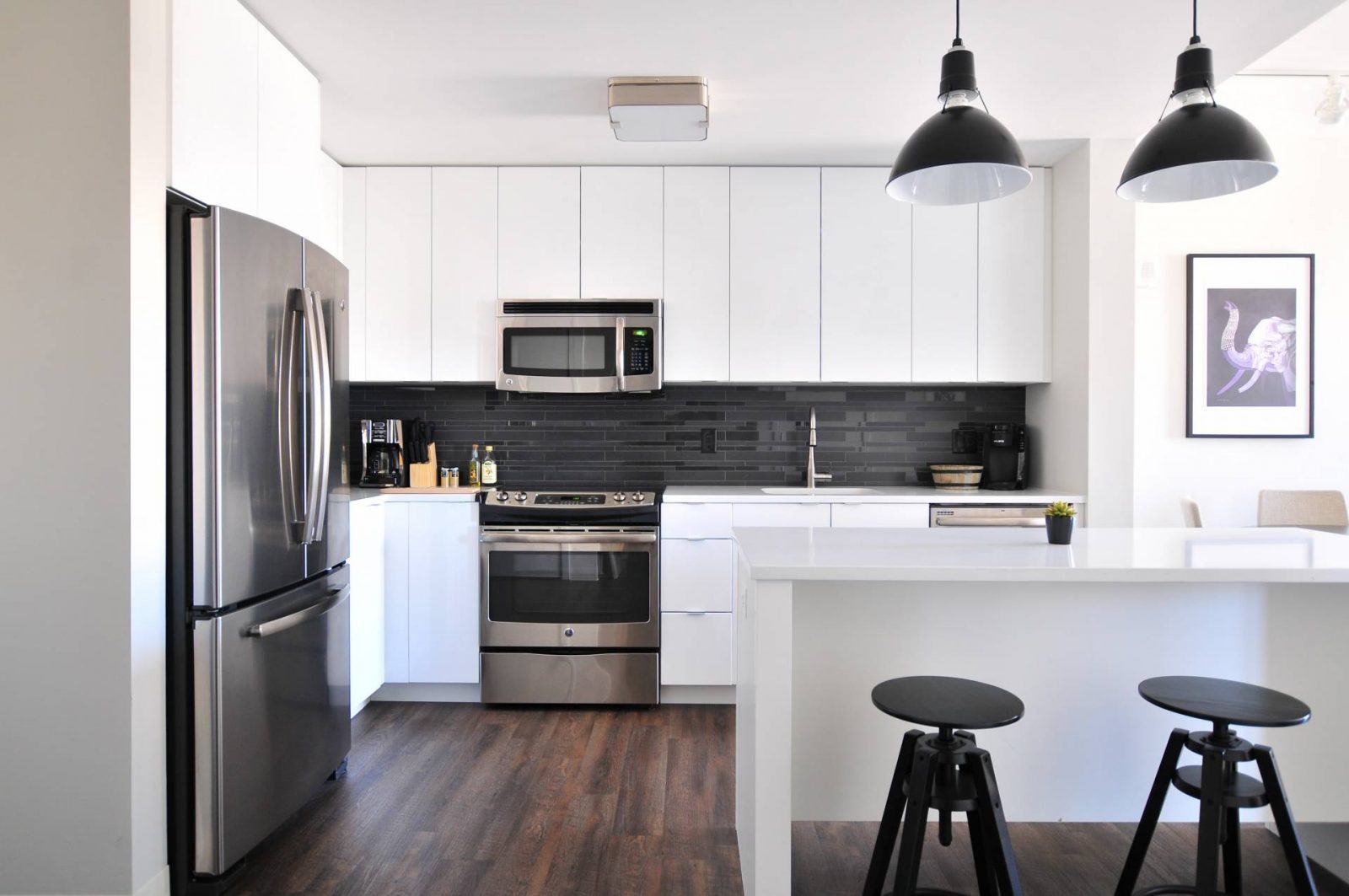 Choose light shades
Changing the colour of paint on the walls of your kitchen can make a huge difference and doesn't cost a lot. Using light, bright colours will make a small space seem larger and can make a room look completely different.
Change your accessories
You may not need to change your whole kitchen, introducing some bright, unique accessories can completely change the look of your room.
Upcycle your furniture
You don't need to buy new furniture every time you want to change your kitchen. Why not pick up some paint tester pots and give your furniture a make over? I painted all of our kitchen chairs a different colour by using left over paint from the garage and they look so good.
Create a feature wall
Wallpaper is a cost effective way of adding colour and vibrancy to an older kitchen. You can make a feature wall that stands out against the rest of the room, just remember to get one that's heat and steam resistant.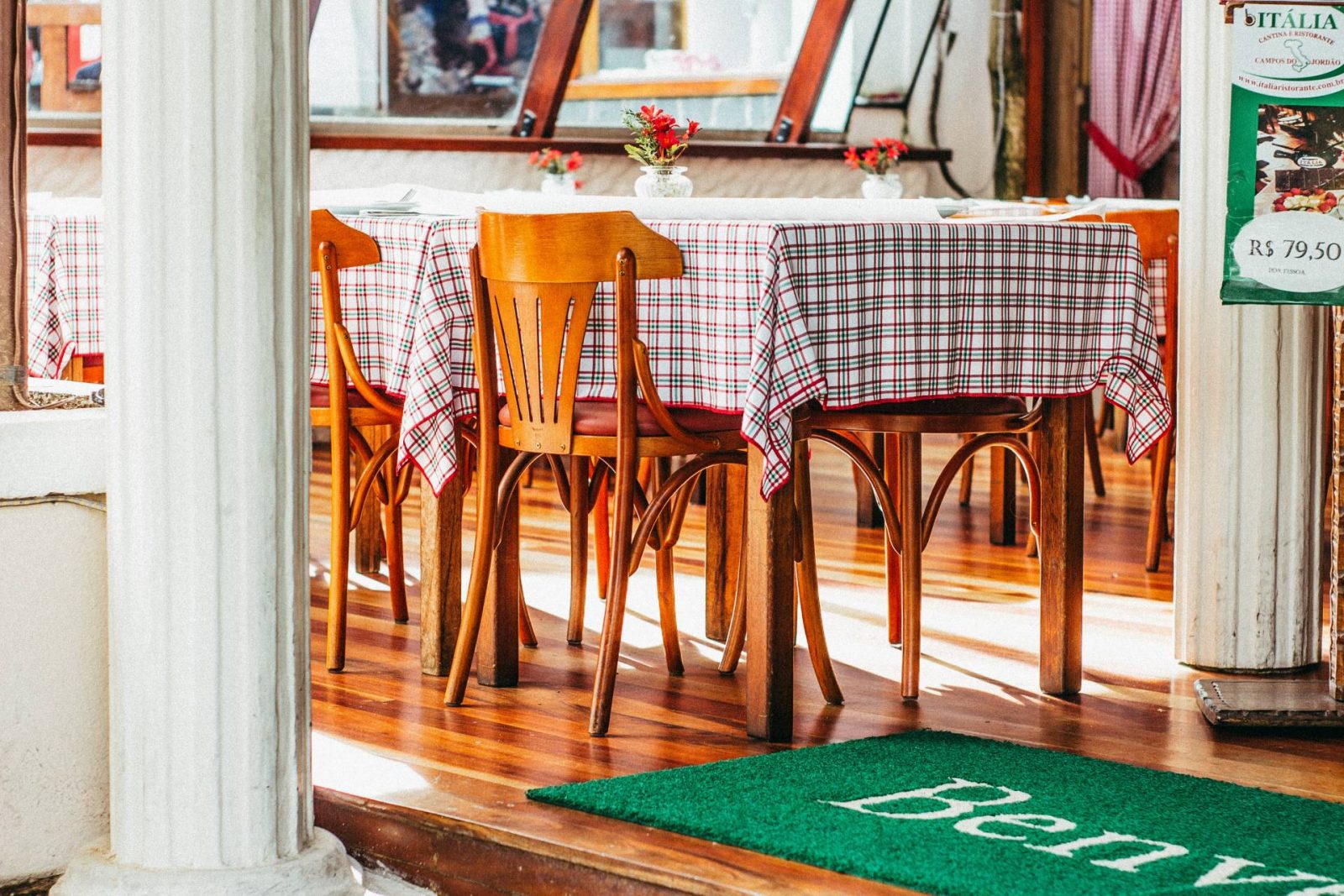 Add pretty fabrics
Using pretty fabrics can liven but old chair cushions, blinds and table and because it doesn't cost a lot, it can be changed more often.
Think about your lighting
Adding spot lights or lights underneath your kitchen cabinet doors can make a huge difference. It will brighten up darker kitchens and make older kitchens look more modern.
Collaborative Post