The world currently has an ageing population, which means there are more elderly people on the planet than ever before. While this has amazed scientists, it also comes with some struggles that elderly loved ones may be faced with. From loneliness to new health problems, you may recognise how they are starting to affect those around you. Though it can be tricky to be there for people all the time, especially during work or study times, there is a multitude of ways you can be a helping hand to your older family members and friends. In fact, you may sometimes feel as though you are doing nothing at all, but you might have made someone's day a lot brighter.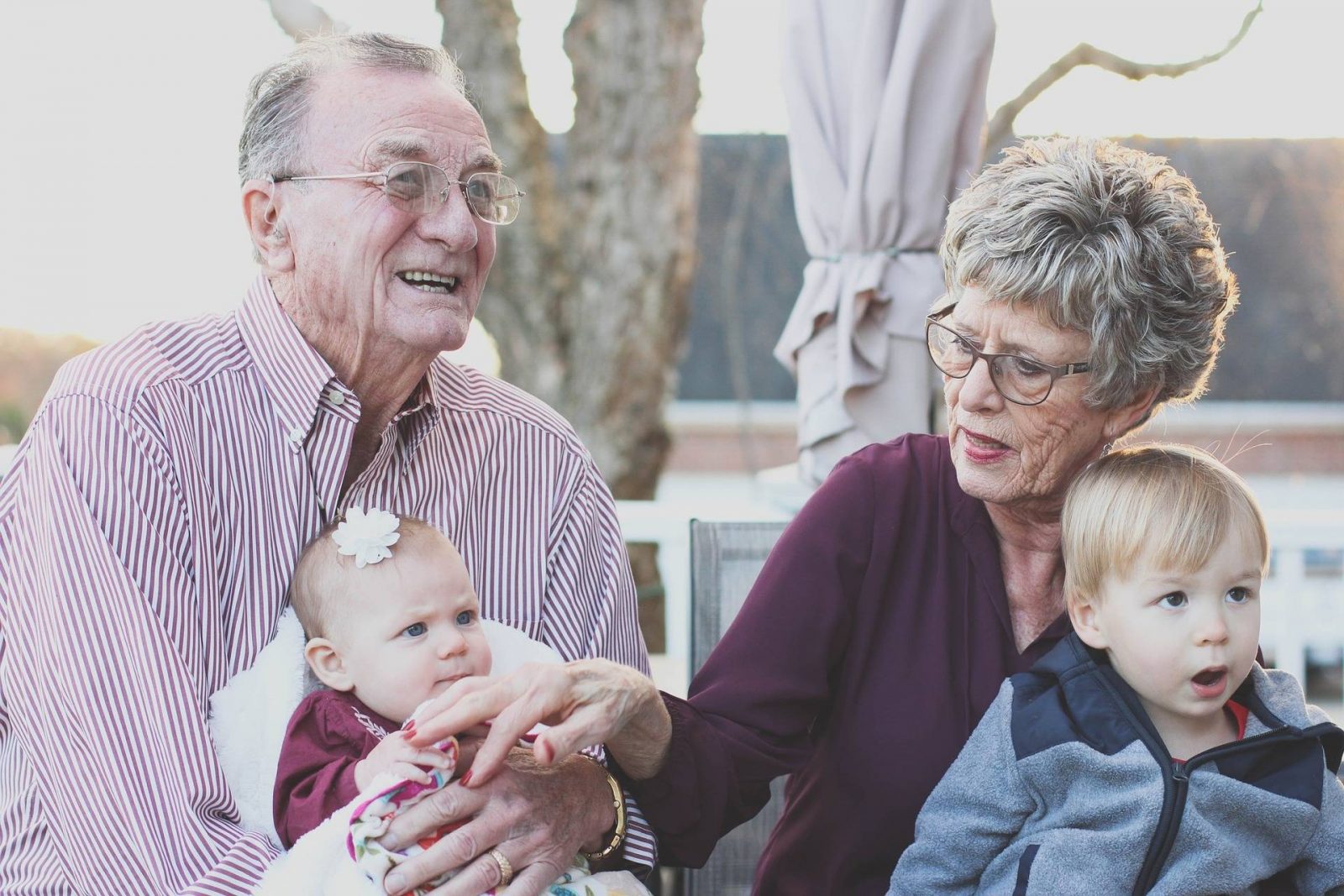 Visit them
One of the key issues facing the older generations today is loneliness, which is now classified as a mental health problem. This happens when their spouse is no longer with them, and much of their family lives far away. For those who can't leave the house, it does a world of good by going to spend time with them whenever you can. Talking, watching a film, or making them a home-cooked meal are some of the best suggestions you can follow. Some services even offer fresh-meal delivery services. If you have nobody in your family experiencing this, but you want to make a difference, it's a good idea to visit nearby nursing homes to spend time with the people there.
Fit their home with precautionary measures
Even if you want to be there for your loved one all the time, if they live far away, you may not be able to make such a commitment. It means that they may also be at risk of falls and dangers in the home, which are more of a problem if nobody is there. Ideally, you should make sure their living area is free of mess and clutter, and that they have special railings around the home. In some cases, you could even renovate their bathroom so that slipping is less of a worry. However, there will still be times when falls happen, which is why you should ensure they have Helpline Panic Alarms from Helpline. Providing them with this handy solution means a quick response will come to them if they feel as though they are in danger, or for when they fall and hurt themselves.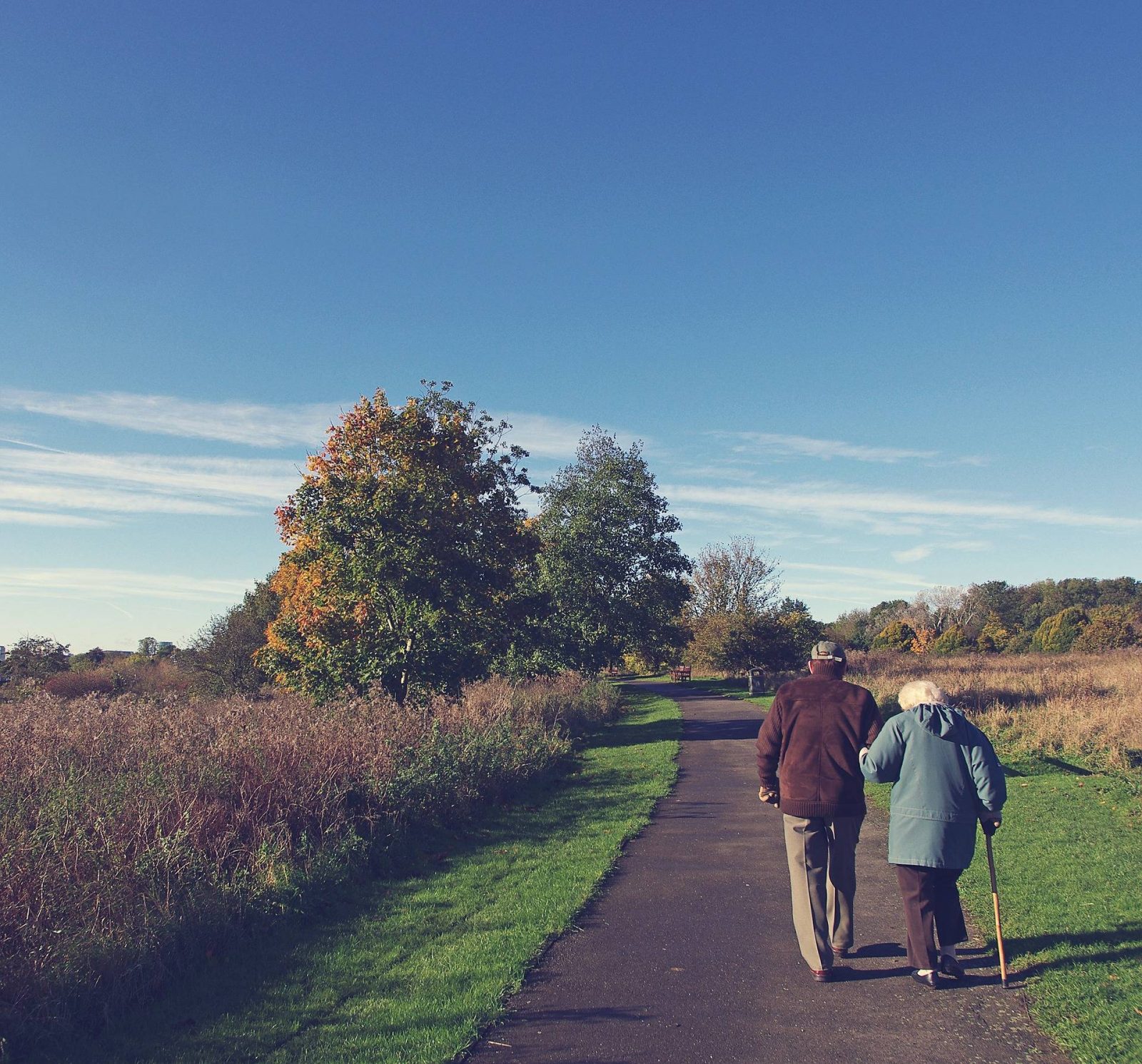 Encourage regular outings
Whether it's a trip to the local shop or making sure they attend their next doctor's appointment, regular outings can make a world of difference if your loved one has been inside for a long period of time. Not only does time outside bring immeasurable health benefits for the mind and body, but it can help bring a lot of excitement back into someone's life if they feel shut off from the outside world. If your loved one can't make it outside on their own, take regular trips to see them, where you can plan outings and make them into something special.