A family holiday is something to treasure. It's the time of the year when you have time away from work and school to enjoy yourself. Spending time as a family, talking, spending time toegther and simply having fun and bonding. There are lots of things to consider when travelling with a family.
You don't necessarily need to travel to far to ensure good weather but you'll want something as stress-free as possible if you're travelling with children. An easy transition from plane to accommodation without the worry of long taxi journeys, great accommodation and a safe and lively area are all things to consider.
Whether you're looking at a hotel with kids club or a self catering villa with enough space for everyone to relax and enjoy, Malaga in Spain is a great spot that has been a hotspot for British tourists for many years.
Here are some reasons why it might be perfect for your family –
Not too long on the plane
When it comes to travelling on a plane with small children, you will likely be hoping for a smooth and relatively quick journey. Children can easily become frustrated and bored on a flight so a shorter plane ride can be a good idea. Malaga is just over three hours from the North East of England so less time to keep your child entertained.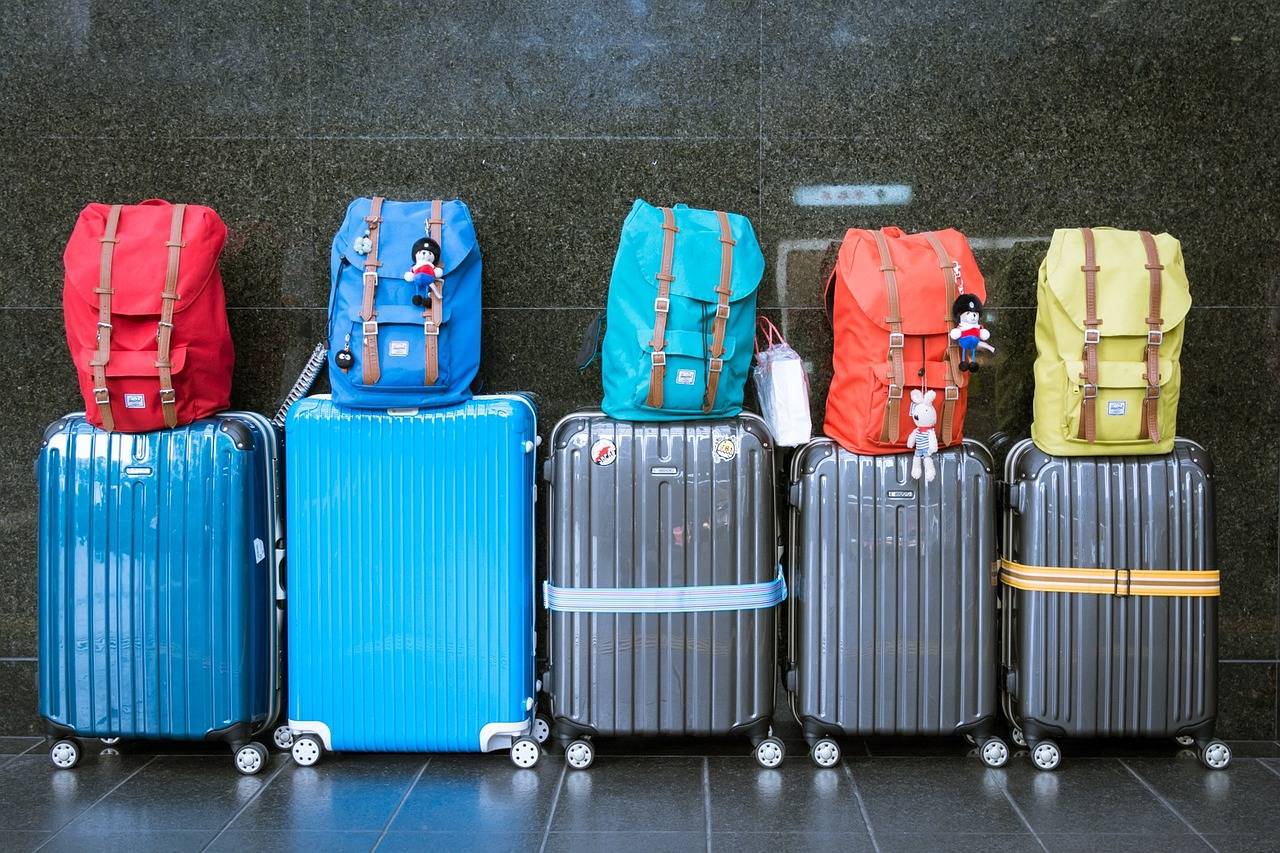 Easy transfer options
Once you are off the plane you want to make the transition to accomodation as easy as possible, especially if your plane journey hasn't been as good as you'd have liked. Booking your transfer in advance is a good idea and can save you both time and money. Companies like HolidayTaxis are a good one to consider. Having something booked prior to travelling means that you can get from the airport to Malaga centre quickly, ready to start enjoying the holiday.
Plenty to see and do
There is definitely a lot to see and do in Malaga. Typically it's a city resort on the coast of the Costa Del Sol with a fabulous beach and plenty of bars and restaurants to explore. Plus if you are a family that likes to get out and about you could easily hire a car from the city and travel around some of the other resorts on the Costa Del Sol and really get a feel for Southern Spain.
Good weather
Finally, the weather in the summer is usually guaranteed to be good. While we may be having a freakish heatwave right now in the UK, ordinarily the weather in Spain would be warm and enjoyable at this time of year. It's a popular destination for the school summer holidays because it's hot but not unbearably so.
Have you ever visited Malaga for a family holiday?
Collaborative post