Collaborative Post
The last year has been a challenge for everyone and although normality is slowly starting to creep back, many leisure options will still be limited this Summer. Festivals, holidays and large events have been cancelled or postponed and many of us will still feel quite reluctant to attend busy locations.
If you have children, you'll likely still want to have some adventures and fun this year. My two love to be outdoors, burning off energy and having fun. Despite the changes caused by pandemic and various lockdowns, there's still plenty of simple, safer ways to have fun this Summer.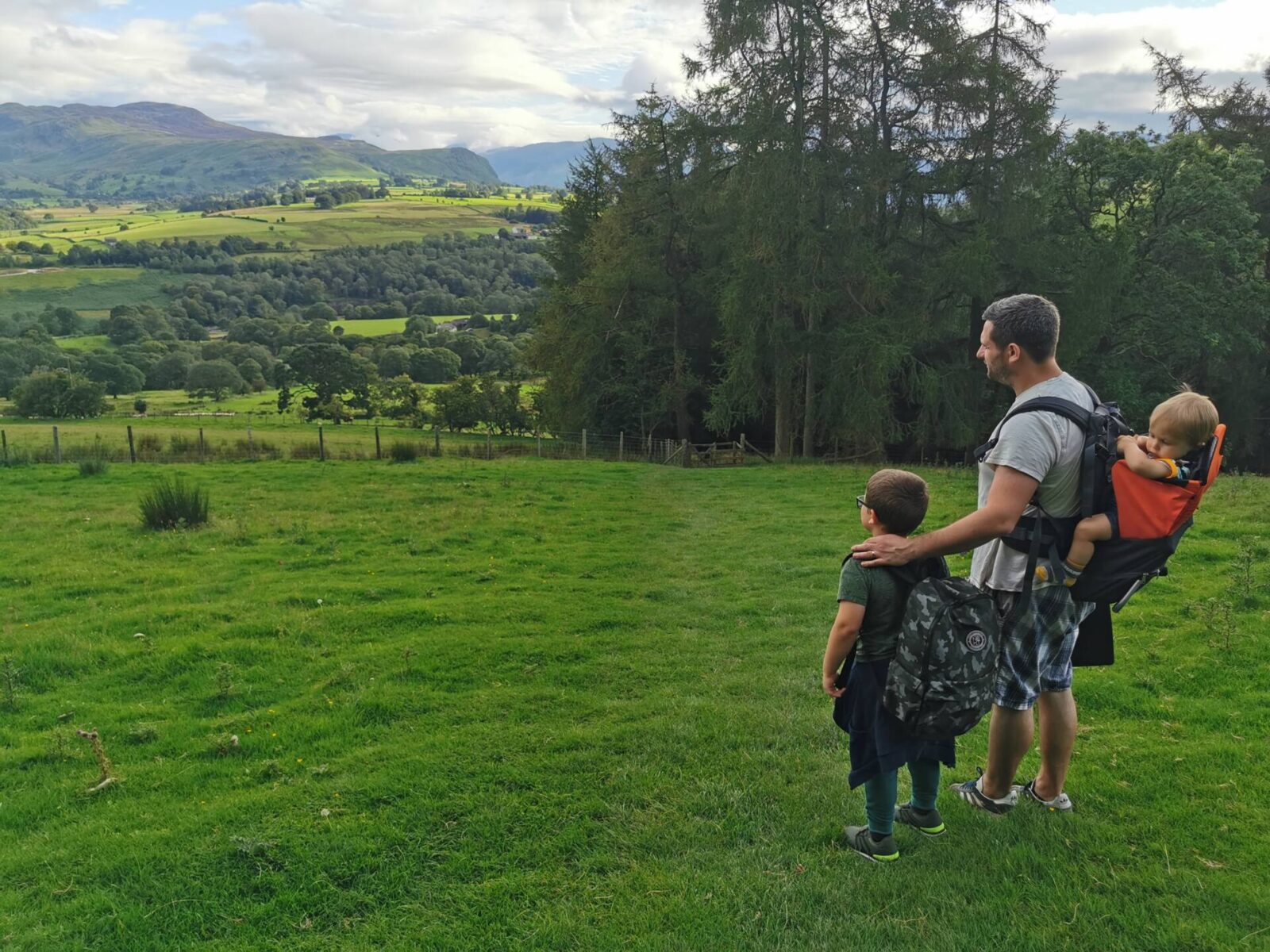 Explore your local area
During the first lockdown, we didn't venture more than 15 minutes from our home. We discovered beautiful woodland, nature reserves and streams we didn't even know existed. We learned about the history of our local area and discovered an old mine, a Victorian rubbish dump and some fab places to build dens.
Whether you're walking, riding a bike or even riding a stunt scooter, just being outdoors can be lots of fun. You don't need to travel far to have a great day out.
Go Wild Camping
Wild camping has become very popular in recent years. It basically means camping anywhere that isn't a traditional campsite. It can mean sleeping anywhere outdoors, with or without a tent and is usually done solo or in a very small group.
Although it's not easy to camp in England unless you have the landowners permission, wild camping in Scotland is a lot more relaxed, though you should have a read of the Scottish Outdoor Access Code before venturing to any locations.
The main rule of wild camping is to create minimum impact on the place you pitch your tent so the area remains wild and natural. Using less equipment, taking up less space and ensuring you leave nothing when you leave meaning no one will even know you've been there.
Our kids love the freedom and excitement of camping, but wild camping is just something else for little people!
Visit the beach
A visit to the beach is good for the soul. I'm not sure whether it's the sea air or the sand between your toes but I always feel relaxed after a day at the seaside.
We usually take spades, diggers and dump trucks and the kids will spend hours digging holes and transporting sand. We don't just visit the beach in the Summer though, we're known for visiting all year round, all you need is a thick coat, blankets and a flask of hot chocolate.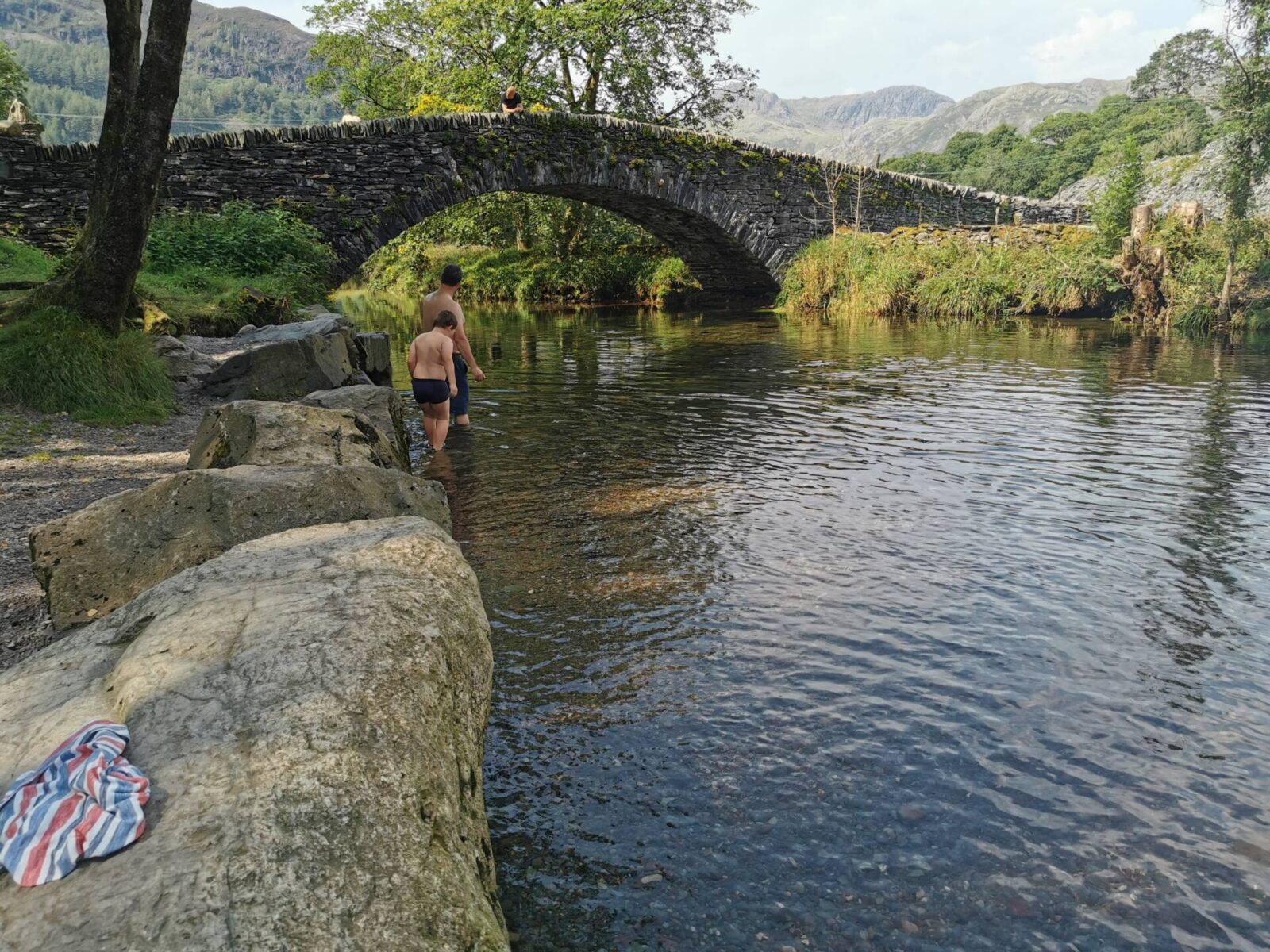 Go Wild Swimming
We've been wild swimming for years, a long time before it became cool. As a child I remember visiting lakes and rivers and spending hours swimming, splashing and catching tiny fish with a net. Now I have my own children, we pack up a picnic, take some towels and find a safe spot to swim and paddle. We have some beautiful sports in the North East but our absolute favourite locations are in The Lake District. We love exploring the fells and lakes and finding secluded spots where we can swim as a family.
Join some outdoor groups or classes
Although there are still restrictions in some areas, there are still lots of outdoor groups taking place. There are exercise groups like Yoga, circuits and even gardening groups. You can find some great outdoor hobby groups online or on local Facebook groups.
What will you be doing this Summer?