How amazing must it be to design and build your own home!? I would love to be able to choose the exact layout of the rooms, which way the house faces and even which walls your radiators are on!
Building your own home is a popular dream for many others too, but there are so many different things to consider.
Here are some of the most important things you should do when making the decision to build your own house –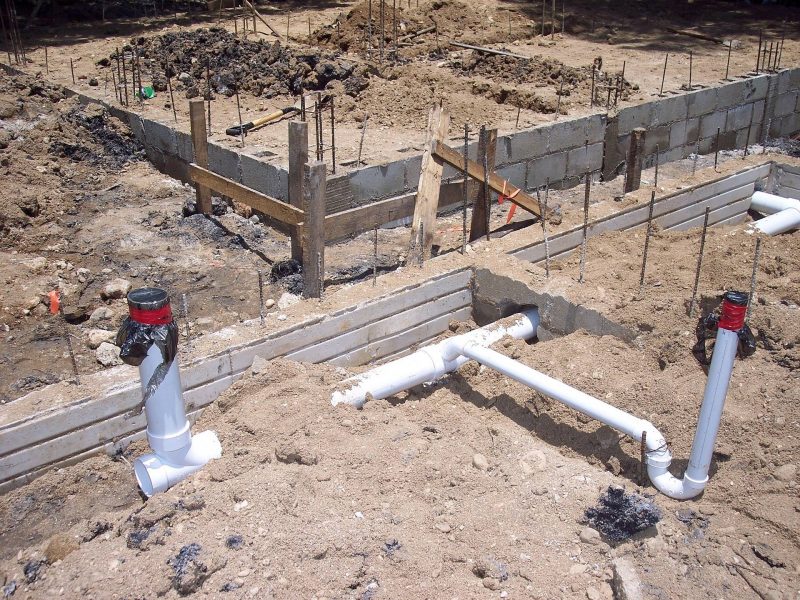 Choose your plot
If you're building your own home, the chances are, you'll intend to stay in the same location for the foreseeable future. Research the local area, check any issues with drainage and any future planned developments. Learn as much about the area as you can as it will help with your build.
Shop around for an architect
Do you own research when looking for an architect, don't automatically head for your cheapest option. Ask friends, family and other people in the local area for recommendations and make contact with as many as you can before you commit.
Arrange finance and set a realistic budget
One of the most important things to consider when building your own home is the funding. You need to look at the finance options available to you and choose what will be best for your own needs. You may have borrowed on a another property, saved up for a number of years or obtained a self build mortgage, whatever route you've gone down, try and ensure it's in place before you make any commitments.
It's also important to consider the additional costs of renting somewhere to live during the build and if possible create a safety buffer in case you come across any issues or extra costs that you may not have initially factored in. For more advice on budgeting, you can check out the self build portal website.
Choose the right contractors
It is important to feel happy and comfortable with the people who will be helping make your dream home a reality. It's important to check our their previous workmanship, reviews and whether they have the correct type of insurance. Something like contractors all risk insurance will protect you and your contractor against the cost of loss, damage and third-party injury claims.
Be flexible with your timescales
You will want to move into your home as quick as possible but building work doesn't always run to plan. Be as flexible as you can be and try to prepare yourself for delays. If you're renting somewhere to live during your build, try and ensure the landlord is flexible and can extend your tenancy if necessary.
We would absolutely love to build our own home in the future. We will keep chipping away at our mortgage and see where we are in ten years time. Well, unless we win the lottery in the mean time!
Collaborative post