Houses are in some ways like books: while it's the inside that really counts, there's no stopping them from being judged by their outward appearance. It's in this sense that home renovations that concentrate on kerb appeal – the appeal you direct towards those viewing your home from the outside – can greatly enhance the value and attractiveness of your home.
This article looks at three of the main methods of kerb appeal-building through the building of extra features on the outer facade of your home, creating an irresistible home for potential buyers.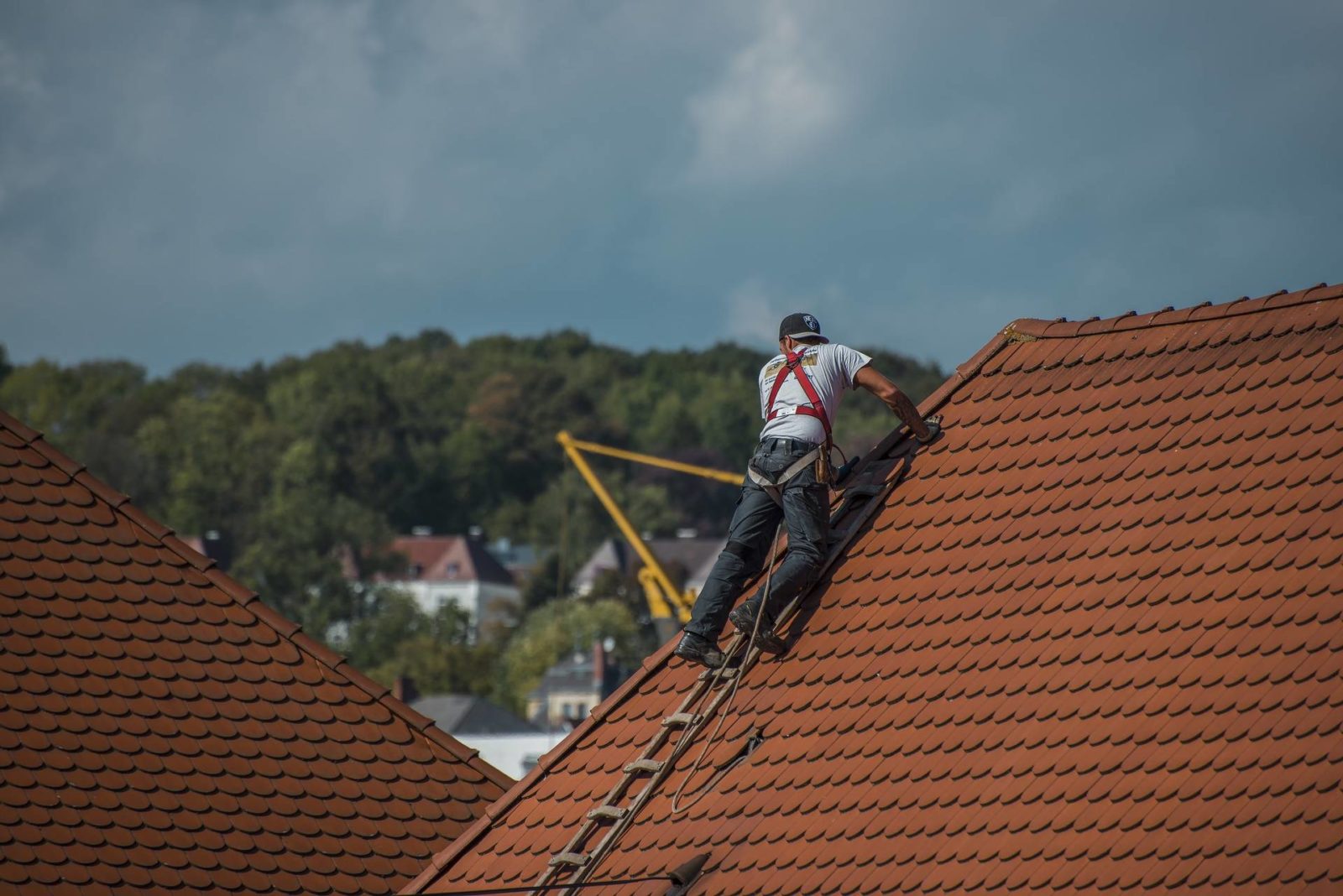 1. Roof Tiles
The tiles on any slanting roof are one of the most significant parts of your home's exterior. Poorly-constructed roof tile arrangements negatively draw the eye; a lovely array of bright and clean tiles do quite the opposite. The first thing you should look at when attempting to increase your kerb appeal should, therefore, be your roof tiles – or the appearance of your roof altogether.
Take a look at your roof to decide whether this should be a top priority in your own renovation. You will be able to browse new tiles online to picture your home with a new, smart tiling design, and you'll find value-for-money tilers on great construction comparison sites such as Compare Companies. Retiling also makes no impact on your living conditions, and takes a relatively short amount of time.
2. Wall Paneling
Many home-owners are unaware of the wonderfully seductive world of external wall panelling. We can take as given that most household exteriors are composed of bricks – something that is attractive to the eye, but decidedly normal. But what if, without changing anything structurally, you're able to add a more attractive layer to your walls?
This is where paneling comes in. Anything from wood panels and slats to the weathered sandstone look can be applied to your home in order to increase its kerb appeal. Sometimes, subtlety is better than going overboard – so consult with your builder or exterior design specialists to decide when would suit your home's overall appearance.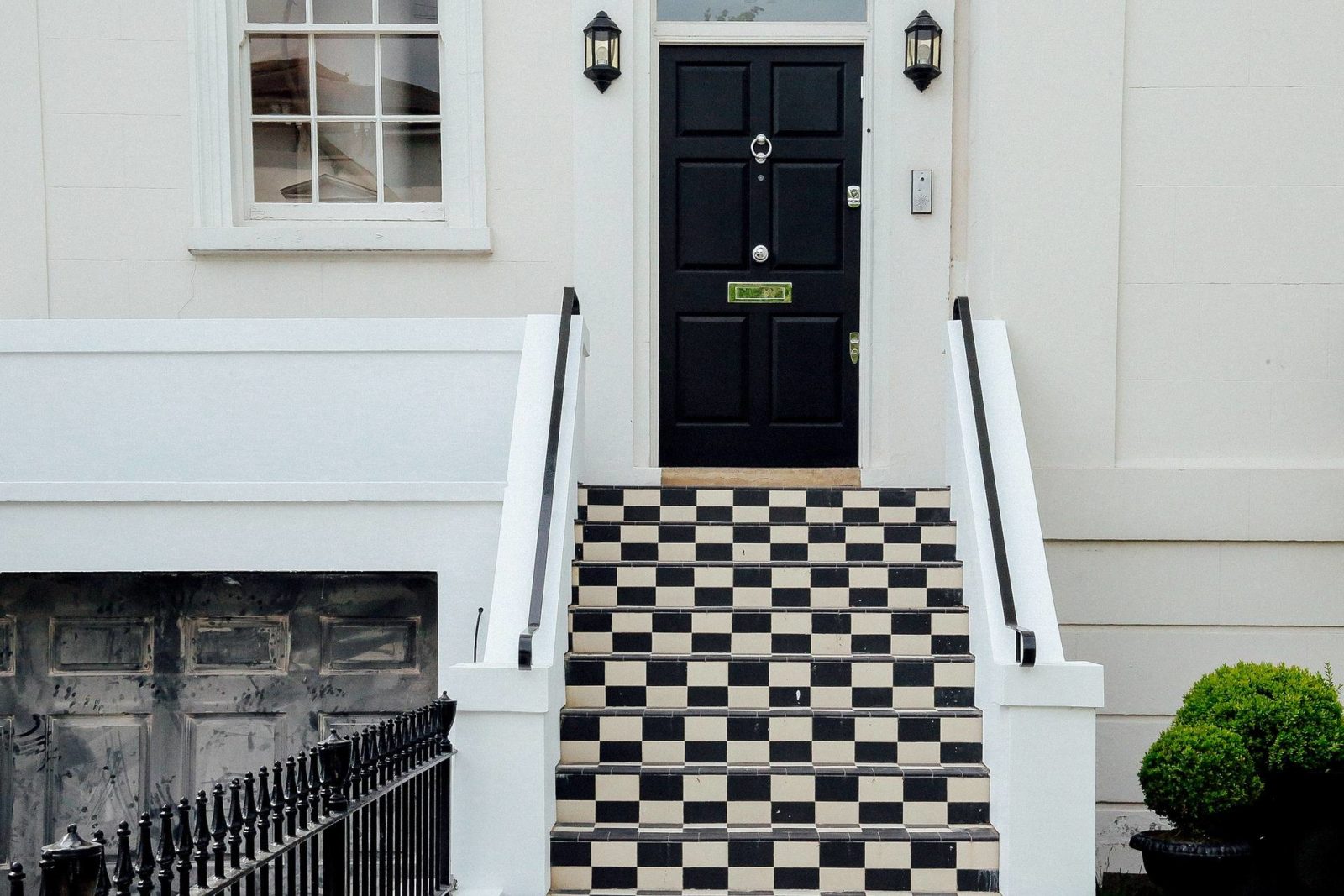 3. Doors and Windows
The final tip in your mission to peak your home's kerb appeal is to focus on the windows and doors of your home. It goes without saying that freshly cleaned windows and a freshly-painted door are far more attractive to buyers. But what other elements can you renovate to make these portals to your home that bit more attractive?
Starting with windows, you'll be able to add elements like shutters or far fancier frames that might be pre-existing in your home. You can also change the glass itself, or the way the glass is held in place, by changing the entire window fitting for something more attractive and stylish. Your door can likewise be replaced wholesale, and even your doorstep and the path leading to it can be changed to make a more attractive entrance to your home. First impressions count – so making the door through which buyers enter perfect will certainly increase the perceived value of your home.
With these tips, you're able to increase the value of your home merely by changing the exterior appearance of your property.
Collaborative Post