Thanks to the wonders of technology, it makes it so easy to be a stay-at-home parent that has a side hustle on the go. From something that can be a creative outlet, to something that can help to provide an extra income for the family, there are many reasons why you might want something else to focus on as your little ones grow. Blogging is one of the things that is a booming industry, and let's face it, for brands and advertising, it really is going to be here to stay. So if you are looking to make a living when it would be otherwise tricky to go out to work, then something like blogging could be the thing for you.
If you don't know much about blogging, then you're not alone; it is still a pretty misunderstood industry. People can be curious or confused about how you can actually make money from it, as well as how you even get started with it and get people to read it. If that sounds like you, then you are in the right place; here are some tips and guidance to help.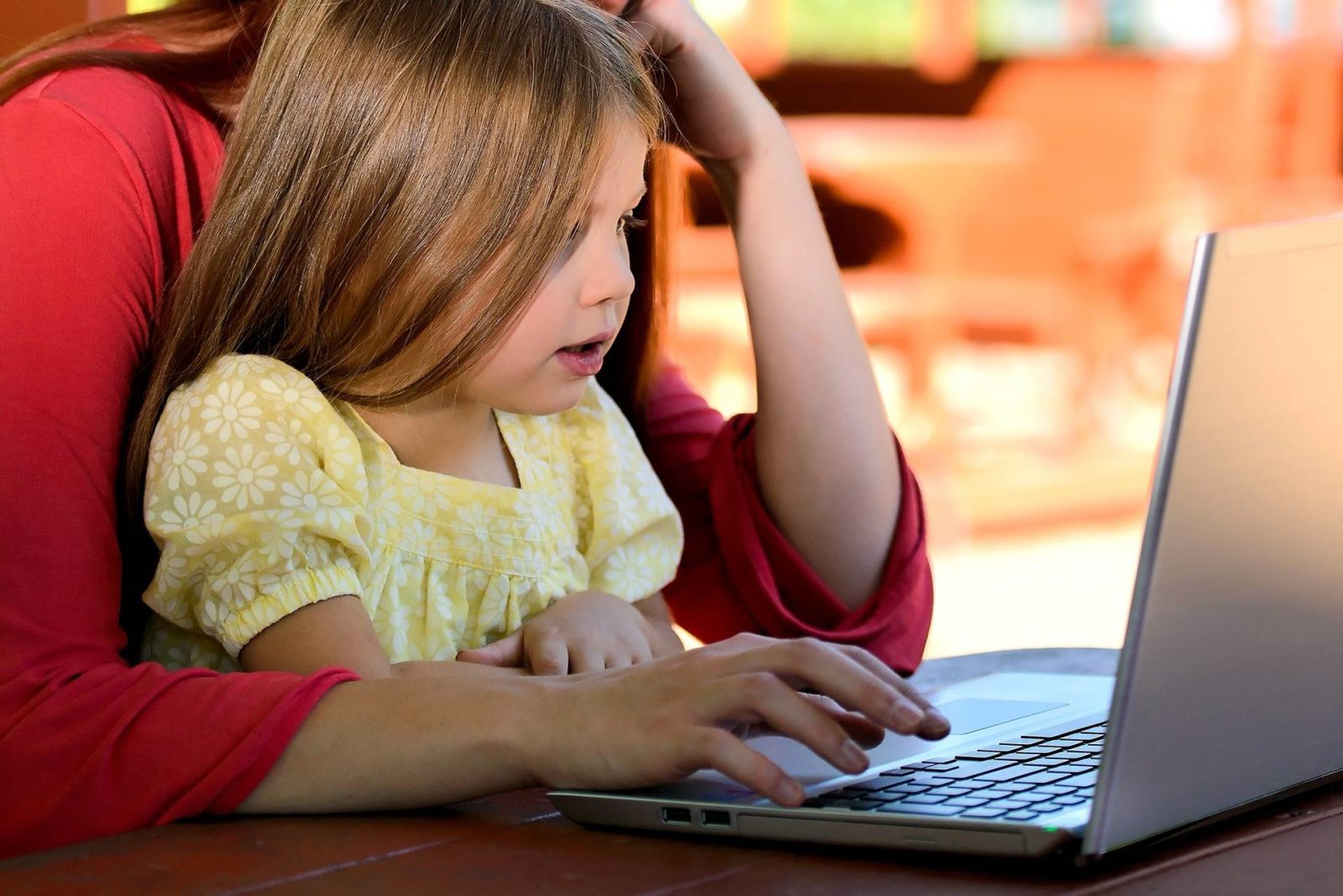 Decide if you're determined enough
This might sound a bit random, to start the list with something that may mean you're not cut out for it, but you need to be realistic. You might see bloggers on your social media that seem to have it all, but what you forget about is the fact that it takes a long time and a lot of hard work to get to where they are today. Blogging isn't easy, and if you think it is going to be, then you could be in for a shock. To see if you have what it takes, you need to look at your time. Have you got time to dedicate even just an hour a day to it? Have you got some skills from previous employment that you can use to help you to create some quality content? What about motivation; do you have enough to help see you through?
Marketing the blog and yourself
Blogging is a success because it is real people that start something on their own, sharing their ideas, feelings, and original content for you to enjoy. An audience then builds up, and people will want to work with you because of the influence that you have. But in order to get the readers, you need to be marketing your blog (and yourself), just like you would with any other business. If you don't know too much about marketing, then studying and learning how to master marketing online can be a good idea. But the basic rule will be to have a theme or a niche and then go with it, interacting with those similar to yourself.
Social media is also a large part of blogging, especially if you want to make money, so that can be a good help too. Write quality content though that people are going to search for, and then you can go from there.
Collaborative Post