The recent coronavirus outbreak has affected all of us. Not only is it likely impacting on your lifestyle and your relationships there's a good chance that it's also affected your finances. Some are lucky enough to be able to work from home, and apart from that it's "business as usual". For others, however, the outbreak has caused enormous professional and financial upheaval.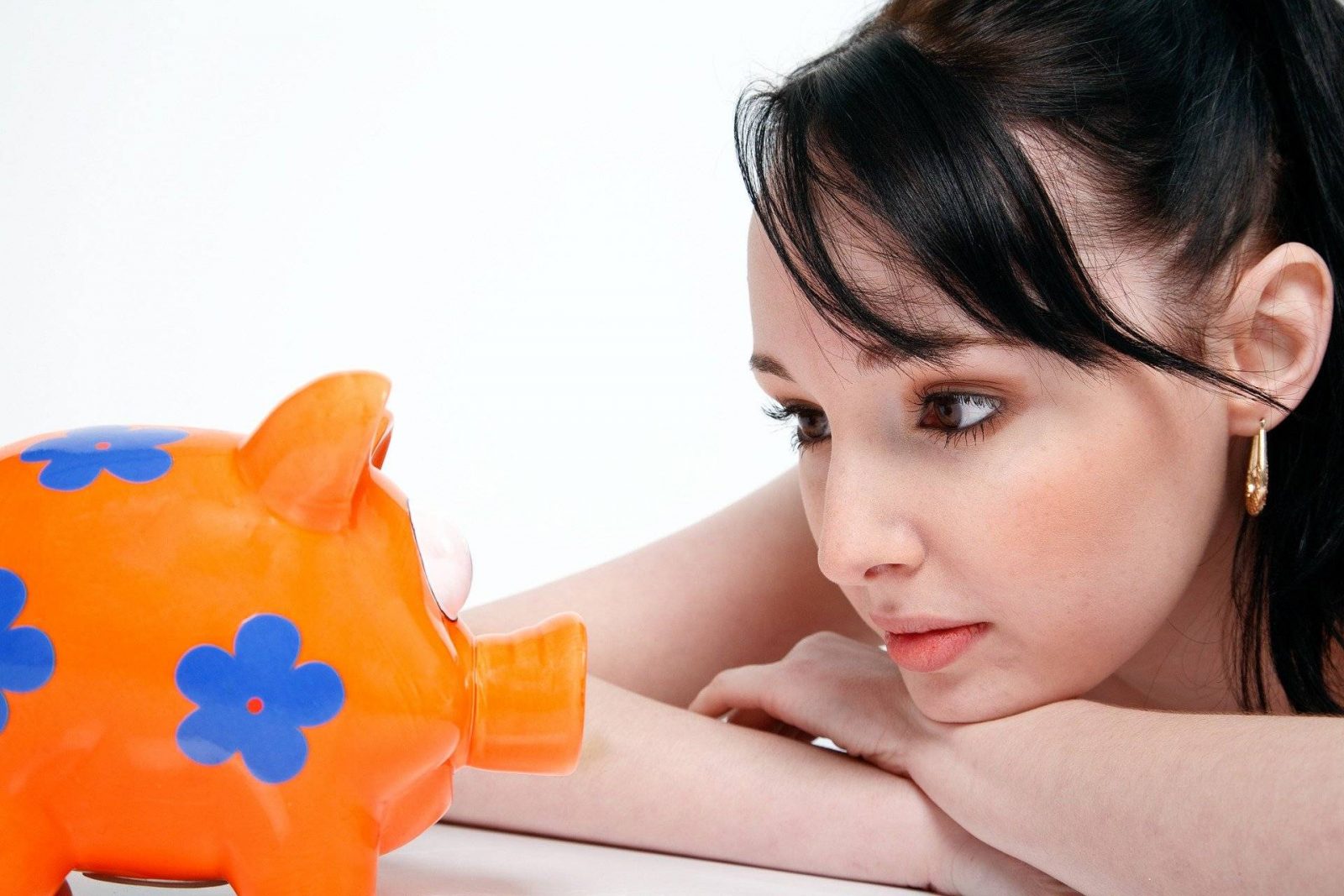 Some face a 20% reduction in wages, while others have been unceremoniously let go by their employers. Moreover, let's not forget all the freelancers, self-employed and small business owners whose income may have been significantly diminished or completely dried up. While help for these people is coming in June, that may seem like a lifetime away.
With that in mind, here are some financial and money saving tips for those struggling due to the coronavirus…
Find out your entitlement
It's absolutely imperative that you find out what benefits or government support you may be entitled to in this difficult time. You may never have claimed benefits in your life. You may worry that your claim will be turned down or that there are others more deserving of it than you. But if you have less than £16,000 in savings this is income to which you are fully entitled and could make all the difference in these uncertain months.
Support local businesses
Not only are local businesses like restaurants and cafes relying on your custom, they are also well positioned to give you great deals when ordered on site or through services like Deliveroo or Uber Eats.
Get familiar with the best coupon sites
The little savings you make every day on life's essentials (and the odd luxury) can go a long way in this troubling time. This is the perfect opportunity to familiarise yourself with all the best coupon sites like LatestDeals.co.uk. Here you can get up to the minute deals on the brands you love.
While we're on the subject of shopping, resist the urge to panic buy. Shops will remain open for the foreseeable future, and panic purchasing essentials now will not only eat into your cash flow, it'll prevent more vulnerable people from being able to access them.
Monetise your spring clean
Never forget the money that's floating around in your home, whether you're aware of it or not. Everything from old toys and games to books and DVDs to old clothes can be sold online for a profit. This is the best time of year to rid your home of clutter and make it a more beautiful place. After all, you're going to be spending a lot more time there in the immediate future. Why not monetise your spring clean?
Take advantage of all-time low interest rates
Finally, interest rates are at their lowest ever. If you own your home, now is the perfect time to refinance. You can either free up some capital to see you through the coming months or choose a product that will see you pay less in interest and pay off your mortgage faster.