Moving home is one of the most stressful things you'll do. There are so much to do, so many things to organise and it takes up so much of your time. Throw a young family into the mix and it really can feel like a nightmare. However, there are some things you can do to make the experience less stressful –
Declutter and Dispose
Moving gives you the perfect excuse to declutter you home and downsize your belongings. I usually sort out things to sell, things to keep, things to give away and things to throw away. We have a lovely independent charity shop near us and we donate a lot of our unwanted things there, I also tend to sell quite a lot of things on Facebook Marketplace.
Having to move fewer things will not only save on stress levels but also give you breathing space to arrange the items you are keeping, more easily.
Start as early as possible
When moving house, it's easy to want to put things off until the last minute. Try to be as organised as possible and start your packing as soon as you have a moving date. You can pack up items that you don't use often so they're ready to move when necessary.
Ask for help
Many hands make light work, so the saying goes. If you have family and friends nearby, don't be scared to ask them for help. You could offer to cook for them or do something for them in return.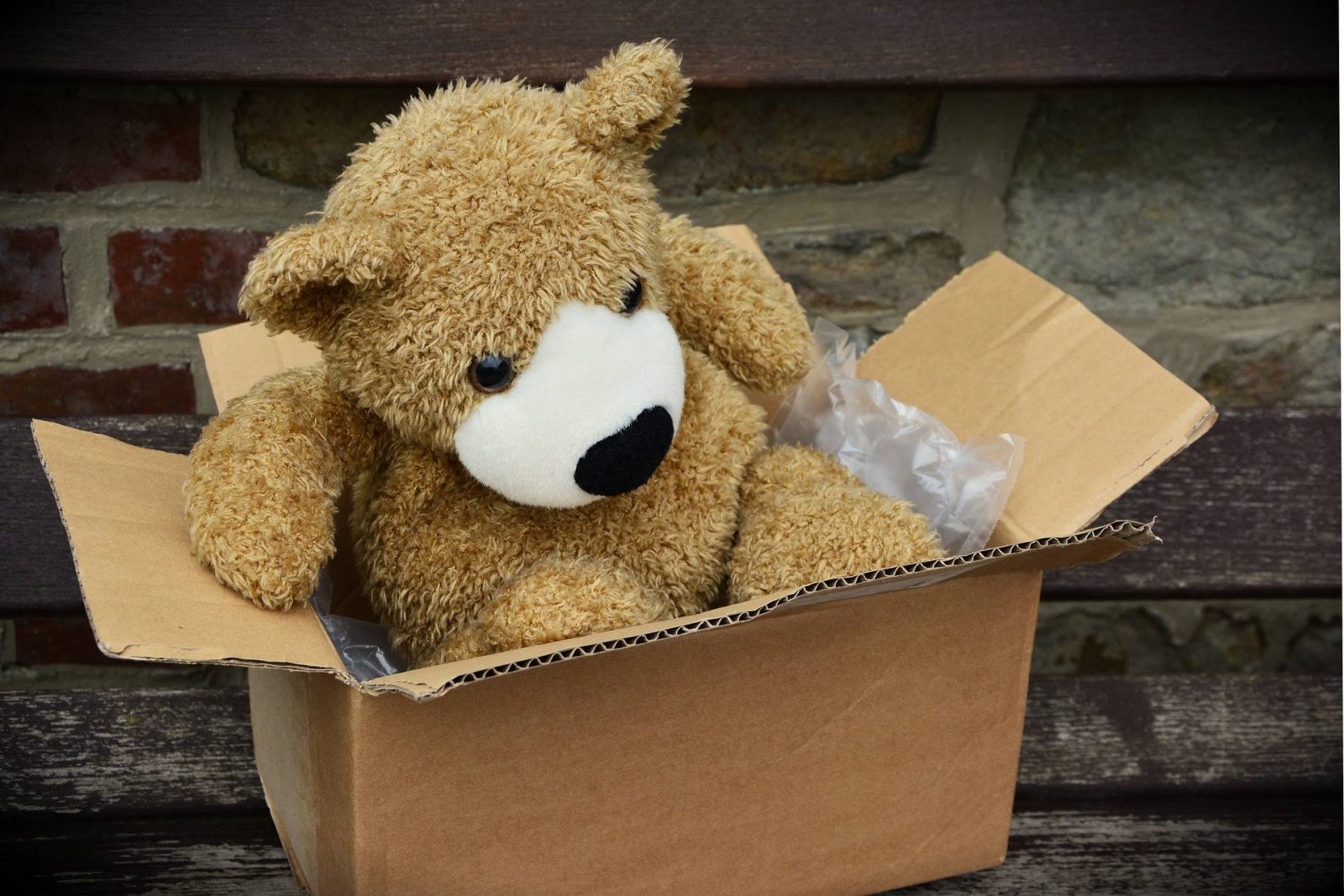 Label everything
Labelling everything as you pack can be helpful when trying to keep track of all your stuff during the move. Don't just label them by the room they're from, label them with as much detail as possible as well as the room they'll hopefully be moving into! Keep the important things like the kettle and cups in a box marked as 'important; as you'll likely want them close as hand in your new home.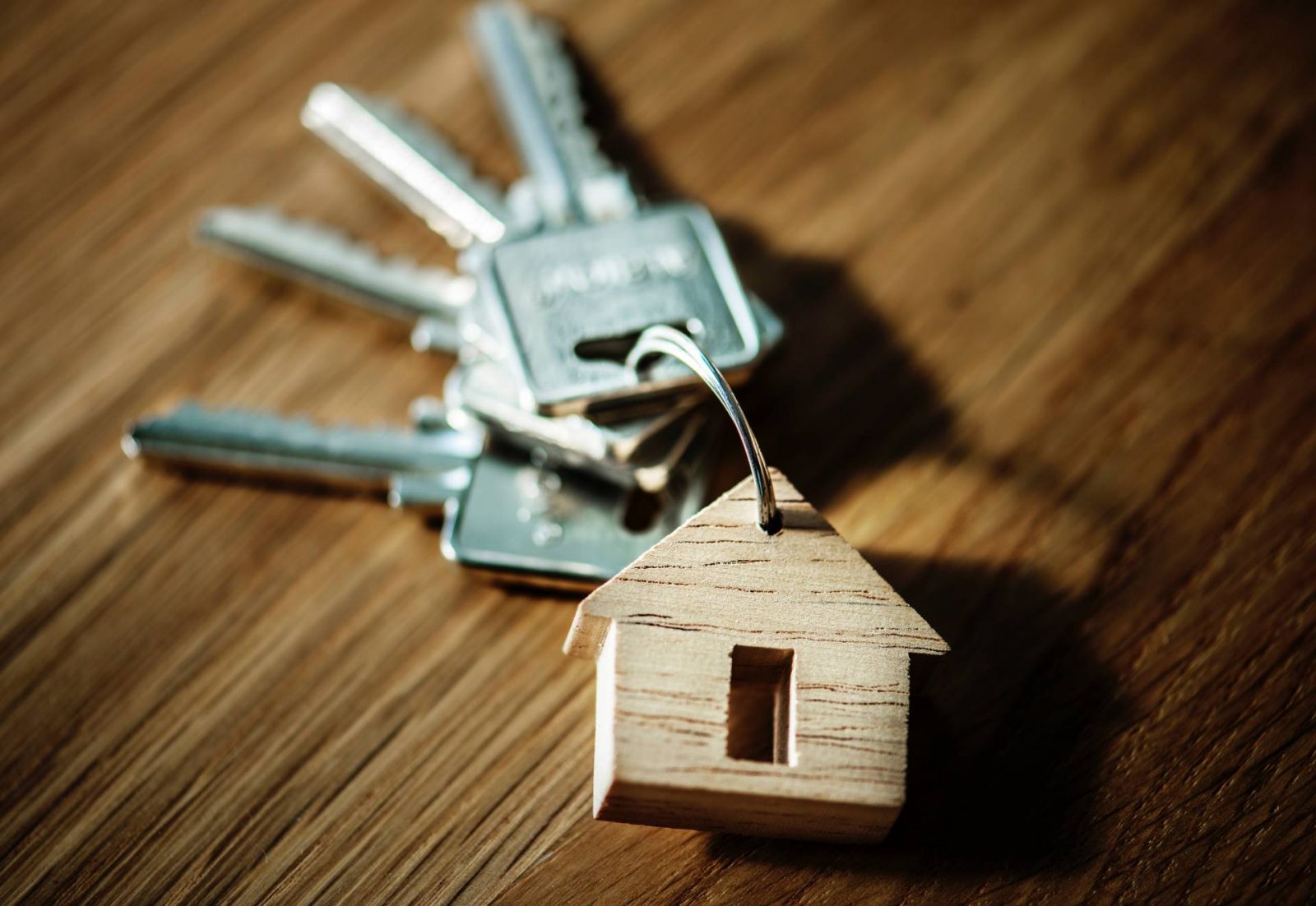 Use a Moving Company
Hiring a company to do the hard work for you is always an option. A moving company can pack up your belongings for you, transport them to a new location and even unpack them for you if necessary. It can be easier to hire someone to deal with the issues that you hate, leaving you less stressed and more excited to move into your new home.
Do you have any tips for making moving stress-free?
Collaborative Post