Nowadays it's not easy to get onto the property ladder. Mortgages are no longer 100% and saving for a deposit is hard! More and more 30 somethings are still living at home living with parents, much to their and their parents dismay.
I moved out in my late teens and rented for many years before buying my own home. I wish I'd bought when I was younger and house prices were much cheaper. However, I was very lucky that my Mam had saved for me from a young age and was able to gift us most of our house deposit when we finally decided to buy our first home.
Here are some ways that you can help your child when they're preparing to move out.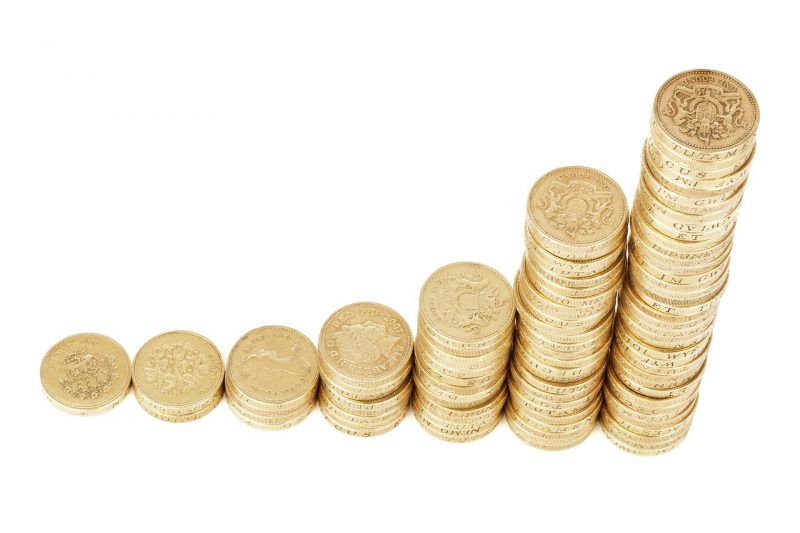 Start saving early
It might not always be practical when you have your own mortgage to pay, but by saving early for your child, you'll help them to get onto the property ladder from a younger age.
Years of saving a regular small sum will mean a decent nest egg by the time your child is old enough to think about moving out. It should be enough to pay for a deposit on a house or at least a good chunk of it. You don't necessarily have to gift your child the money you've saved but it'd be much easier from them to borrow from you than a bank or other lending company. Knowing that there's a substantial figure saved will mean the house buying process for your child will be much quicker than them having to start saving from scratch when they decide to move out.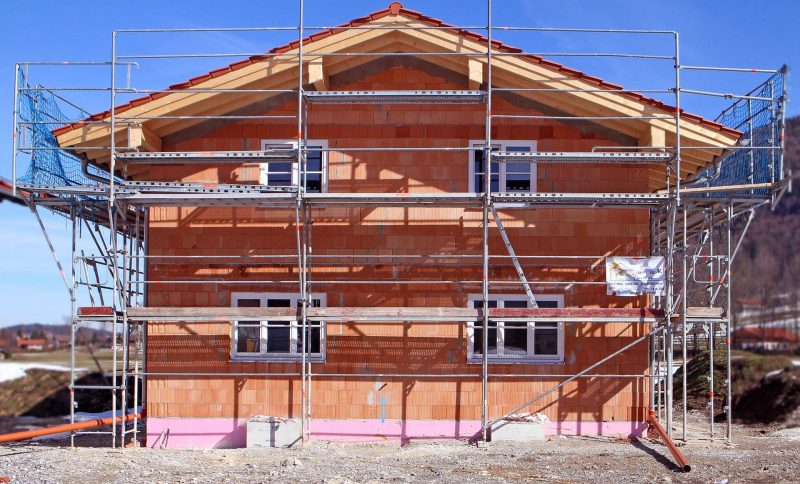 Build an extension
Not only will an extension add value to your home it will give all occupants of the house more space and privacy. There are many different options for home extensions including loft conversions, an annex above a garage or even a full two storey extension. What you choose depends on your requirements and budget. If your children are older and still at home an annex would allow a more private space whilst still feeling like part of the home.
Purchase a mobile home
If the land round your house allows, how about a self-contained mobile home? They're a great solution as a temporary home while your child saves for a deposit on their first home. They're much easier to build than a permanent extension as they stand on a temporary base instead of concrete and may not require planning permission. You can check out some of the options available if you click here.
Help with their mortgage
If you decide you really can't hack having them at home any longer, why not consider becoming a guarantor for their mortgage. If your mortgage is paid off or it's very small and you're still earning you could consider helping your child by becoming a guarantor for their mortgage. It will boost the amount they can lend but only something suitable if your child is good with money and paying bills. If they fail to make their mortgage payments you will need to step in and make them on their behalf.
Did you parents help you when you were buying your first home?
Collaborative post