The UK has many beautiful and inspiring places to visit, with many of them being closer than you think. We love exploring and learning new things about new places. I love to find out about the history of places we visit and how places have developed.
A hidden gem in the North are the Scottish Borders, an area that was part of great conflict and aggression hundreds of years ago. It is this activity that has left some of the most beautiful and thought-provoking places you could visit anywhere in the country.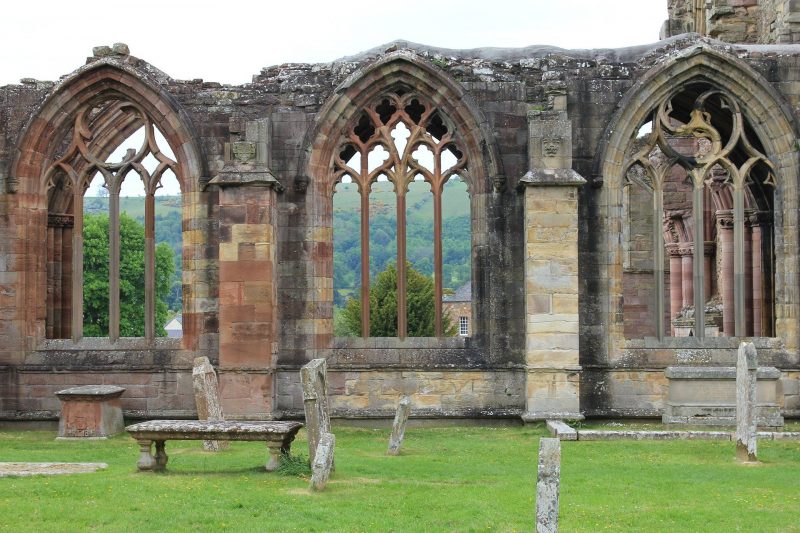 Melrose Abbey
Melrose Abbey is a former Cistercian monastery that dates back to the 1300's. Although most of the abbey is now in ruins, there is still a lot of history to discover. The famous Robert the Bruce chose the abbey as the final resting place for his heart, and you can imagine why.
The buildings and the abbey itself must have looked impressive when it was in all its glory. There are audio tours that you can take that give you an idea of the special events in its history.
Coldstream Town
The small town of Coldstream sits just north of the River Tweed, close to the border of Berwickshire in England. Although now, there are shops, houses and a Mercedes Coldstream showroom, many hundreds of years ago, it was very different. It gets its name from the low point in the river that can be forded, and makes it a significant point in history.
The town was the crossing point for English and Scottish armies as they advanced to meet the enemies. In fact, the town gave its name to the regiment that marched from there to London in 1660.
Abbotsford House
The stunning Abbotsford House is like something out of a fairy tale. It looks like a princes' castle with its turrets and beautiful gardens. The house was famously owned by the writer Sir Walter Scott, and it must have been an amazing place to call home.
The 19th century building boasts medieval halls and opulent libraries that will have you looking in awe. The outside is just as splendid with a lovely walled garden that extends down to the River Tweed.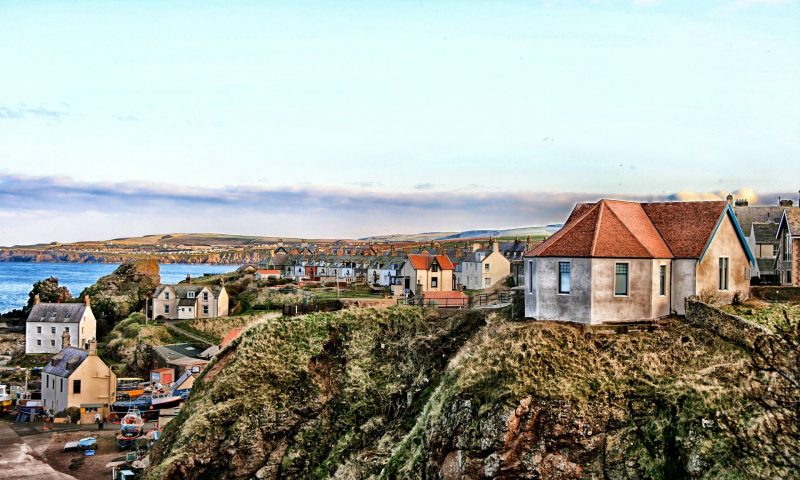 St Abbs
If you like to walk along the coast, then St Abbs is definitely the place for you. The village is a charming home to fishing industries and has some gorgeous traditional houses and scenery. The best part, however, is when you venture out to the coastline.
Have you spent any time in the Scottish borders?
Collaborative post