If you're raising a young family, you'll want to make sure that your household is safe. When you're balancing a busy schedule, and barely have enough time as it is, the last thing that you want to deal with is an accident. Children are precious and it's vital that they are kept out of harm's way. As well as being precious, they may also be very inquisitive. Young children, especially toddlers and babies are constantly learning about the way that the world works and this curious nature can lead to accidents. Below are five ways to keep your household safe for small children.
Protect your neighbourhood
In order to keep your kids safe from strangers, you could join your local neighbourhood watch. This is a fantastic way to create a sense of community in your area. It may help you feel reassured and more relaxed knowing that your neighbours are looking out for you and your property.
Hire a handyman
Employ a Local Builder to improve the safety of your home. Find a reliable and affordable handyman to help you with baby proofing, securing your garden fence, or creating a safe area for your children to play in. You don't want to leave any room for error when you are ensuring the safety of your children and seeking expert advice will put your mind at ease.
Create lots of storage
When you've hired your local builder, you should ask them about creating lots of storage for your home. By investing in your storage, you can reduce the likelihood of accidents. Instead of worrying about your children tripping over their toys, or getting their hands on dangerous items, you can relax in the knowledge that everything has a specific place, preferably under lock and key.
Protect your walls
It's also important to consider the ways in which you can protect your home from your children. Why not invest in durable, wipe-down paint? This will save you from the drama of having your kids scribble on your walls. Alternatively, you could use chalk paint, as this will give them the perfect space to express their creativity. It might also be worth you looking into floors and furniture that are easy to keep clean.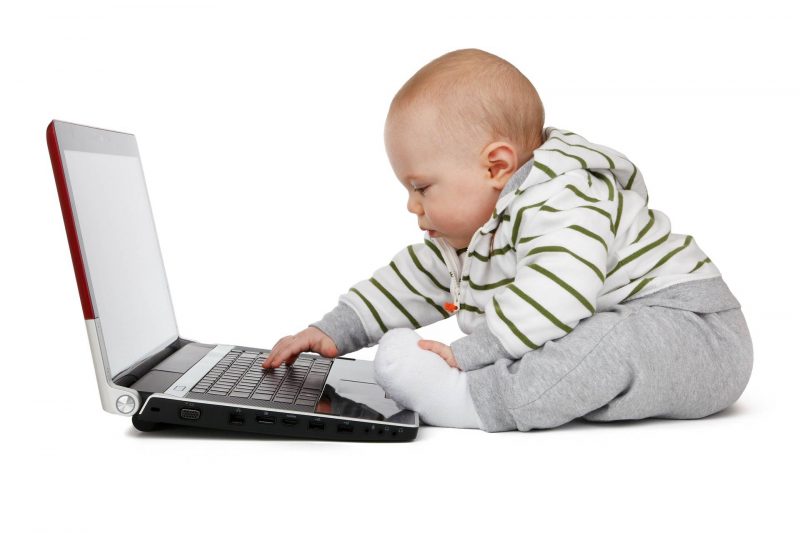 Safeguard your technology
As your children get older, they may begin to venture online. It's vital that they are kept safe from all of the dangers of the digital world. If you're concerned, you can set up passwords that will prevent your children from visiting certain sites. If you're still concerned, you can also install software that allows you to monitor their activities. You should do the same for all of your household technology. It may sound a little extreme, but it's always better to be safe than sorry!
Collaborative post