Collaborative post
A home renovation is a huge venture. It requires time, effort in planning and money, which is why it is even more critical that you get it right from the very start and make the best decisions for you and your home.
To help you avoid a headache, here are some helpful renovation tips to get you started.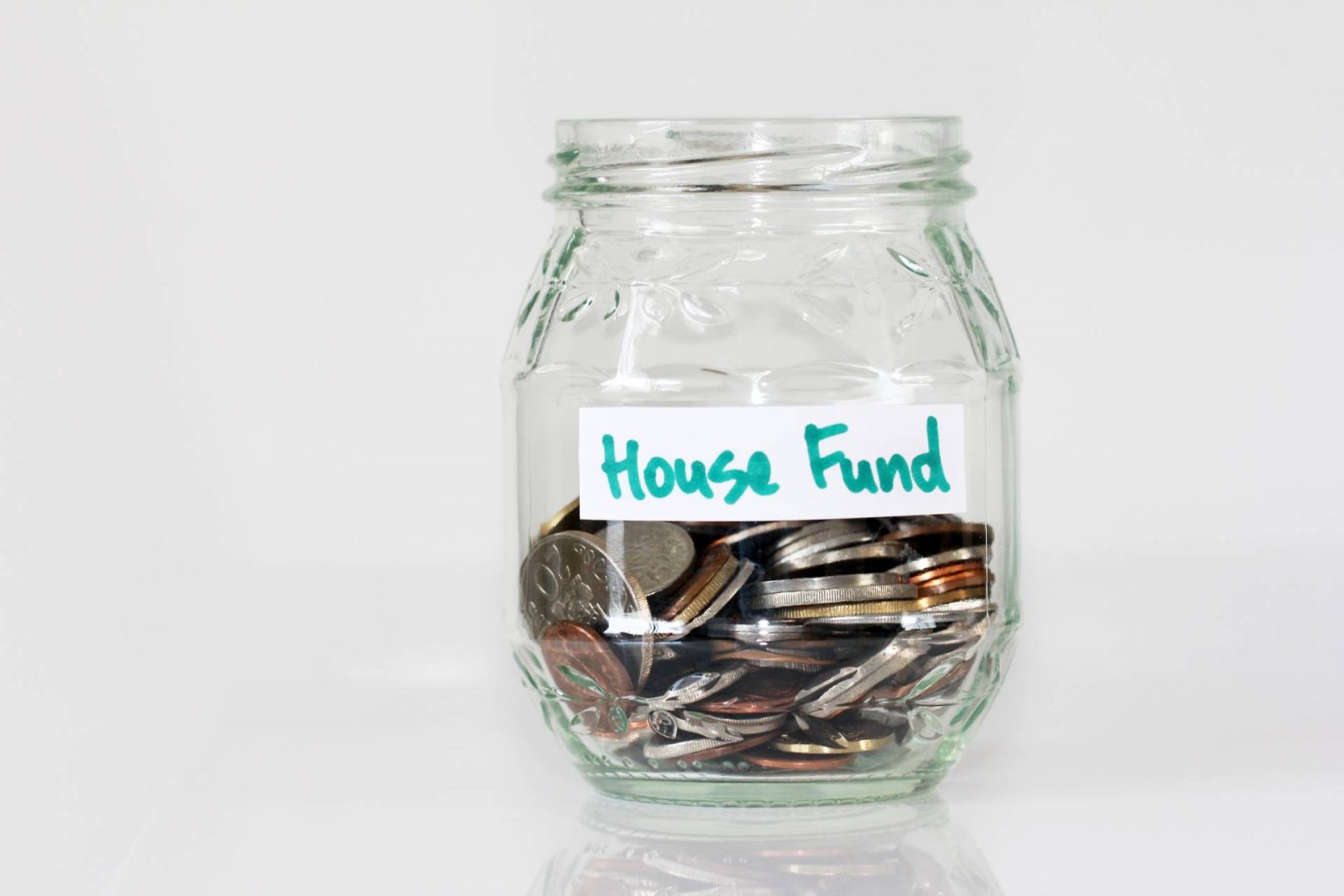 Create a Budget
It's all too easy to get swept up in the renovation process and risk seriously overspending. Budgets help keep you on track and grounded, and ensure that you aren't tempted to spend money you don't have. When you're planning a renovation, it can be difficult to accept that your budget might not allow for your dream design; be sure to remain realistic about what you can comfortably afford and what you want, and if there is a specific design feature you cannot afford yet, consider postponing your renovation until you have the right funds.
Your budget should also factor in an emergency amount, as plenty of things can go wrong during the course of a renovation. Therefore, it's important to plan financially should your renovation fail to go according to plan.
Utilise Any Extra Space
Completing a home renovation is the perfect opportunity to use all the space you have within your home. This means conversions and giving all rooms a purpose to truly make the most out of your home. You can enquire regarding loft conversions with a professional company like Touchstone Lofts if you're looking to give your home that extra bedroom or living area, and you can make sure that every room is fully converted to your needs.
Don't Forget Your Windows
Windows really can make a difference to the aesthetic of a home; updating your windows is crucial during a renovation to make sure that your home is fully insulated and capable of containing heat. If your renovation sees you restoring a property to an original style, or updating to a new one, then you'll need a window design to reflect that. Check out what a sash window replacement can do for your home's appeal.
Know Your Deadlines
When you're undertaking a renovation, there is going to be a lot happening at once. Even with dependable contractors, you need to understand a timeframe for every job, at every step of the way. This enables you to understand whether everything is running on track, whether there are any delays and what you can do about them if they are.
Otherwise, your renovation risks taking a lot longer than expected, which also may cost you more in labour charges and materials.
Consider Your List of Importance
Some items and changes within a renovation are going to be more essential than others. You don't want spend too much on cosmetic finishes when this may risk you being unable to afford essential updates. When creating your budget, also create an item list with the most essential at the top.
Cosmetic upgrades can always be done further down the line, so ensure the most important changes are achieved during the restoration first.
Collaborative Post