Collaborative post n
Can you believe it's nearly March?!
2020 is flying by and it hopefully won't be long before we see some sunshine. As soon as the sun makes an appearance we like to spend time in the garden. We host BBQ's and the kids love playing in the paddling pool with their friends so we like the garden to look tidy and welcoming. With the first day of Spring not too far away, now is a good time to make a start on getting your garden ready for the Summer.
Here are some simple ways to make your garden look great for Summer –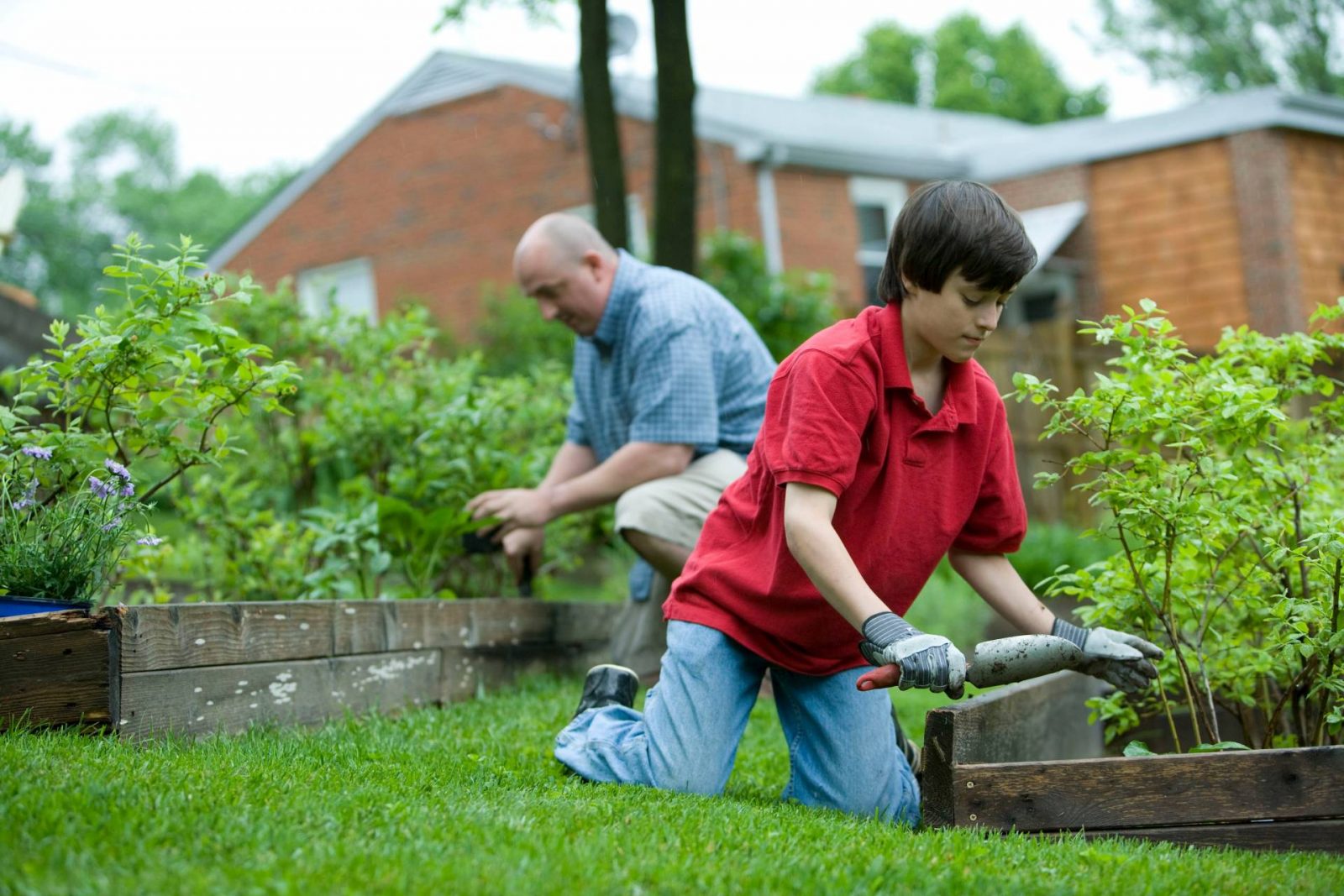 Get rid of the weeds
Weeding is not the most fun task but it's an essential one if you're lucky enough to have a garden. Pick up a decent weed killer, some tools and gloves and make a start on the weeds. Starting early will mean your garden is tidier and more manageable when the warmer weather comes. During the Summer months the weeds will continue to return but it'll take less time and effort to keep on top of them if you clear them out early.
Love your lawn
The lawn is usually the largest part of your garden and the place that takes the biggest hit during bad weather. Your lawn can become patchy and muddy throughout the colder months so you should make an effort to prepare it, look after it and bring it back to life in the Summer. You can achieve a rich green colour without any mess by using fake grass. It eliminates the need to mow, weed or water the lawn and means you can enjoy the grass for the whole year round.
Sort out your borders
Clearing out your borders and getting rid of leaves and weeds means they'll be ready for planting bulbs and flowers later in the year.
I'm certainly no expert when it comes to plants but I usually head to the garden centre and look out for easy to look after border plants like Petunias and Marigolds. I like the fact that once they're planted and regularly watered, they pretty much look after themselves. They make the garden look pretty without having to make much effort.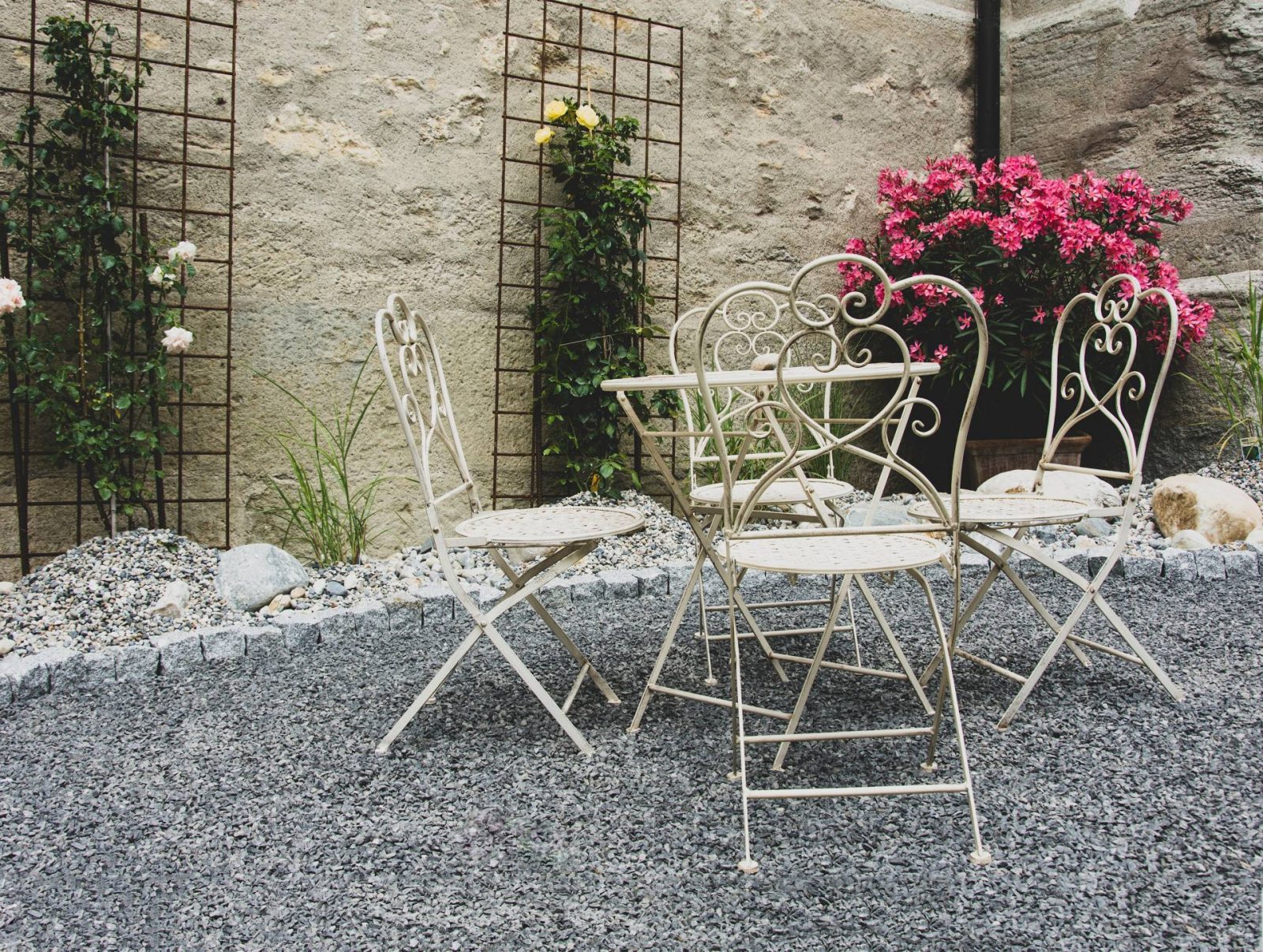 Give your furniture a lick of paint
The Winter isn't very kind to garden furniture and ornaments. If you've had things out during the bad weather they'll likely need a little bit of love before you can show them off in the Summer. A lick of paint or varnish will help brighten up fences, wooden furniture or bird tables.
Collaborative post