When it comes to vacuum cleaners, there's more choice than ever these days. There are vacuums for those with pets, those with allergies, upright cleaners, cylinder cleaners, and even robotic cleaners. There is also the option of whether to buy corded or cordless vacuum cleaner. If you decide to go for a cordless vacuum cleaner, you can look forward to a range of valuable benefits.
Many of the things we have in the home these days are cordless, from power tools through to cordless phones. So, it makes sense to opt for a cordless vacuum cleaner. Vacuuming can be a nightmare if you want to do the whole house at once. Moving things around makes you as tired as actually cleaning the space.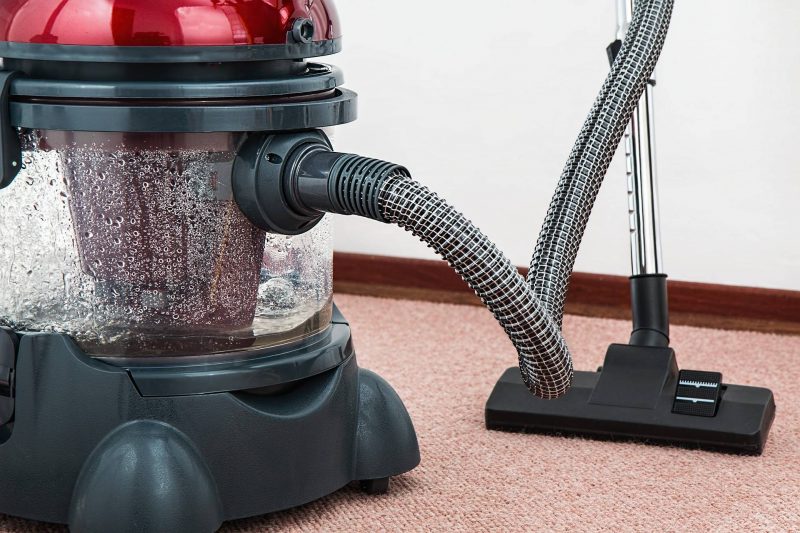 Why you should consider a cordless vacuum
If you want to make lighter work of vacuuming the home, a cordless vacuum offers the ideal solution. You will find it easy to find the best cordless vacuum for your needs, as there are plenty of options available. Some of the top benefits that come with using a cordless vacuum cleaner include:
Convenience
When you have to vacuum the whole house, it can be very tiresome and inconvenient to keep plugging in and then unplugging your corded vacuum so that you can move around to different rooms. Not only that, but it can be very tiring to have to do this. With a cordless vacuum you can get around the whole house with far greater ease because you can just carry the vacuum from one room to the next without the worry of whether it will reach or having to unplug it to find a different socket to plug it into.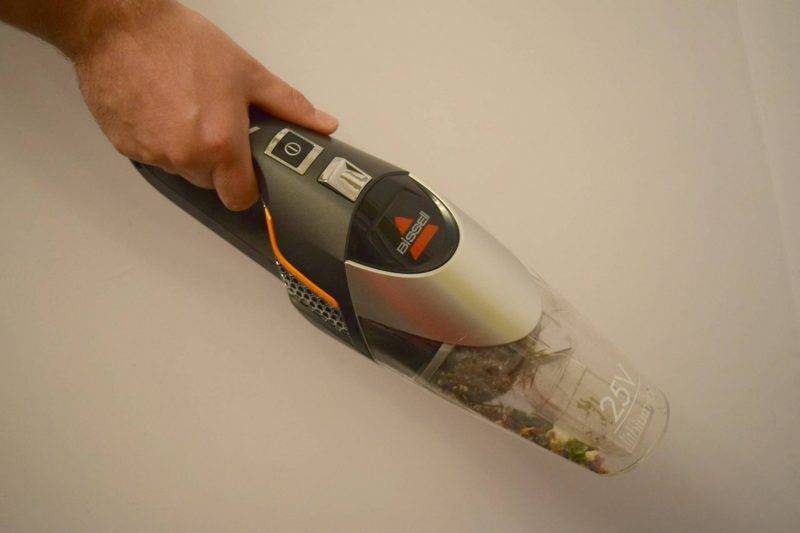 No risk of tripping
One of the hazards with vacuum cleaners is the risk of tripping over the cord when you are cleaning. Often, you are so focused on the cleaning that you don't notice the cord getting in your way and before you know it you've tripped over it. This can be particularly hazardous if you are vacuuming the stairs. With a cordless vacuum this is one less thing you to worry about, as there will be no cord for you to trip over. Cords can also easily become tangled, so this is another thing you won't have to worry about.
You can use it everywhere
When you have a corded vacuum cleaner, you are limited with regards to where you use it. Use of the vacuum is generally confined to the home unless you want to drag out extension leads to power it up. With a cordless vacuum you can simply take it outside and vacuum your car, your holiday caravan, summer house, or anywhere else that needs to be cleaned up. You won't have to worry about how to make it reach or investing in extension leads.
Plenty of charge
In the past, cordless vacuum cleaners ran out of charge pretty quickly so people tended to opt for the corded versions. However, these days the charge is far better. This means that you can get the whole house done in a single charge with a high quality cordless vacuum. So, whether you are doing a weekly clean or a major spring clean, you can get to all the rooms and all the hard to reach places with your cordless vacuum.
Lightweight
Many cordless vacuum cleaners are very lightweight in terms of design compared to the bulky corded ones that you have to drag around. This means that you can go from room to room with ease and cleaning the house becomes a breeze.
Making light work of cleaning
There is no doubt that a cordless vacuum can help to make light work of cleaning the home. All you need to do is ensure you invest in a quality cordless vacuum and you can forget about the troubles and hazards that can come from using a corded one.
Collaborative post