With Spring, comes brighter days, crisp fresh air and sunshine. Spring always makes me want to declutter and make new plans for the coming year.
Here are some simple ways to get your home ready for Springtime with an easy seasonal refresh.
Spring clean your home
Cleaning might not be your favourite task ( it's certainly not mine) but I love knowing that my house is super clean. I love how a thorough clean makes me feel refreshed and ready to take on the world.
De-clutter
Wipe the slate clean and throw or give away anything that you don't need. Clear cluttered surfaces and empty overflowing drawers. Whilst I'll never have a minimalist home, I love seeing clean surfaces. I think it makes the house feel bigger and makes me feel less stressed. I always feel a sense of relief when I make a trip to the tip or take a large donation to the charity shop.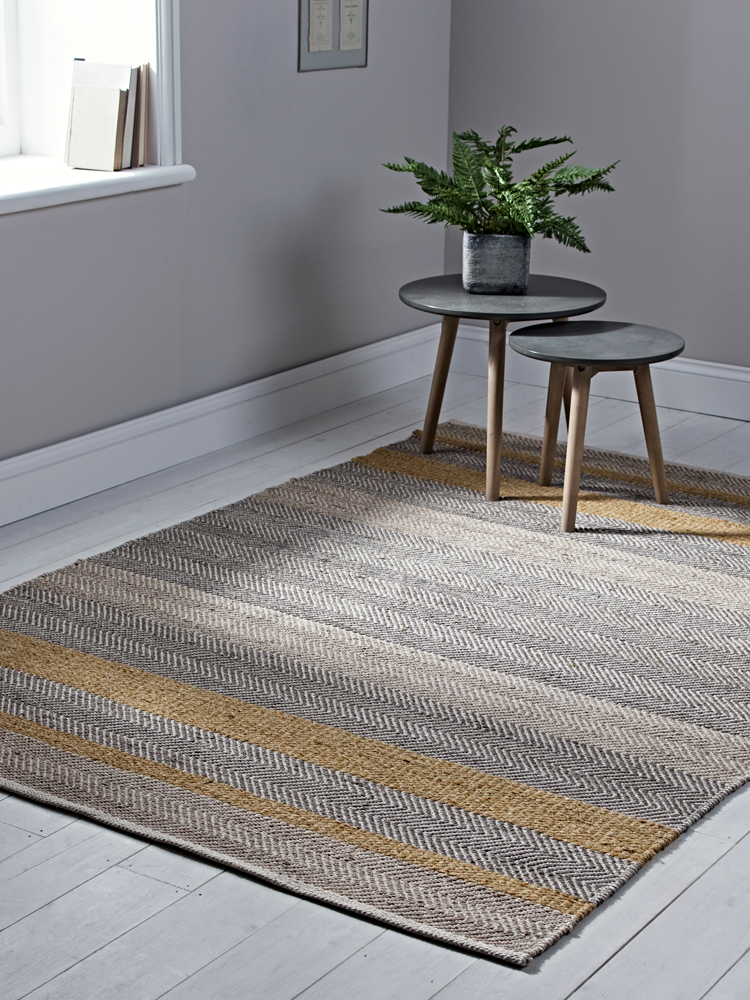 Buy some simple, bright accessories
You don't need to redecorate the whole house to completely change it's look. Bring Spring into your rooms with brightly coloured accessories like these rugs from Cox & Cox. Adding mirrors to smaller rooms will make the rooms look more airy and open and bring in much needed light and lighter furniture with make spaces seem larger.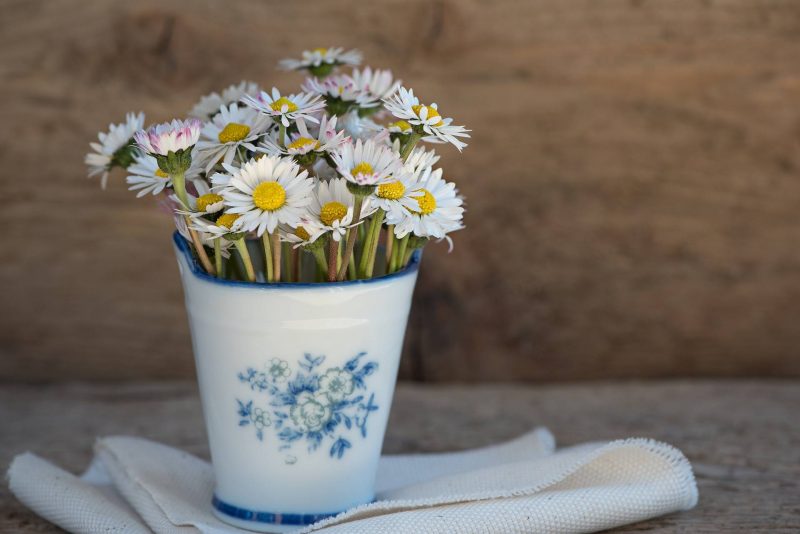 Bring in some blooms
I love filling vases with flowers in the Spring. You don't need to spend a fortune to brighten up windowsills and counter tops with beautiful bright flowers. My favourites are Daffodils and Tulips, I think they make a huge difference to even the smallest room. We're lucky that we tend to get a few different kinds growing in the garden, so I can replenish the vases in our home without spending a fortune. Flowers in the home always make me smile.
Keep the curtains open
Throw open the curtains and blinds and let in as much natural light and air as you can. Letting in air will help remove the stale, recycled air of Winter and bring in the clean and germ free Spring breeze. How about removing your curtains completely? We've recently removed the curtains from our upstairs windows, replacing them with bright blinds instead. It's made a huge difference to our small rooms and makes the windows feel much bigger.
With Spring just round the corner, do you have any tips for giving your home a seasonal refresh?
Collaborative Post