Collaborative Post
Renovating a home can be expensive, and sometimes after buying a new place, we don't always have a large amount of money to spruce things up. However, there are many budget-friendly ways that you can use to renovate your home that doesn't require you to dig into your savings. Sound interesting? Then keep on reading!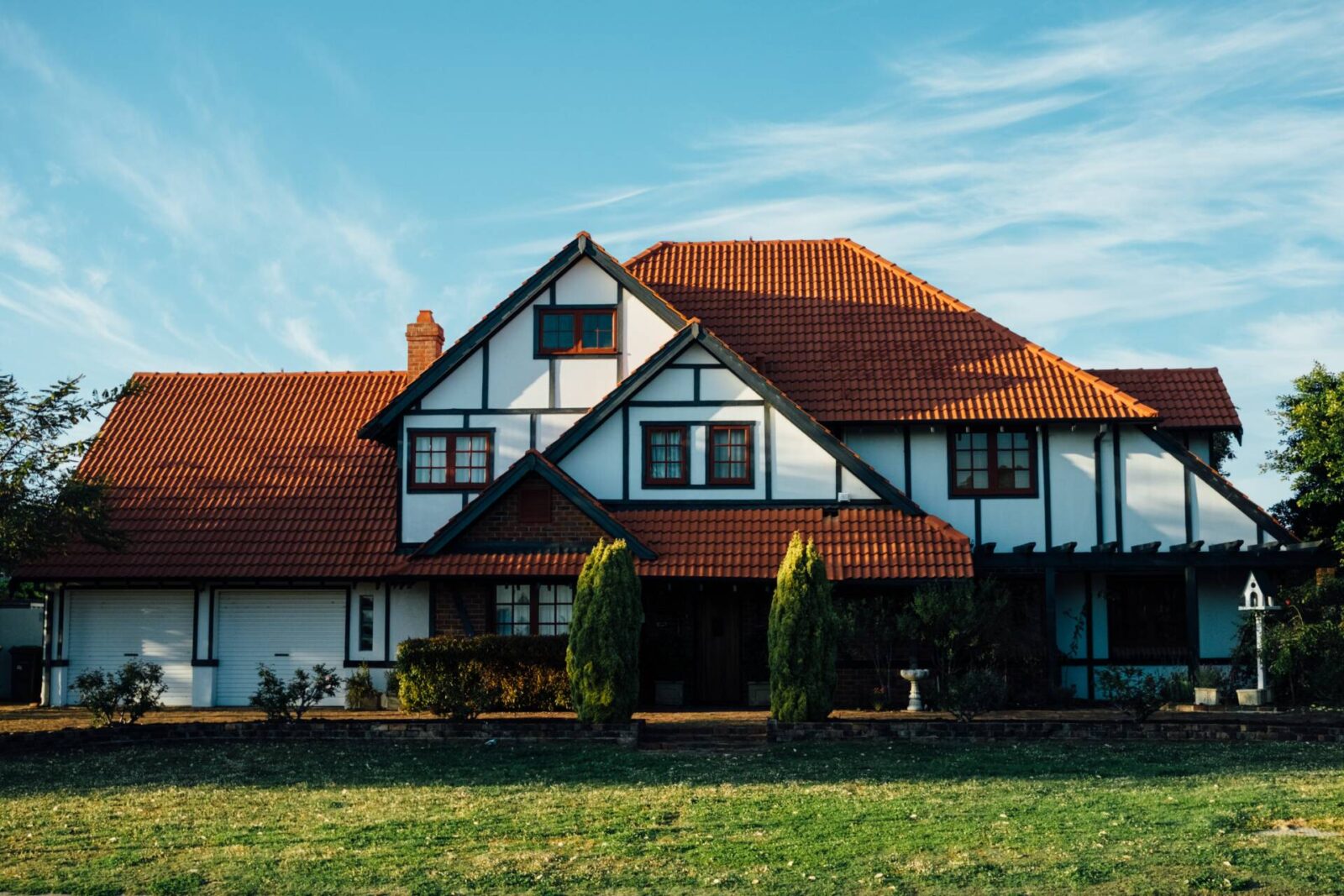 Install lighting
Installing lighting to your yard and home exterior is not only crucial for your safety but also increases your home's curb appeal. There are many options available, and if you opt for solar outdoor lights, you don't have to worry about your power bill. You could place an automatic one near your doorstep or garage, and even find some gorgeous fairy lights to illuminate your pathways.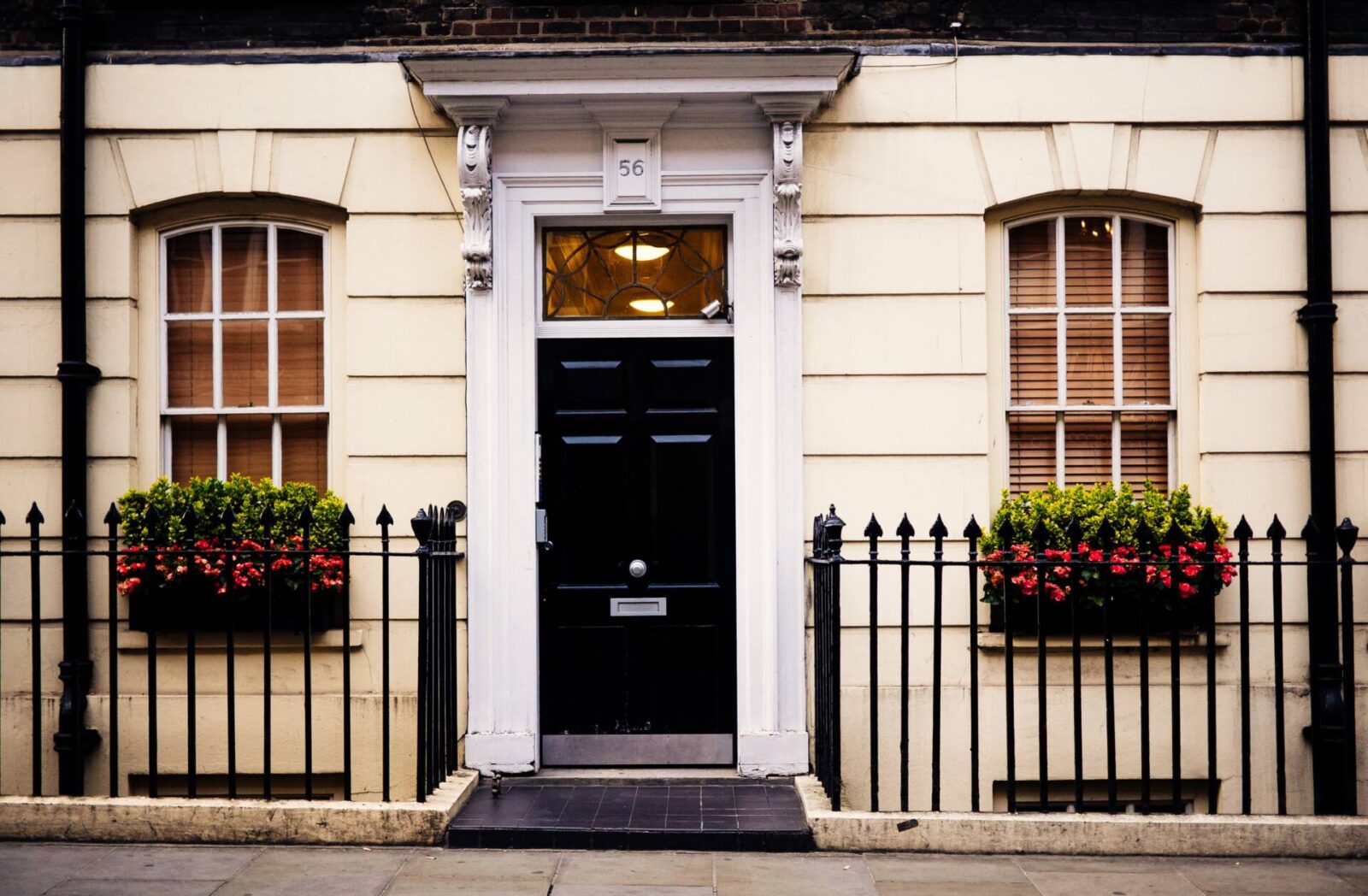 Paint the front door
Painting the entire home can be very expensive. However, there is a trick way to get around this. By painting just the front door, you can brighten up your home and completely change its appearance. You only need a little bit of paint, and since it's so easy, there is no need to hire a painter. You could opt for something bright or stick to a neutral color. The choice is yours!
Focus on smaller areas first
Sometimes there is no way to get around the bigger jobs, and you might need to spend a little bit more money. However, you can choose to fix some of the smaller areas first while you are saving up your money. For example, you could get a quote from a company like Roofline Design to replace the fascias and soffits of your home, which would not only stop damp in the house, but also increase its curb appeal. Or, replace some of the stones and bricks in your garden before completely redesigning it.
Hire a power washer
Power washing is not only satisfying but can also take away years of dirt and muck within just a few minutes. Many services allow you to hire them for a small price if you don't already own one. Your driveway, pathways, and home will never be cleaner.
DIY your own plant pots
Gardening is excellent, and there are so many great plants to help brighten up the place – it's no wonder many individuals have turned it into a hobby. If you're looking for a cheaper way to pot your plants, try to DIY your own plant pots. You can use old jars, toys, and even cans to hold all of your little plants. The options are endless!
DIY a mailbox
Finally, if you're after another DIY activity to keep your occupied, you can try creating your very own mailbox. There are many unique mailbox ideas out there, so you can be as creative as you want! With a little hard work, you'll be amazed and what you can achieve.
By following the above steps, you'll have a beautiful home exterior in just a matter of days, and it won't cost an arm and a leg! Brush up on those DIY skills, and get to work. You'll be amazed at the difference!