Collaborative Post
Saying goodbye isn't easy. There are a lot of reasons why you might be planning an upcoming farewell party, from a person moving overseas, to someone retiring from their old job. It can be difficult to sum up everything that you want to say to the individual who's leaving straight away.
Fortunately, farewell parties exist as the ultimate opportunity for us to show our loved ones how much we care about them in one final blow-out event. Here are some top tips for organising a fantastic farewell party that everyone will remember.
Choose a Meaningful Gift
If someone is moving away, or leaving your current place of employment, then you're not likely to see them as much as you used to. Make sure that they have a great way to remember you by picking the perfect leaving present.
Look back over the time that you've spent with that person, and choose a gift based on meaningful things to both of you. For instance, if you're saying goodbye to your boss, then a "World's best boss" mug with a handwritten note from you on the back could be a very meaningful present. Alternatively, if you're saying farewell to a friend moving overseas, consider a framed picture collage made up of images of the both of you.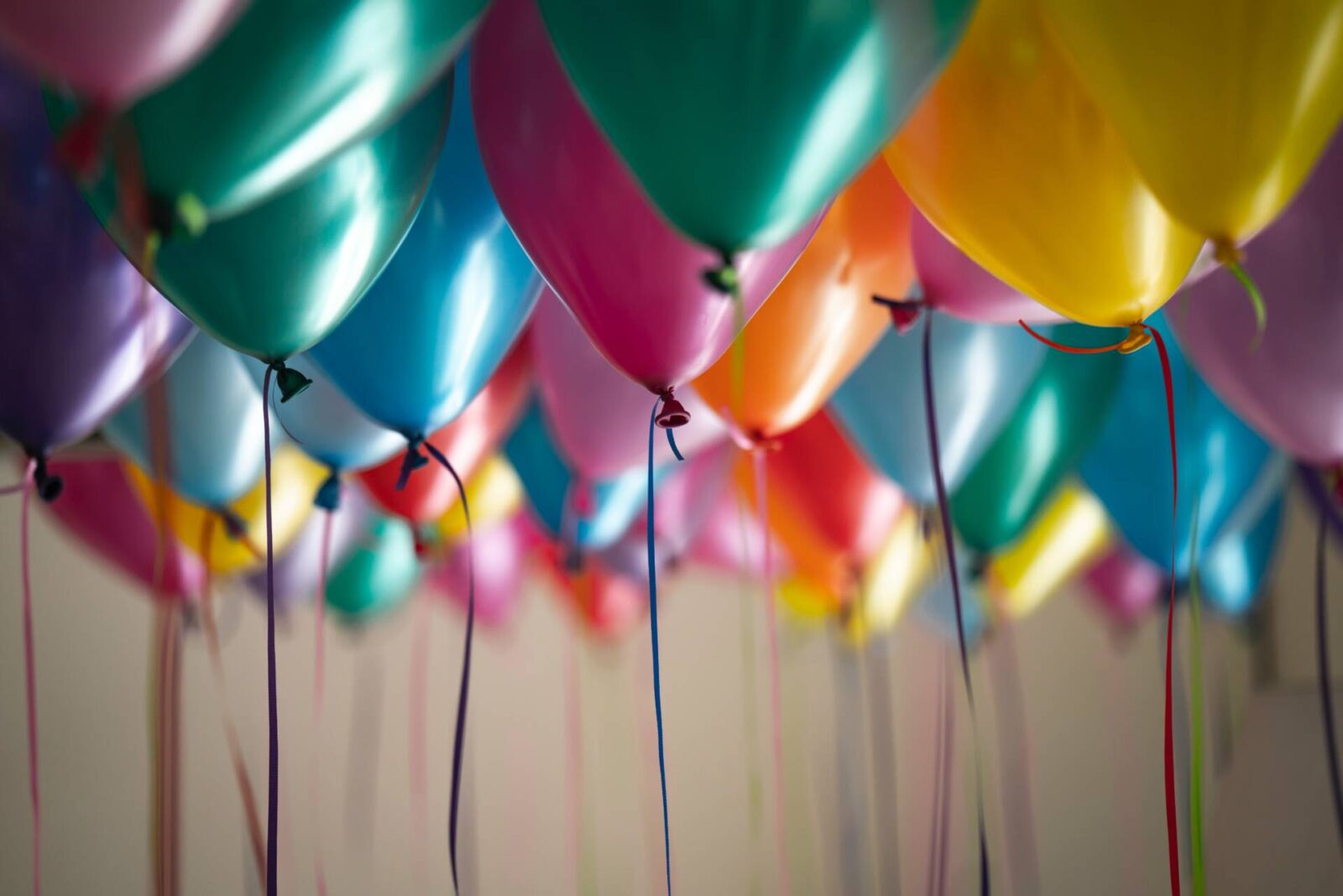 Make "Memories" The Theme
Themes make planning and hosting a party much easier. When you're saying goodbye to someone, the best way to avoid sadness is to think about the fun times that you've shared together. For instance, if you're saying farewell to a person who's moving overseas, consider asking everyone who attends the party to bring a picture of them and the person that they're going to miss to the event.
You can create a memories scrapbook based on those pictures that your loved one can take away with them, and even write little notes next to the pictures about what made the memories special. You can even have speeches from people about their most memorable moments with the honouree.
Get Playful with a Good Riddance Party
If the person you're celebrating is the kind of prankster who knows how to take a joke the right way, you could avoid making the party too emotional by choosing a "good riddance" theme instead. You can lighten the mood by asking people to share one thing that they'll miss about the person, and one thing that they won't miss.
For instance, if your boss is leaving the office, one of the things that you might miss could be his ability to always crack a joke on a Friday afternoon. However, you can remind everyone that they won't miss his terrible ties, or his awful coffee-making skills.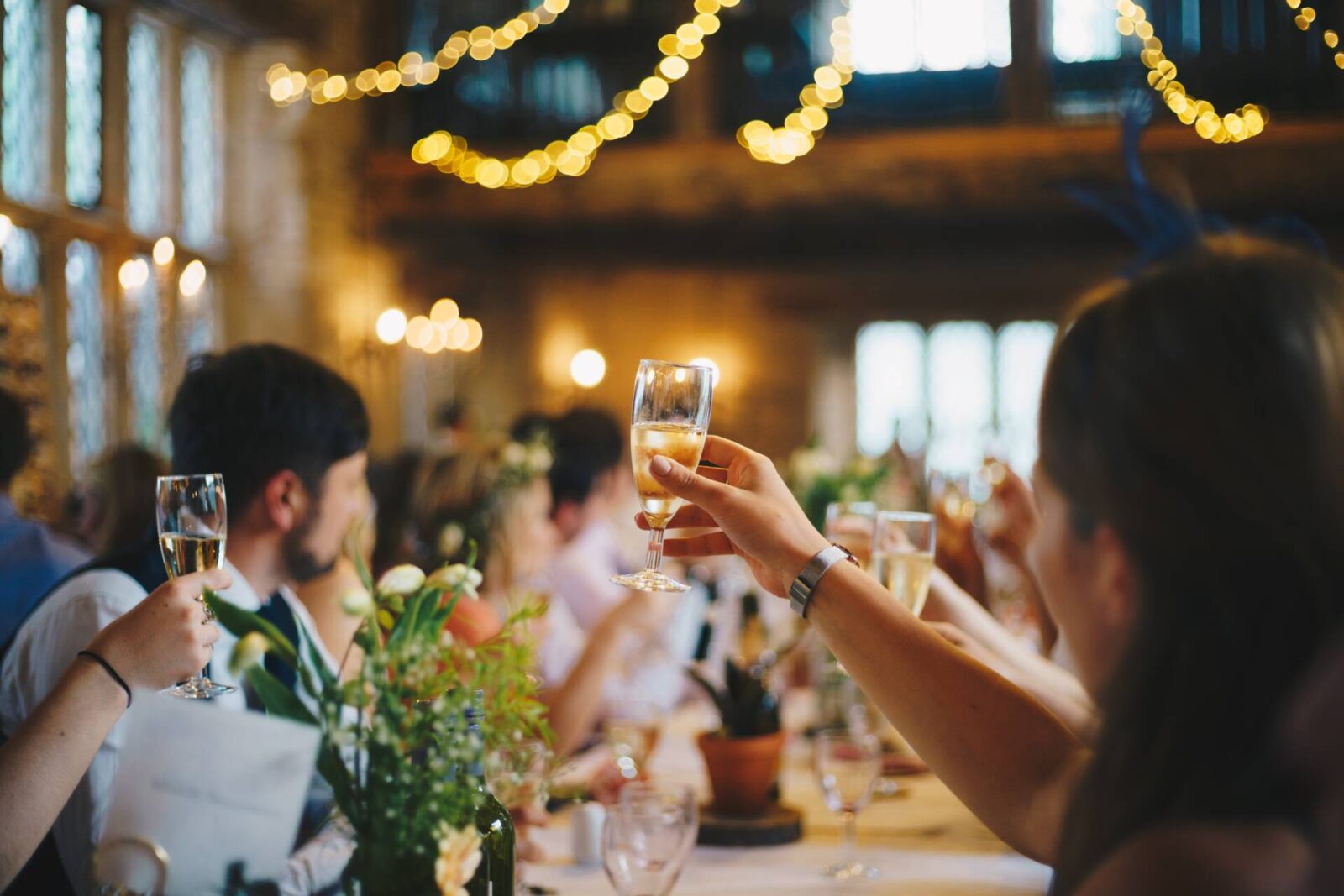 Focus on the Future
If thinking about the past is too painful for your farewell party, and you don't want your theme to be around saying goodbye, then you can always focus on the future and all the great things that the
person in question is going to do after they've left. For instance, if your long-time friend is moving away to America, then you could host a party that celebrates all the amazing things about the USA. You could invite people to work America-themed outfits, and decorate with red white and blue accessories, including cakes, flags, and more.
If your coworker is moving to a new job, celebrate the opportunities that they're going to have going forward, and congratulate them for all the things that they've accomplished. You could even give them their own "best coworker" award before they leave.
Have a Packing Party
Finally, why not mix practicality with fun when you're planning the farewell party of the decade? Instead of just celebrating the fact that your friend or loved one has reached an important milestone in their life, help them to take that next step. For instance, if your family member is moving somewhere new, then you can invite everyone over to help pack up the furniture from around the house.
Ask your friends and anyone else who is attending the party to come prepared, with things like cleaning supplies for getting the house looking spick and span before the landlord arrives and bubble wrap too. You can even play party games with the bubble wrap, cello tape and cardboard boxes that everyone contributes to the moving day. This will help your loved one to deal with one of the most stressful parts of moving on in their lives, while giving them some much needed fun.