Buying a home can be a stressful experience, especially if it's your first property. It's easy to make mistakes so here are some important things to consider when purchasing a new home.
Your requirements
When deciding on the type of property you want, write down a list of key things your new home should have. Once you've done that, write down things you'd be happy to compromise on. When viewing each property, match it up to your list to ensure it has all the essential features you have written down.
The location
There are many different places to view properties online. A great place to start is Andrews Online where you can narrow down the type of property you want in a specific area.
You should consider the crime rate, closeness to a well performing schools ( even if you don't have children), the direction the house faces ( to ensure a sunny garden), ease of travel to your place of work, whether it's on a public transport route and even the broadband speeds.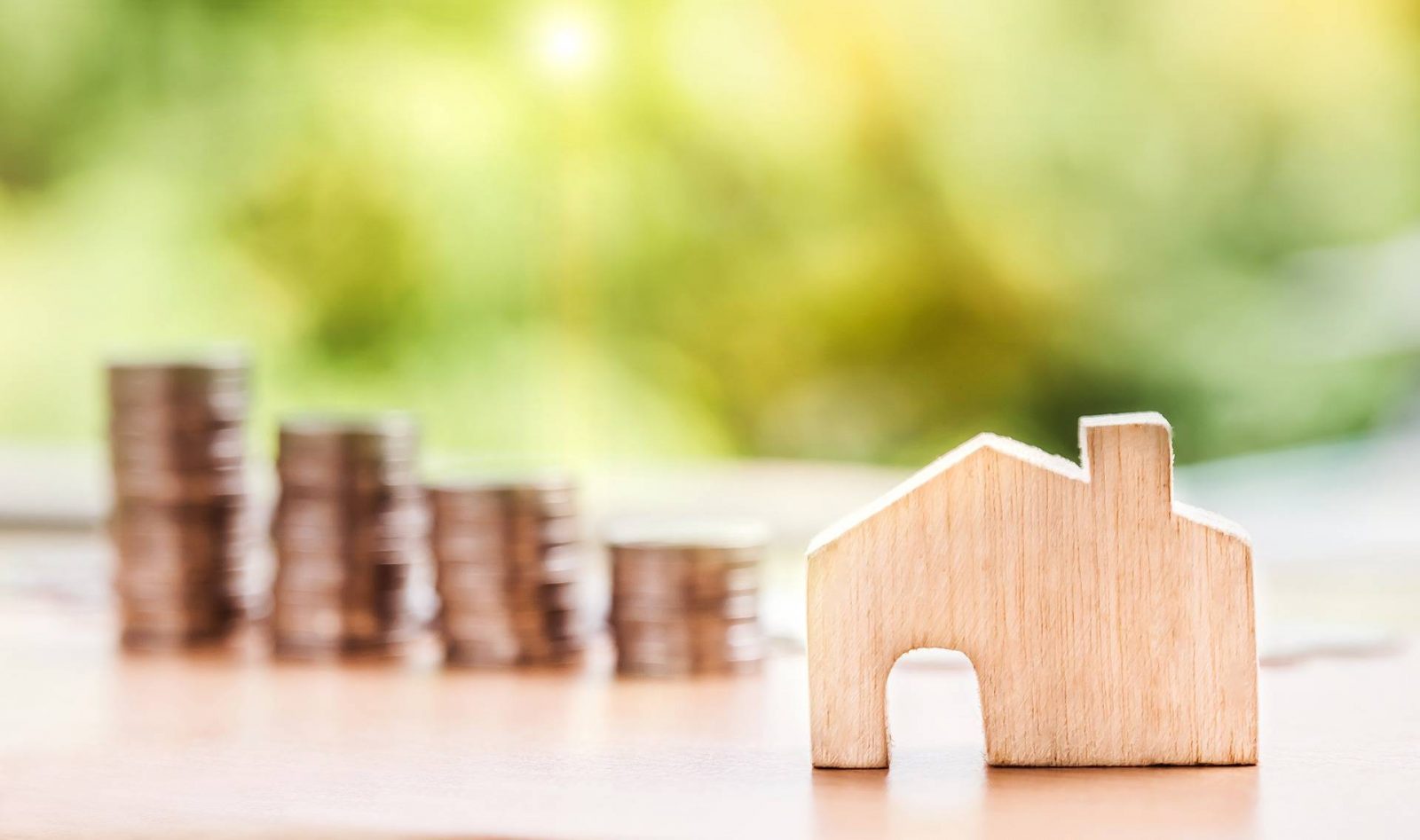 Your Budget
When budgeting for a property, you should always try and have a little extra money in the pot. There are often additional expenses when buying a property or emergencies that might arise and you don't want to be left with no spare cash.
What type of mortgage is right for you
There are a range of mortgage options available to suit different budgets Standard repayment mortgages are fixed at an initial interest rate for a fixed term period. There are interest-only options and a combination of both interest and repayment. You should seek independant financial advice when looking to find one to suit you.
Work Required
Find a property that suits your own DIY skills. If you're happy to help renovate a property and have relatives you can stay with, then perhaps a 'fixer upper' is for you. If you have little spare time and young children, you might want to pick a property that needs little or not work done to it.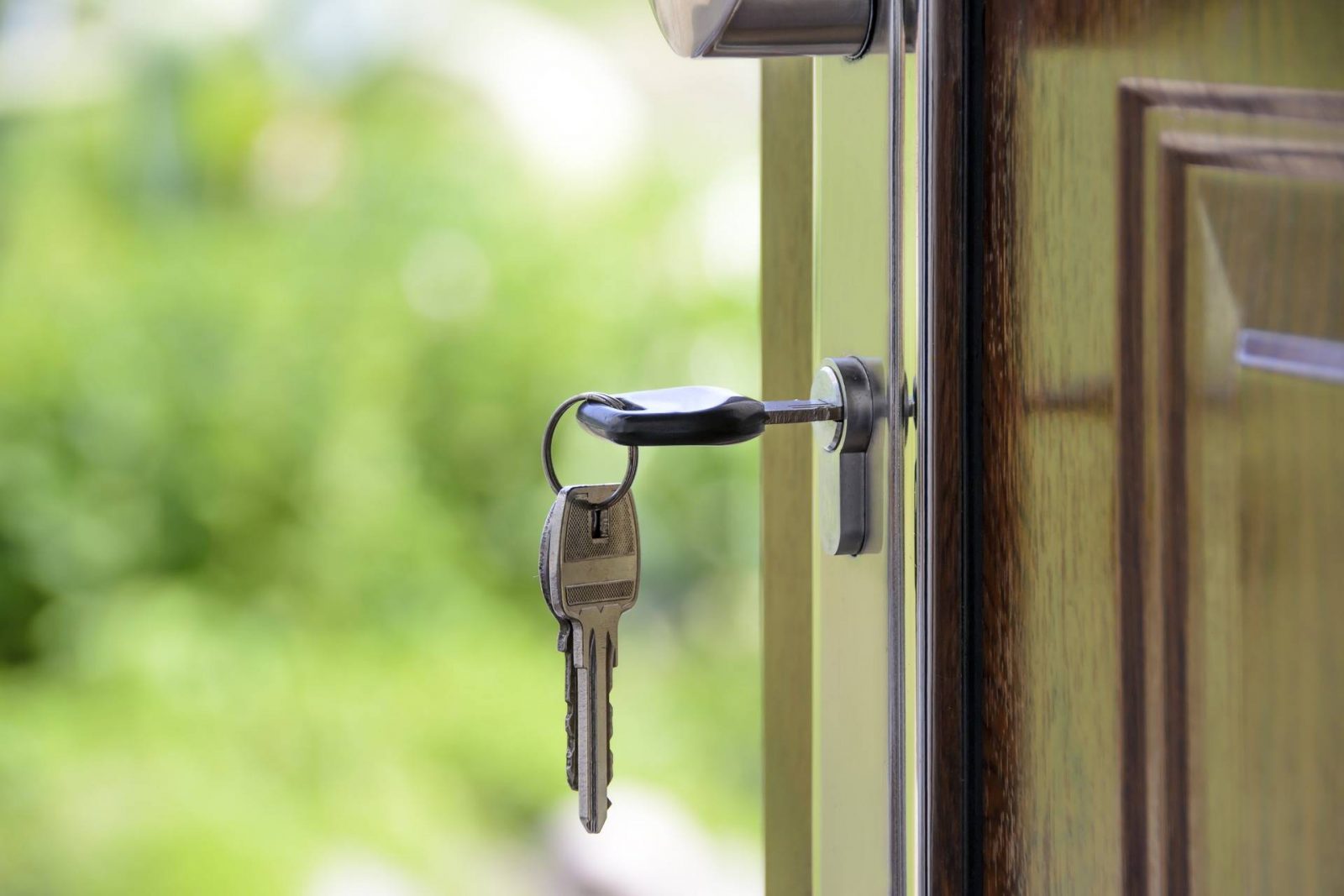 Legal Process
It can be tempting to cut out the costs when buying a house but this is very risky, especially for first-time home buyers. I would recommend finding a reputable conveyancing compant, who will handle your contracts, deal with the Land Registry, searches, the Stamp Duty and all other parts of the conveyancing process.
Survey
Choosing the right survey is also very important. A survey is a property inspection that will let the potential buyer know the condition of a property. There are various types of survey, each with their own benefits, but the more extensive a survey is, the easier it will be to find out everything you need to know about the property you are interested in purchasing.
Do you have any tips for buying a home?
Collaborative Post