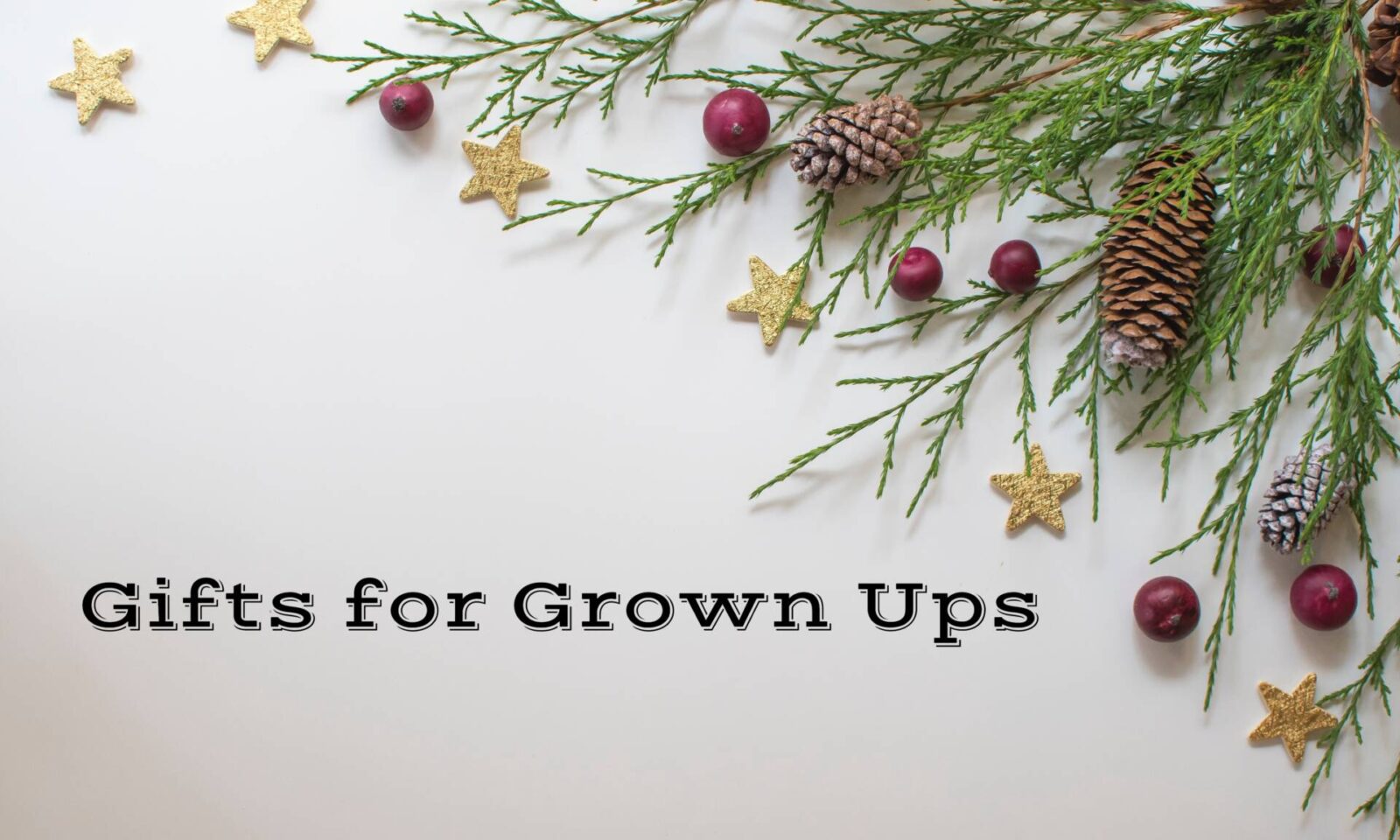 Products featured in this post include press samples and affiliate links.
This year I've decided to group adult gifts together. I don't think it really seems necessary for me to suggest whether something is more suitable for a man or a woman – I'll leave that down to you!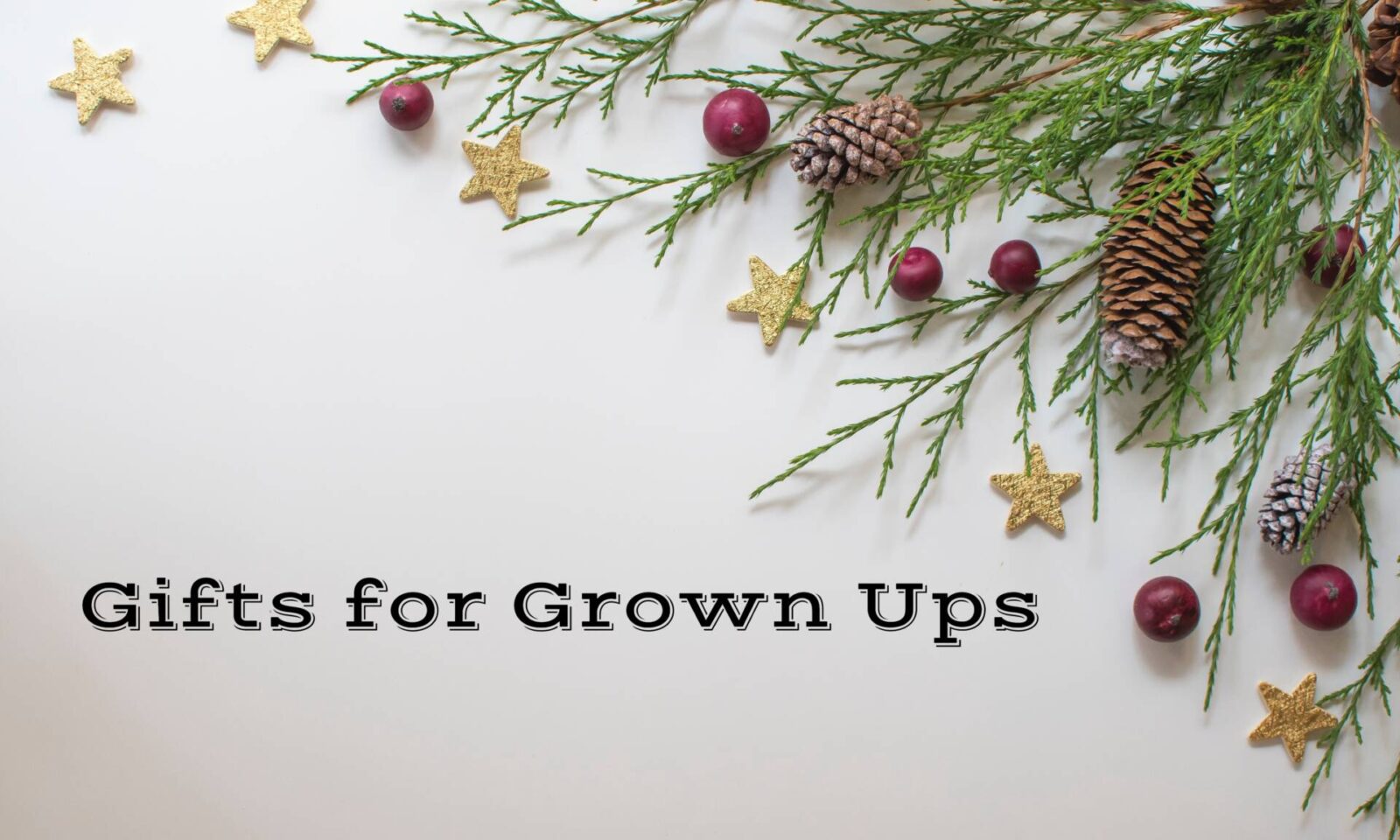 I'll share some great gift ideas that I've found for Christmas this year – all of which are available to buy online.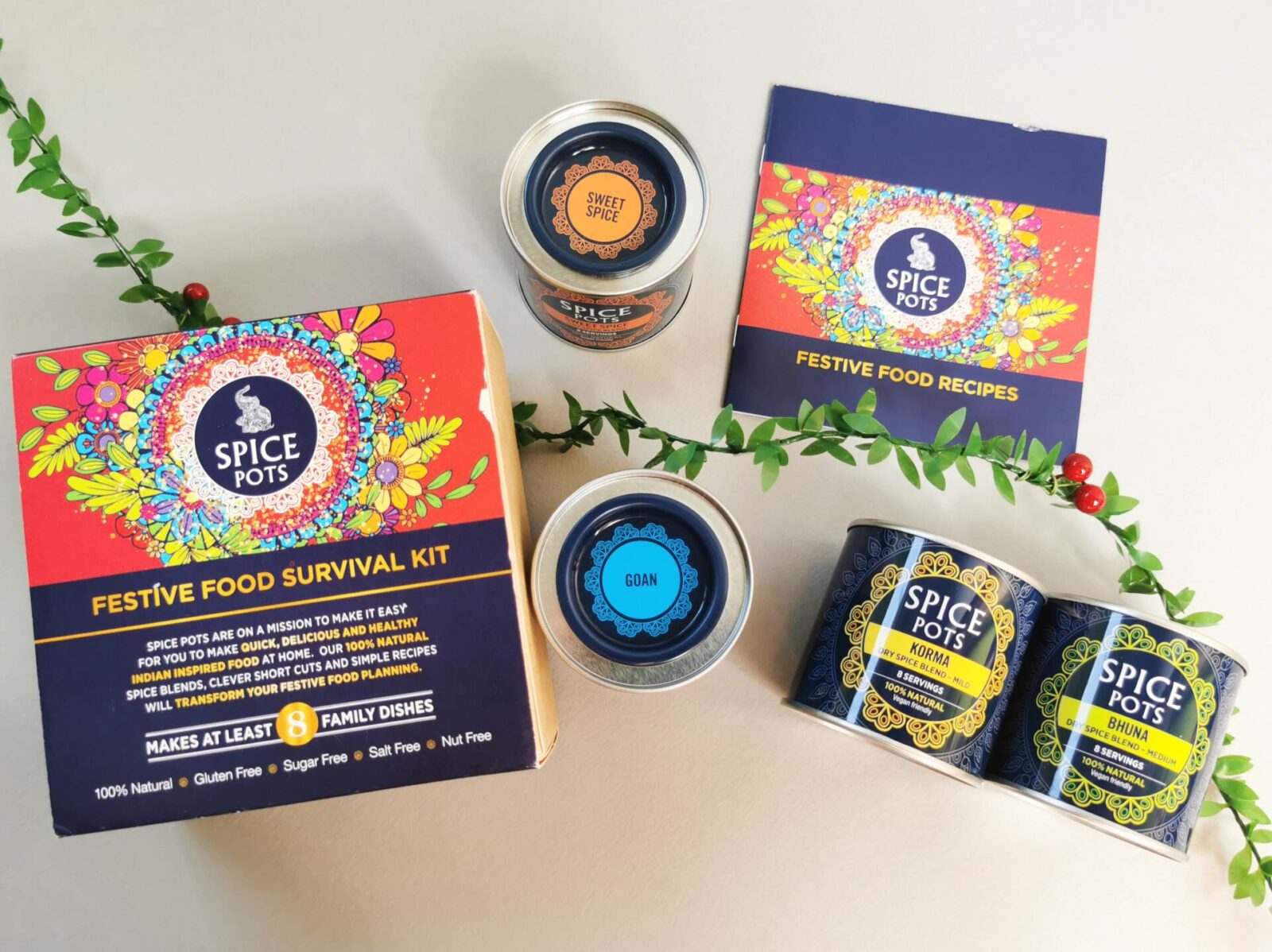 The Festive Food Survival kit is a unique gift idea and a great way of using up the left overs from your Christmas Dinner. The eco-friendly handy little box contains a booklet with 8 festive food recipes for nibbles, left overs and curries, 3 savoury curry spices (mild, medium and hot) and 1 sweet spice for festive desserts and baking.
The recipes include – Christmas spiced nuts, Easy Samosas, Bhuna Butter Chicken and Sweet Spiced Apple Tart. The Festival Food Survival Kit makes a great gift idea for foodies, a secret Santa gift or even a festive treat to yourself.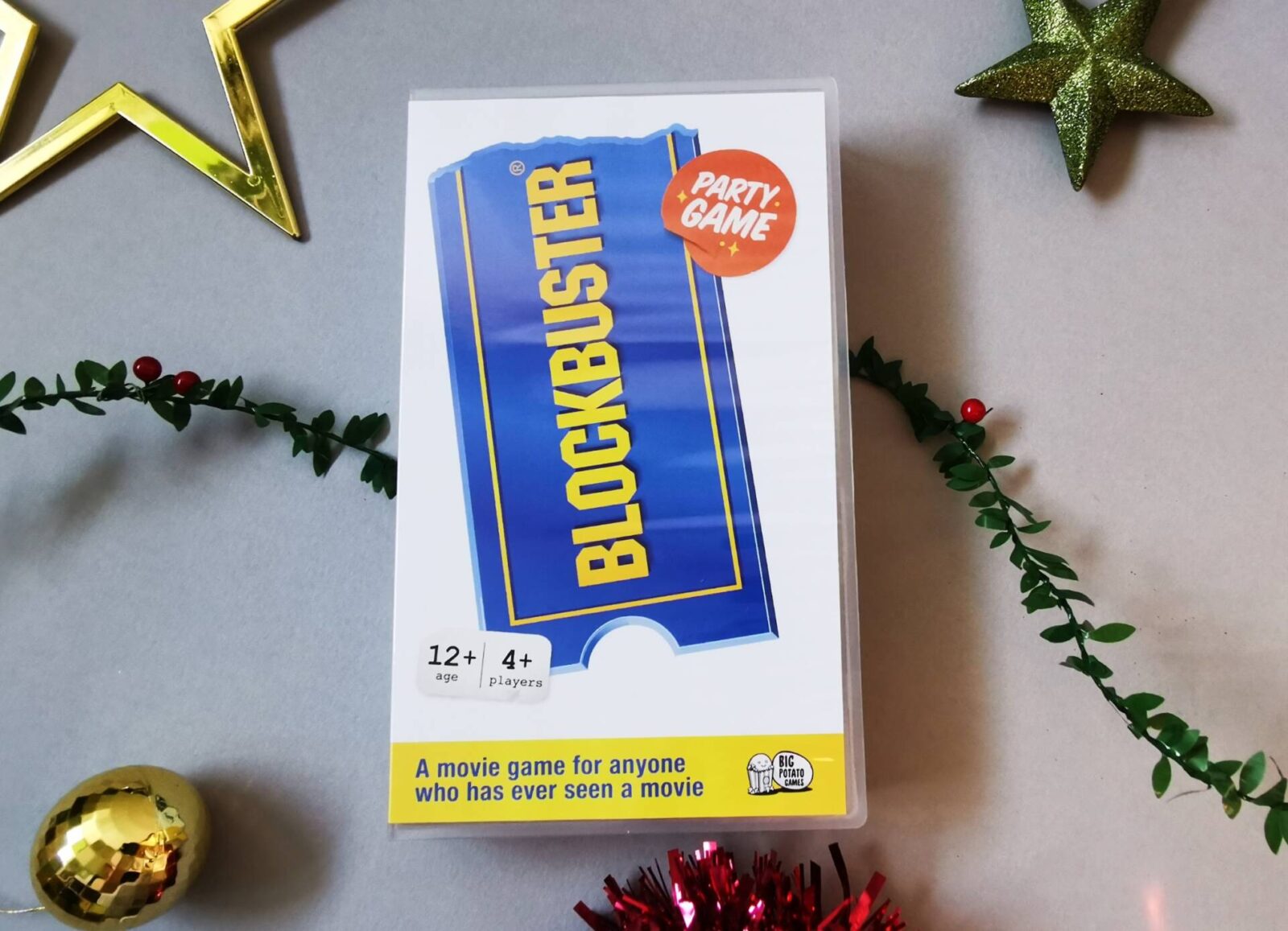 The Blockbuster – Movie Trivia Game from Big Potato Games is the ultimate game for those of us that spent our Friday nights choosing what VHS to rent from Blockbusters for the weekend. The game is simple but lots of fun. It's aimed at 12 years and over and ideal for passing time on Christmas afternoon.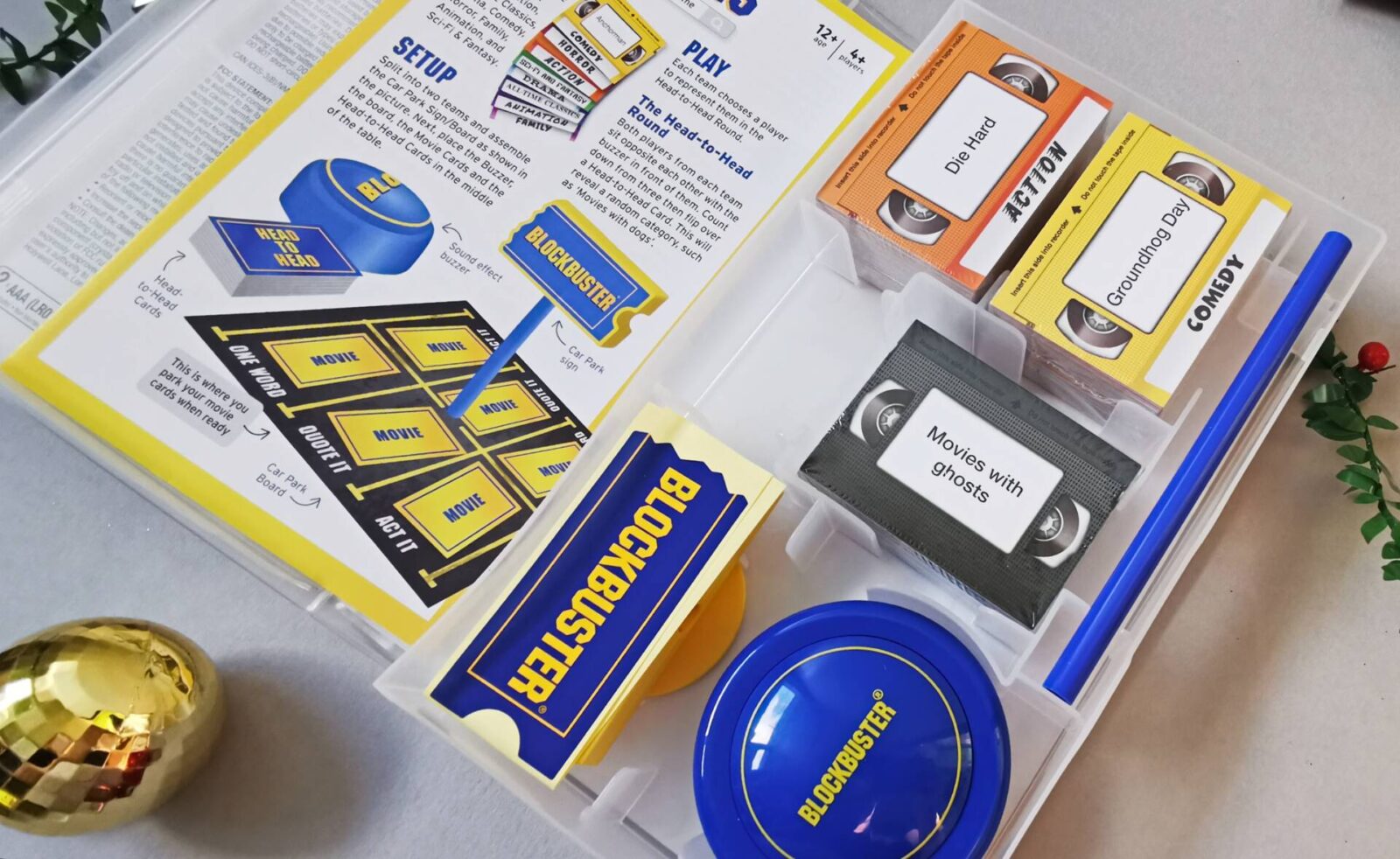 Packed in a VHS box, Blockbuster – Movie Trivia Game starts off with a head-to-head challenge as players name movies from a range of different categories, such as movies with ghosts or movies with one-word titles. Then there is a charades-inspired round as players from each team act out movies from the cards. There are some great films mentioned in the game and its made us write a list of classics to re-watch over the festive period.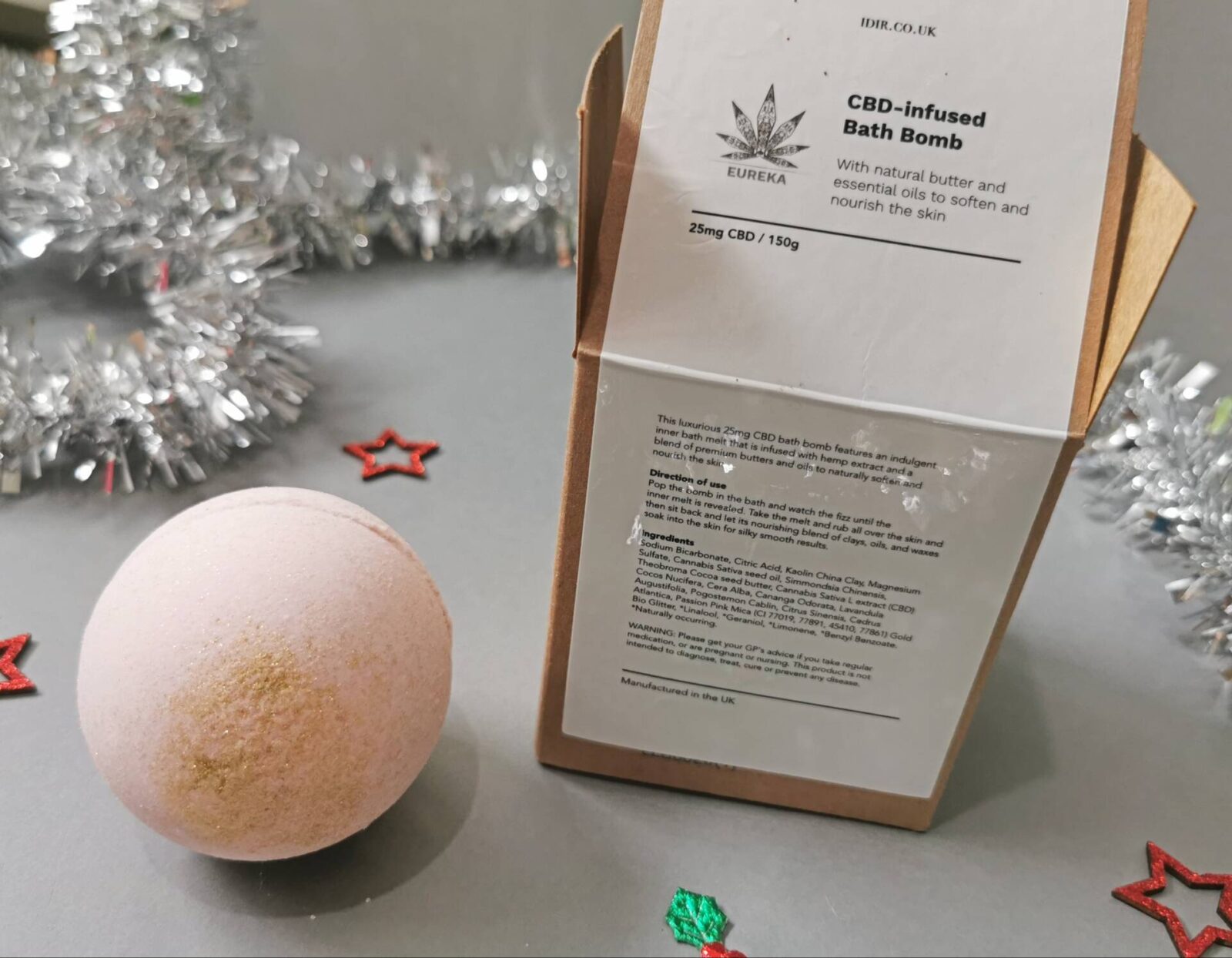 The Eureka CBD-infused bath bomb from Alphagreen contains essential oils and 25mg CBD. It's used like a traditional bath bomb and placed in a warm bath to dissolve. It's a great way to help increase blood circulation, reduce pain and anxiety as well as moisturising and hydrating the skin and an ideal treat over the stressful, Christmas period.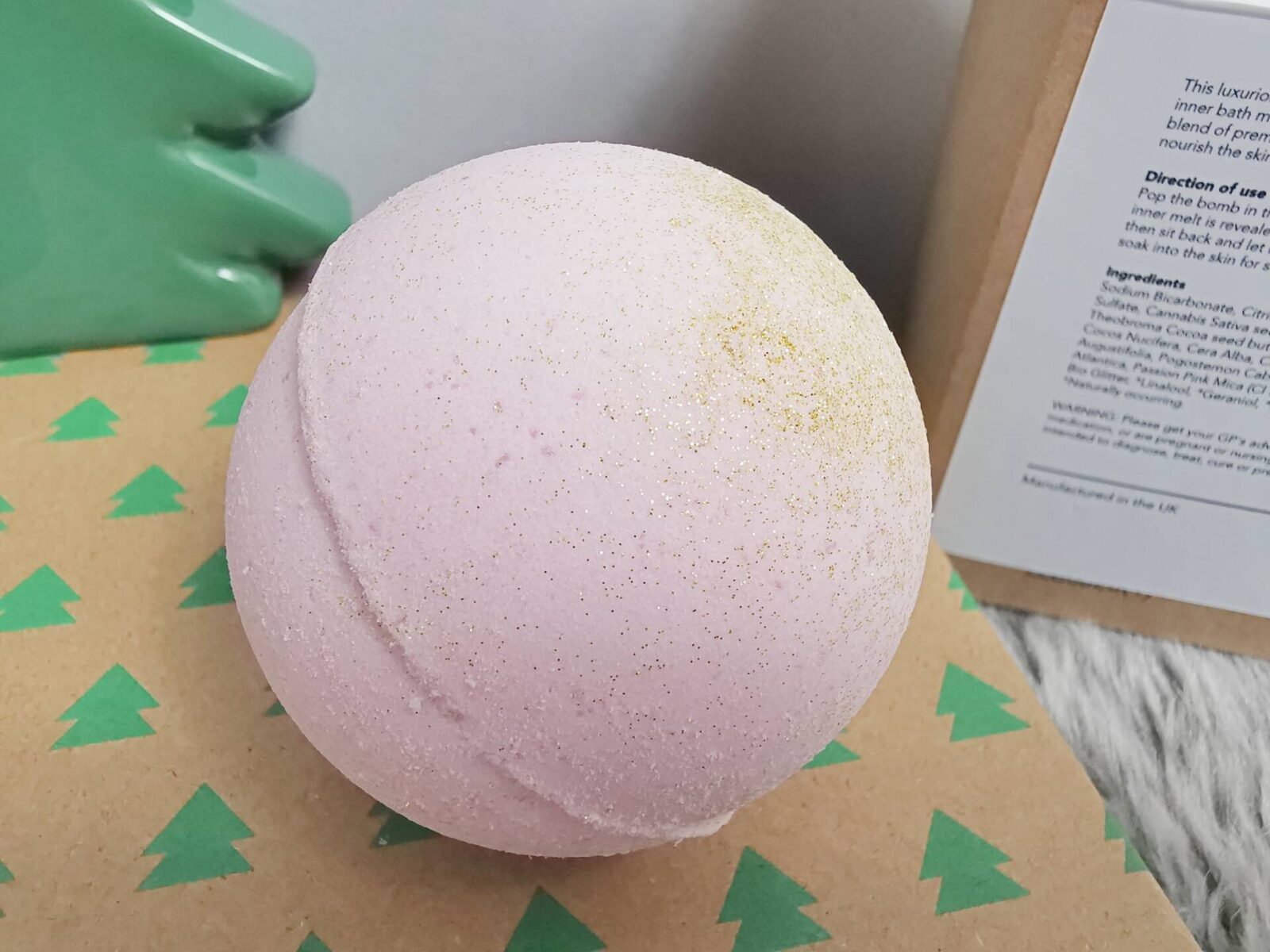 Alphagreen is Europe's leading platform for CBD and alternative health products. CBD has become a huge favourite in products in recent years and is said to have many health benefits.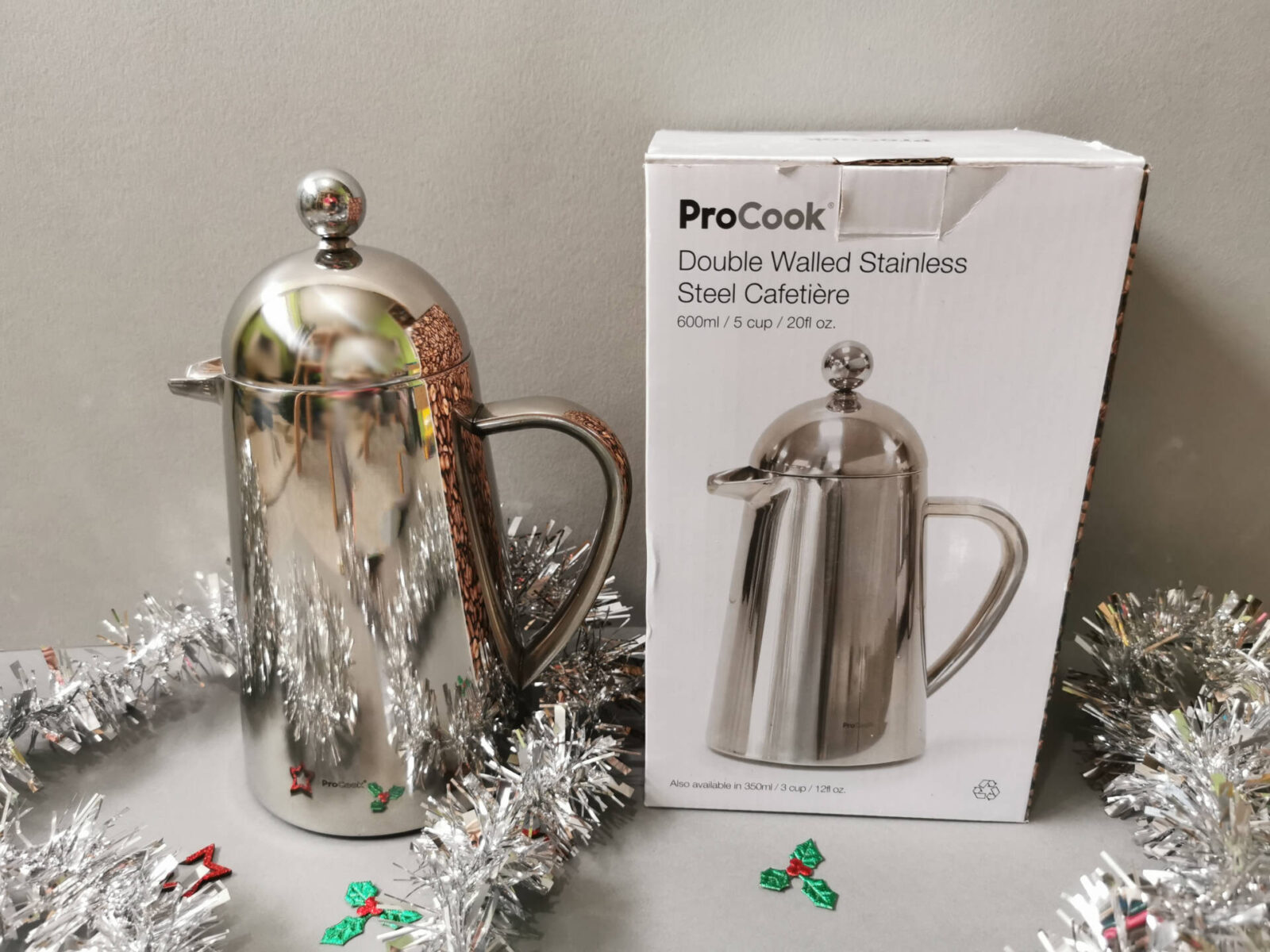 We're massive coffee drinkers here so coffee related gifts always go down well. The ProCook Double Walled Stainless Steel Cafetiere makes 6 cups of coffee and the double-walled insulated jug keeps it hotter for longer.
It's made from mirror-finish stainless steel so looks really elegant and looks much more expensive than it actually is. It's a great size to use at home or work and is dishwaster safe. If that doesn't impress you enough, it also comes with a 1 year guarantee.
The Bradfords Gingerbread Basket is such a well-presented gift, jam packed with tasty treats. Included in the basket is a jar of jam, ginger loaf cake, a small box of fudge squares covered in chocolate, Walkers all Butter Shortbread Fingers and 10 English Afternoon tea bags. I love the gorgeous wicker basket that the hamper comes in, it'll make a great storage basket for cosmetics once we've used up the hamper products.
The gingerbread basket would make a great gift for anyone who loves an indulgent treat.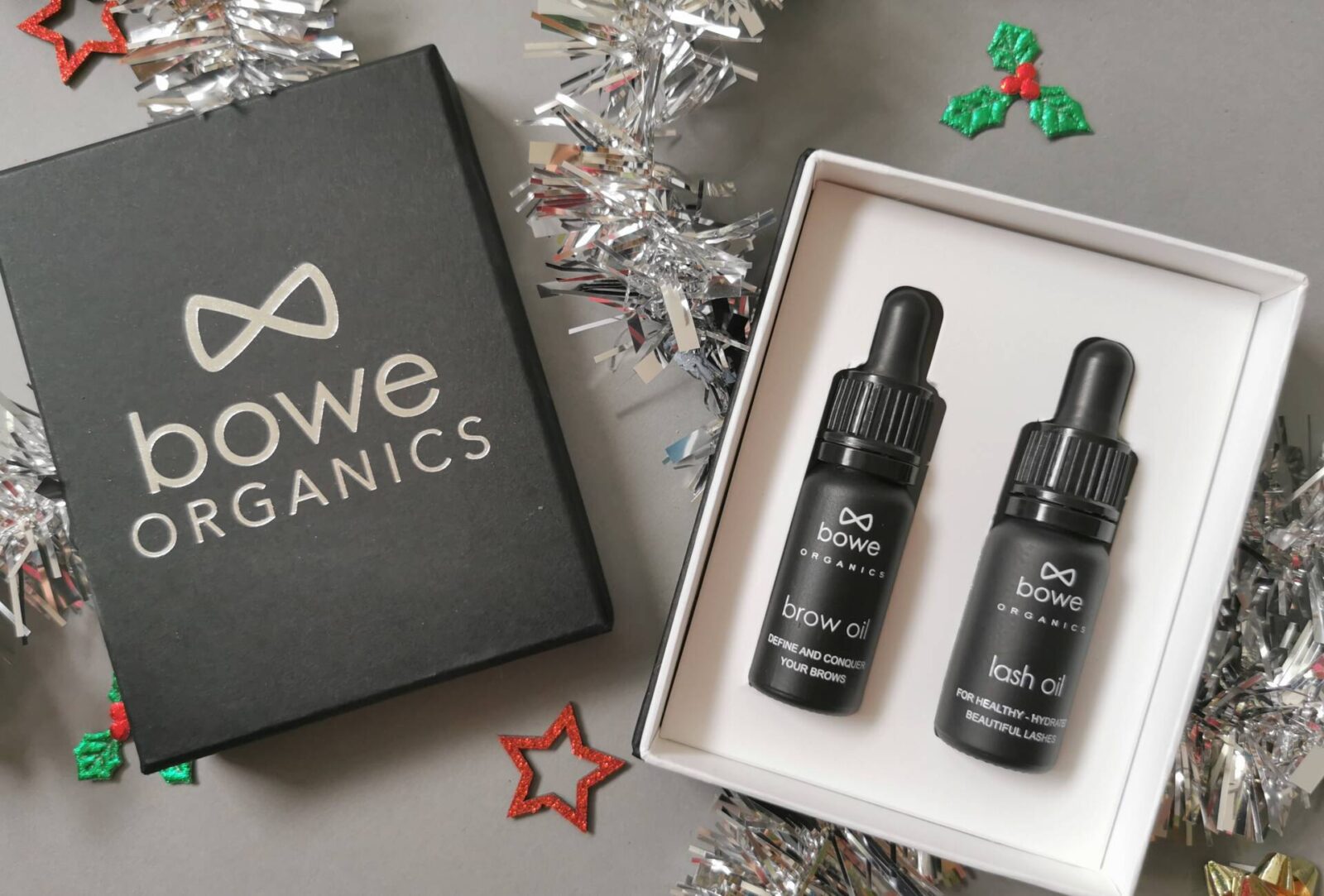 Bowe Organics is a British brand, founded by London hairdresser Diane Bowe. Their products are made from high quality organic botanicals and natural ingredients.
The Gift of Lashes and Brows comes beautiful packaged in a classy black gift box and contains the Bowe Organics award-winning Lash Oil with their newest product – the vegan society-approved Brow Oil. The Lash Oil feels really luxurious and has made a huge difference to my eyelashes in less than a weeks use. It contains botanicals and organic ingredients including rosehip and castor oils and is formulated to thicken and lengthen lashes. The Brow Oil is perfect for those of us who have over-plucked, thin brows and contains safflower, jojoba and black seed oils. The Bowe Organics gift set would make a gorgeous gift for any beauty product lover or those who think their eyelashes and eyebrows deserve a treat.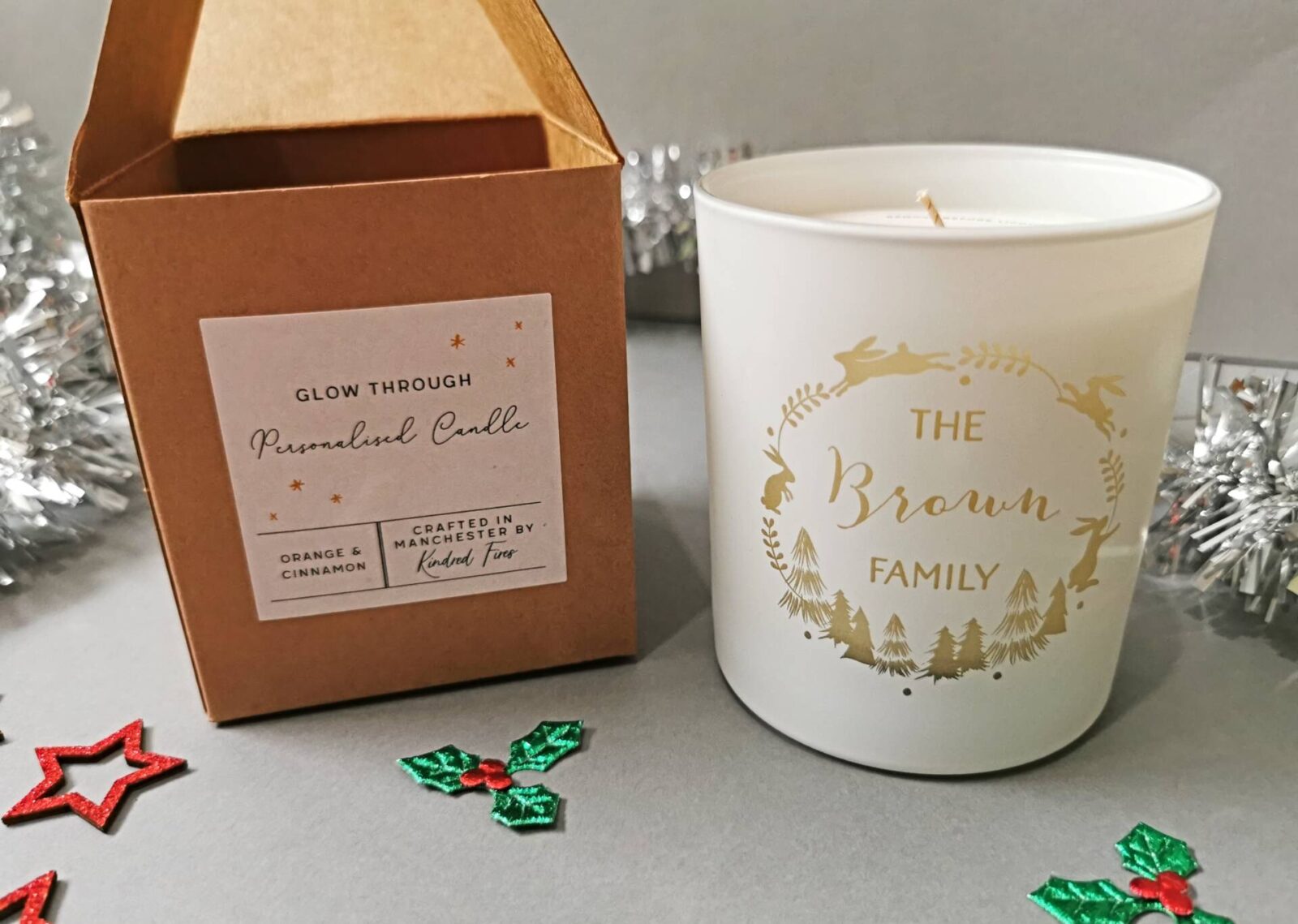 I'm a huge fan of personalised Christmas gifts and these newly launched luxury personalised candles from Kindred Fires. They're a sister brand of norma&dorothy who I've featured on my blog before. Kindred Fires candles are cruelty-free and made using hand poured soy wax in Manchester.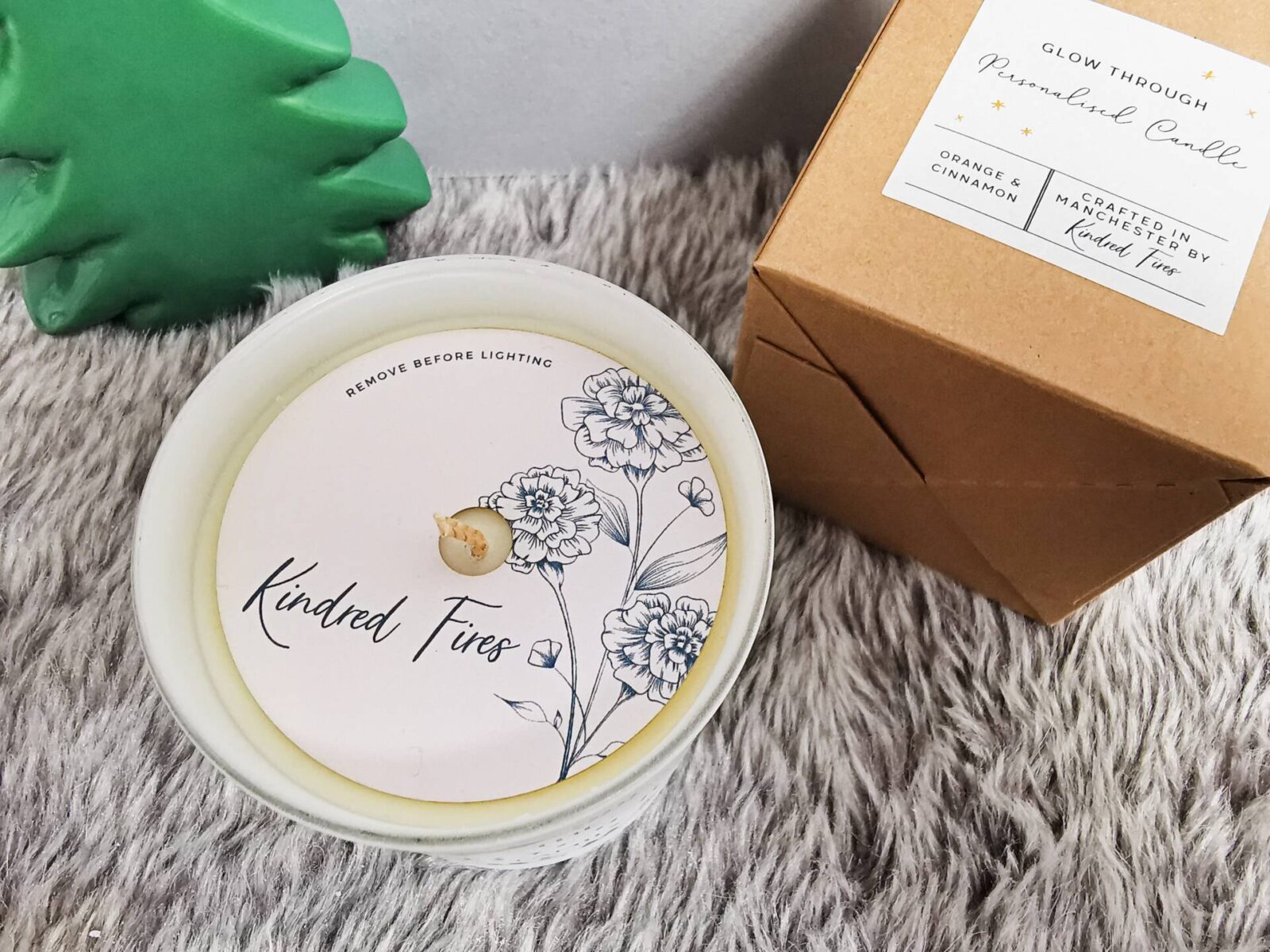 The Christmas Home Personalised candle is absolutely gorgeous and has a burn time of around 40 hours. Once you've chosen your personalisation, you pick the fragrance you'd like your candle to have. I picked orange and cinnamon and it smells just like Christmas. The candles make great gifts for family and friends or a festive treat for your own home.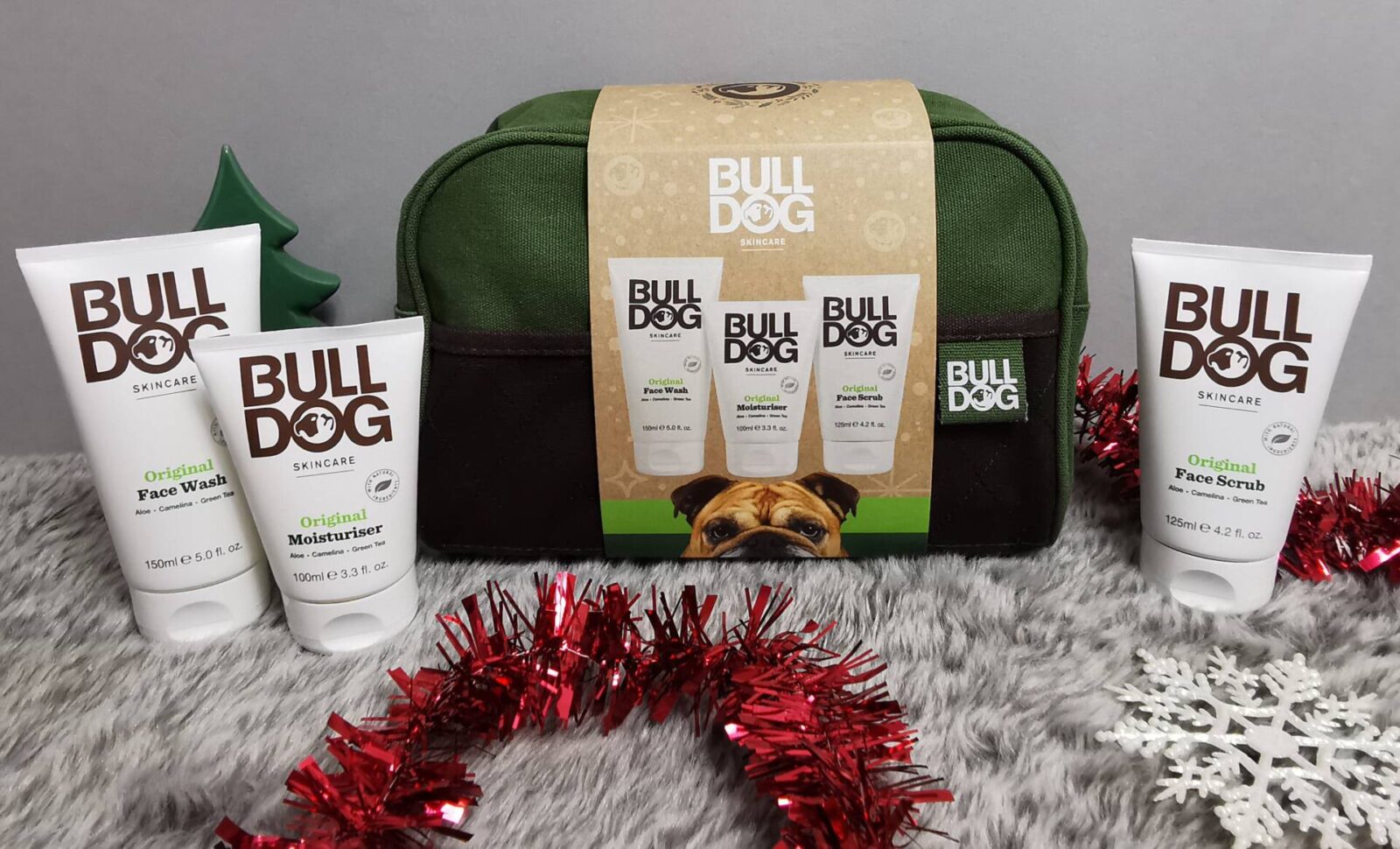 The Original Skincare kit from Bulldog contains three great products that are suitable for use at home or when travelling. The Skincare Kit includes Original Moisturiser (100ml), Original Face Wash (150ml) and Original Face Scrub (125ml), all packed in a great quality travel bag. My husband loves Bulldog products, they so well priced for the quality and make his skin feel really soft and pampered.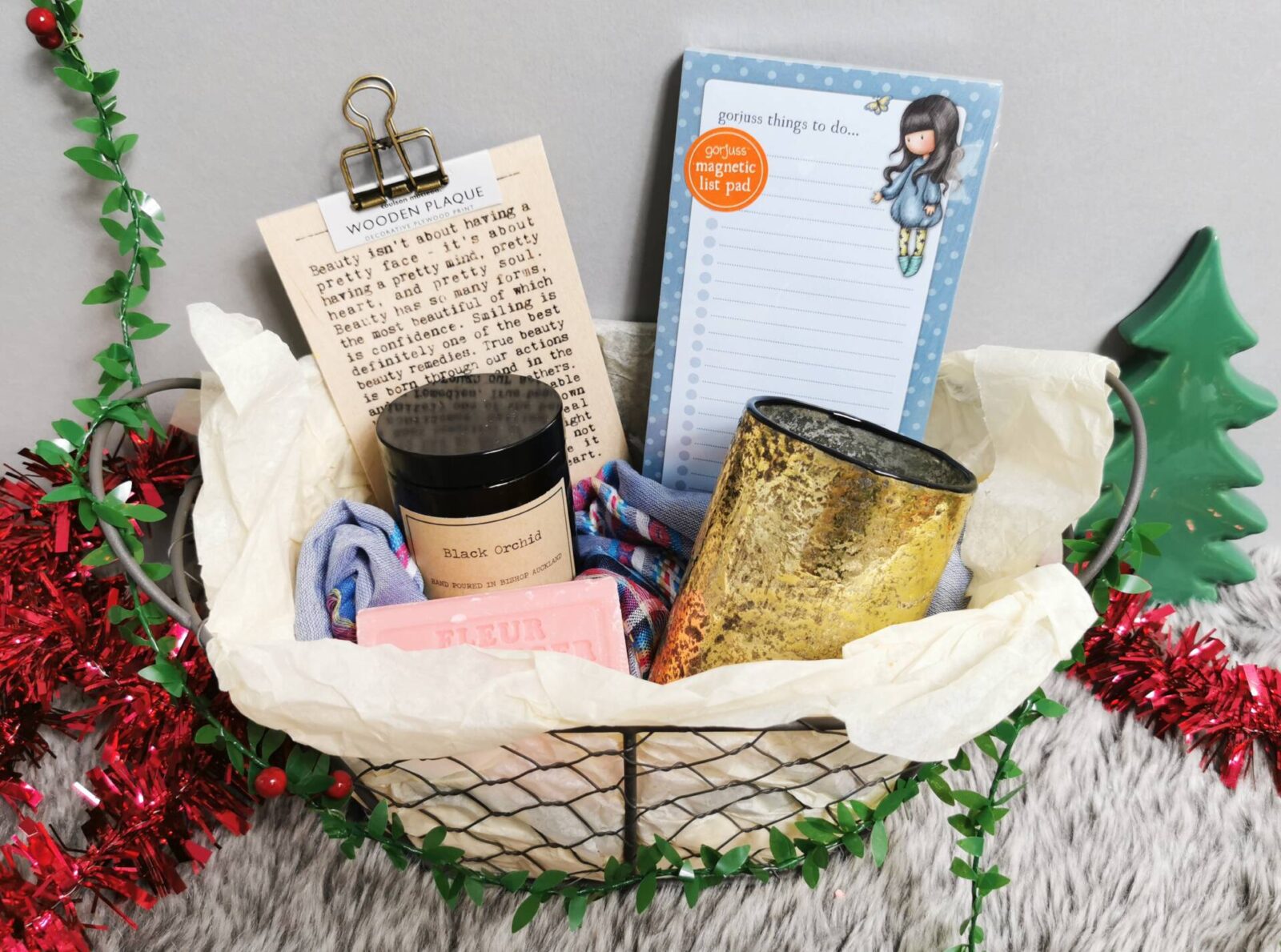 The House of Eden sell gorgeous hampers that are perfect as Christmas gifts. Their mix and match hampers contain £50 worth of products and cost £39.99. They're made up individually so each one is unique. They can include candles, homeware and even accessories. The House of Eden have some beautiful products available to buy on their website, from Christmas decorations to bags- there's something for everyone.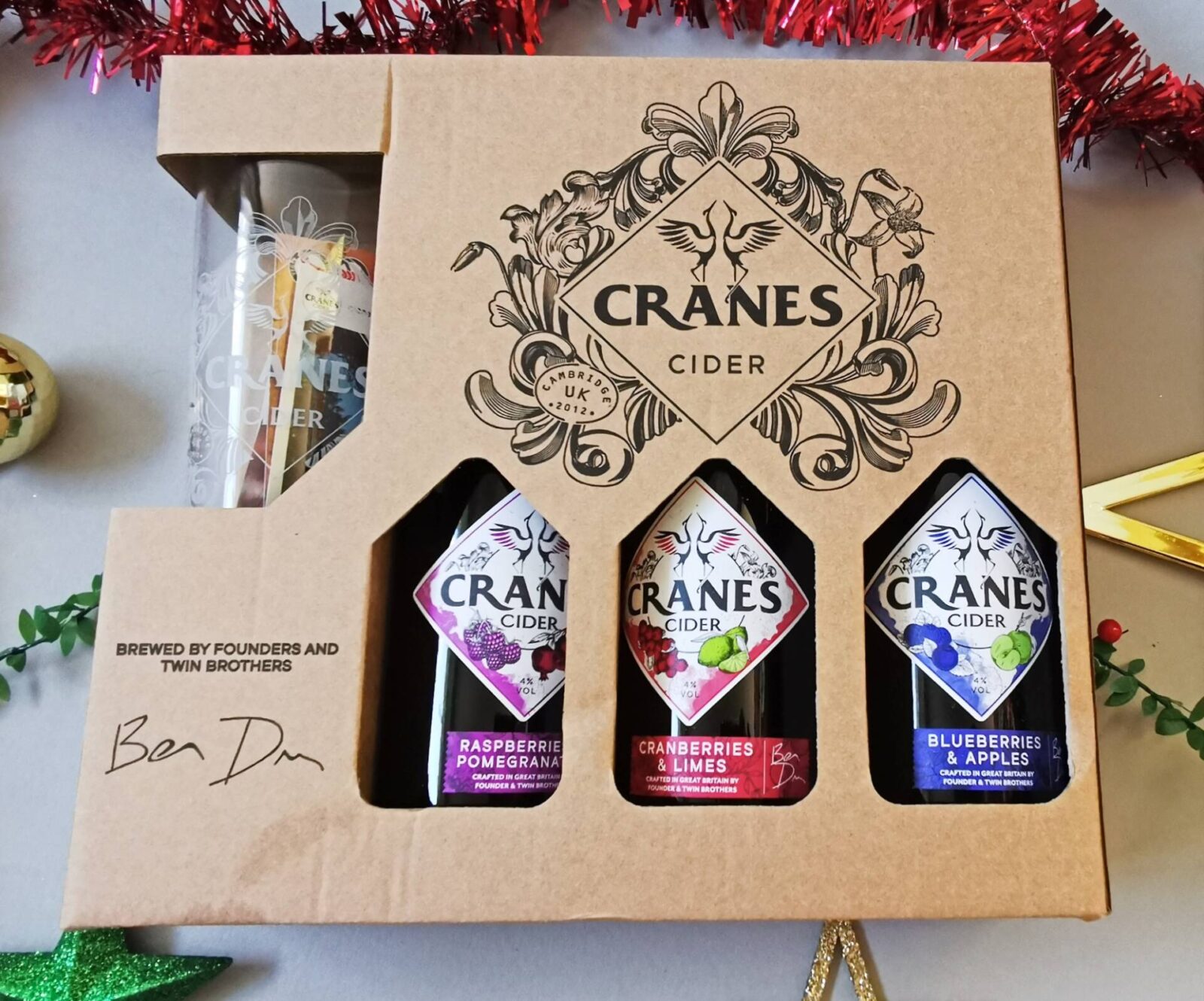 Cranes Ciders are crafted by co-founders and twin brothers Ben & Dan Ritsema in Cambridge who produce a range of refreshingly natural ciders that come in three delicious flavours: Blueberries & Apples, Cranberries & Limes and Raspberries & Pomegranates. Cranes ciders contain 30% less calories than some other brands and they're gluten-free and suitable for vegans.
The Trio gift set from Cranes Ciders contains their three popular flavours with a tall glass to enjoy them in. They're available on Amazon Prime too, so ideal for those last minute gift buyers.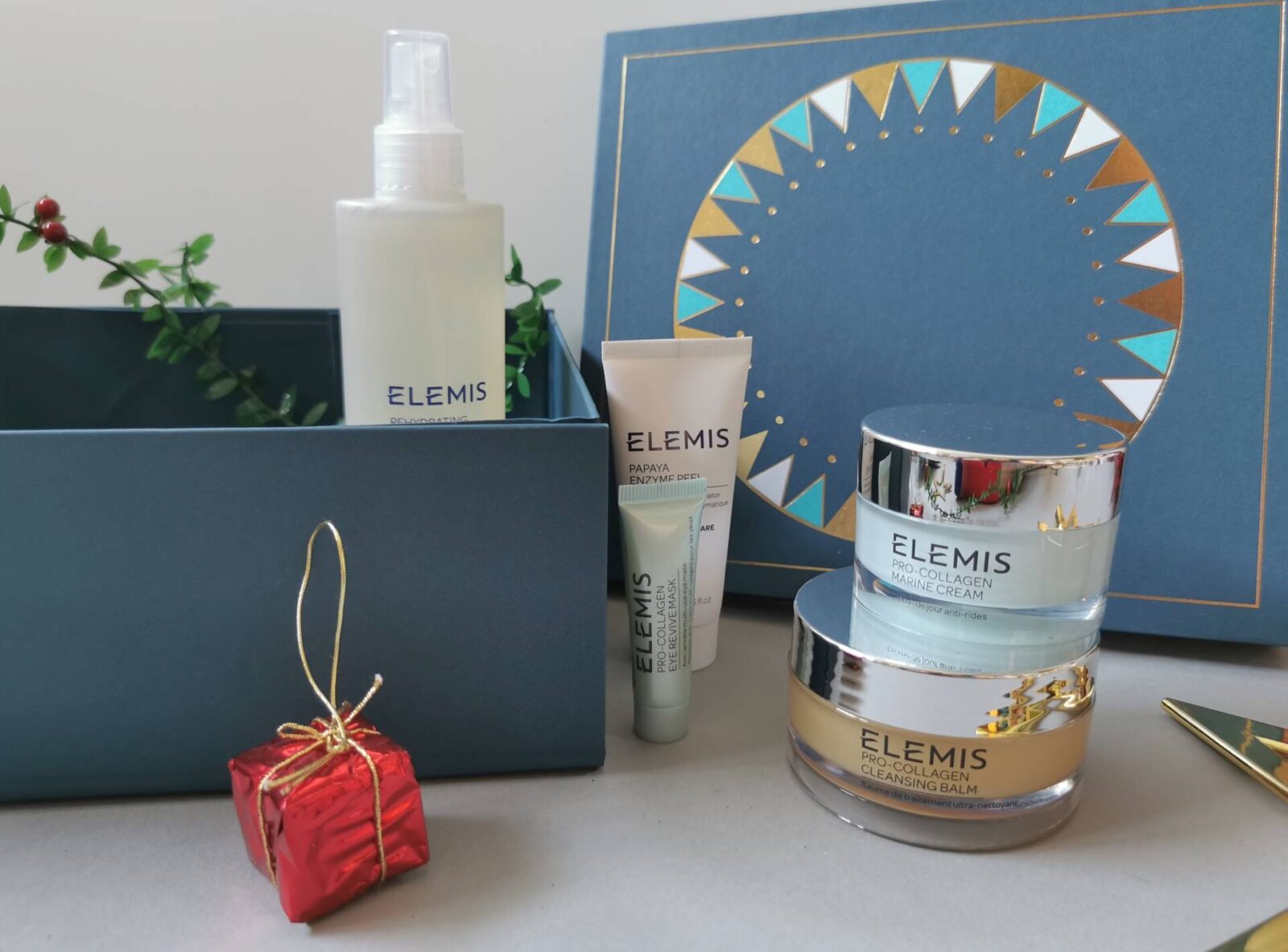 Elemis are always one of my go-to skincare brands. Their products are such good quality without being too expensive. I love the Pro-Collagen cleansing balm as it makes my skin feel like it's just had a facial.
I love Muglar fragrances, they last so well and smell so nice. Alien Fusion is a spicy floral version of the traditional Alien fragrance. It contains notes of Ginger, Cinnamon, Tuberose, Orange Blossom, Vanilla and White Amber. The scent lasts all day and is the perfect smell for cold Winter days and the festive period.
I hope the guide above has given you some inspiration for Christmas gifts this year or have you already found the perfect gift for your loved ones this year?