As the warmer weather approaches, many of us are thinking about firing up the BBQ. It's an excuse to have fun and gather your friends and family in the garden to enjoy delicious food and (hopefully) the sunshine.
It's not too hard to make your BBQ a little bit amazing, it just takes a little bit of planning and some good choices and I'm sure your guests will be impressed.
Here are a few tips to ensure your BBQ is memorable.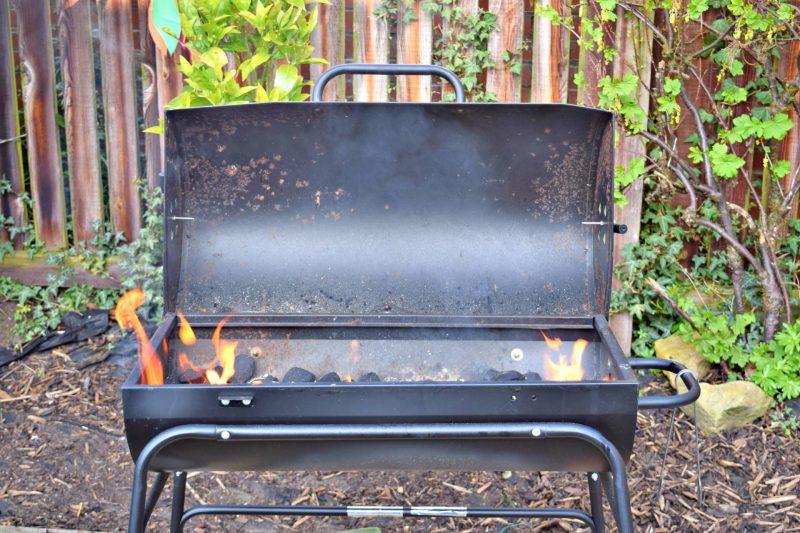 Grill supreme
Ensure your BBQ is clean and ready to go. You don't need to spend a fortune to be able to cook the perfect food. An even heat and a sturdy grill is all you need. Our BBQ looks pretty good but it was a complete bargain and only cost £40 at Argos.
Don't constantly flip meat as it's cooking, turning once is enough. Once it's cooked to your taste, remove it from the heat and lightly cover it with foil. It will keep it warm and allow the meat to rest. Your guests won't enjoy dry or burnt meat.
Choose your food wisely
Where you're choosing meat or something else, choosing the best you can afford will go down well with your guests. We recently cooked a great BBQ selection from Great British Meat Co. which was extremely good quality, very lean and really reasonably priced. Buying in built can reduce the cost and gives you the opportunity to freeze anything you don't use. Creating delicious accompaniments and vegetarian dishes are pretty easy – there are a great range of BBQ recipes and tips on their website too.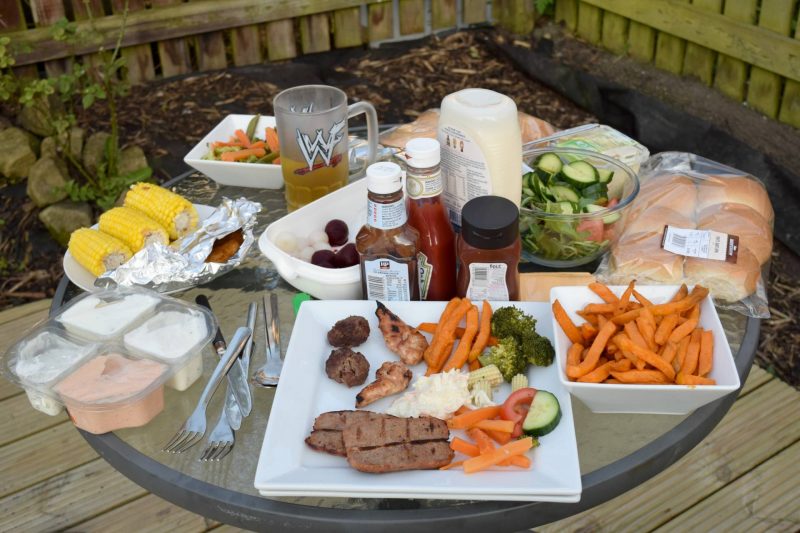 Make your garden look great
It doesn't have to cost a fortune to make your garden look great. A lick of paint and some brightly coloured pots can totally change the look of your garden space. Or you could get creative and try out some of these fab Pinterest upcycling ideas to make some huge changes on a tight budget.
https://uk.pinterest.com/RandRPussycat/garden-inspiration/
Choose something refreshing
It's easy to throw some bottles of beer into a bucket of ice, but why not make some fancy cocktails to impress your guests.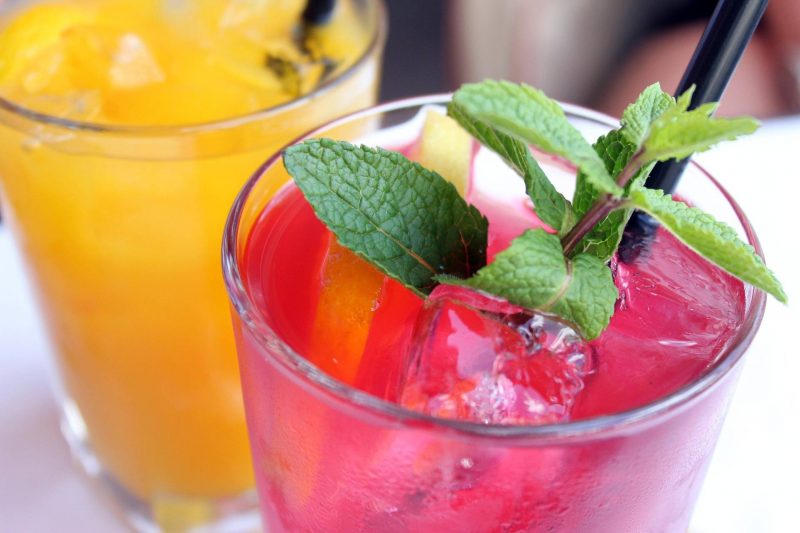 Use brightly coloured mixers or ice cubes with a touch of food colouring to make your drinks look like they belong somewhere a little more exotic than your back garden.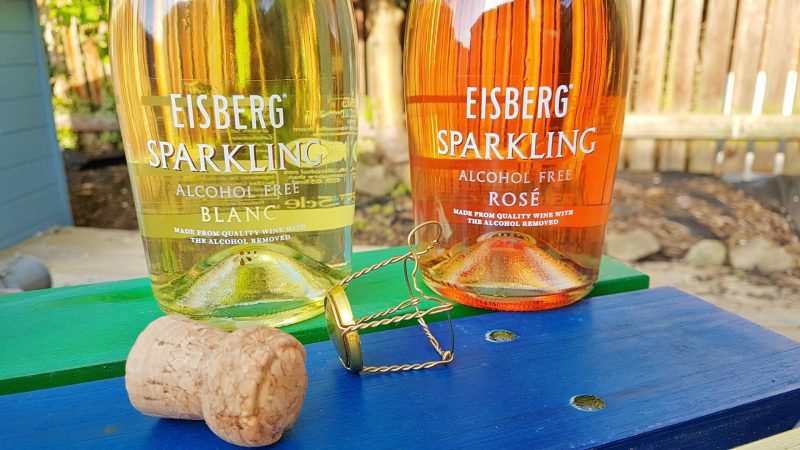 For guests that might be none drinkers, drivers or pregnant, how about adding Eisberg Alcohol free wine to your drinks list. I particularly like the Blanc version which is light and refreshing and has notes of peach and citrus. It tastes great straight from the fridge and it's such a nice feeling knowing you won't suffer the following day. I honesly can't taste the difference – it tastes just like sparkling wine but without the alcohol content.
Entertainment
Whether your guests love Robbie Williams circa 1999 or perhaps Steps are more there thing, I'd suggest a range of music to listen too. Fill up your ipod with different genres of music and let it play. This is one thing my hubby is great for – his eclectic range of music, it's literally a treasure trove.
If you consider the simple tips above, I'm sure your BBQ will be a roaring success, it's just a shame we can't do anything about the weather!
Collaborative post