For many people, summer is their favourite time of the year because it's a time for them to put their winter coats away (if the UK weather complies!), spend time with friends, and engage in fun activities. You may be looking forward to summertime for similar reasons, or perhaps you have others of your own. Whatever the case, it's a time of the year when many people's calendars are filled with things to do and places to go. It's also an ideal opportunity to try things that you've never tried before in the great outdoors. In case you were thinking of living life on the adventurous side this summer, this article is going to give you a little inspiration by suggesting three summer pursuits to try in 2018.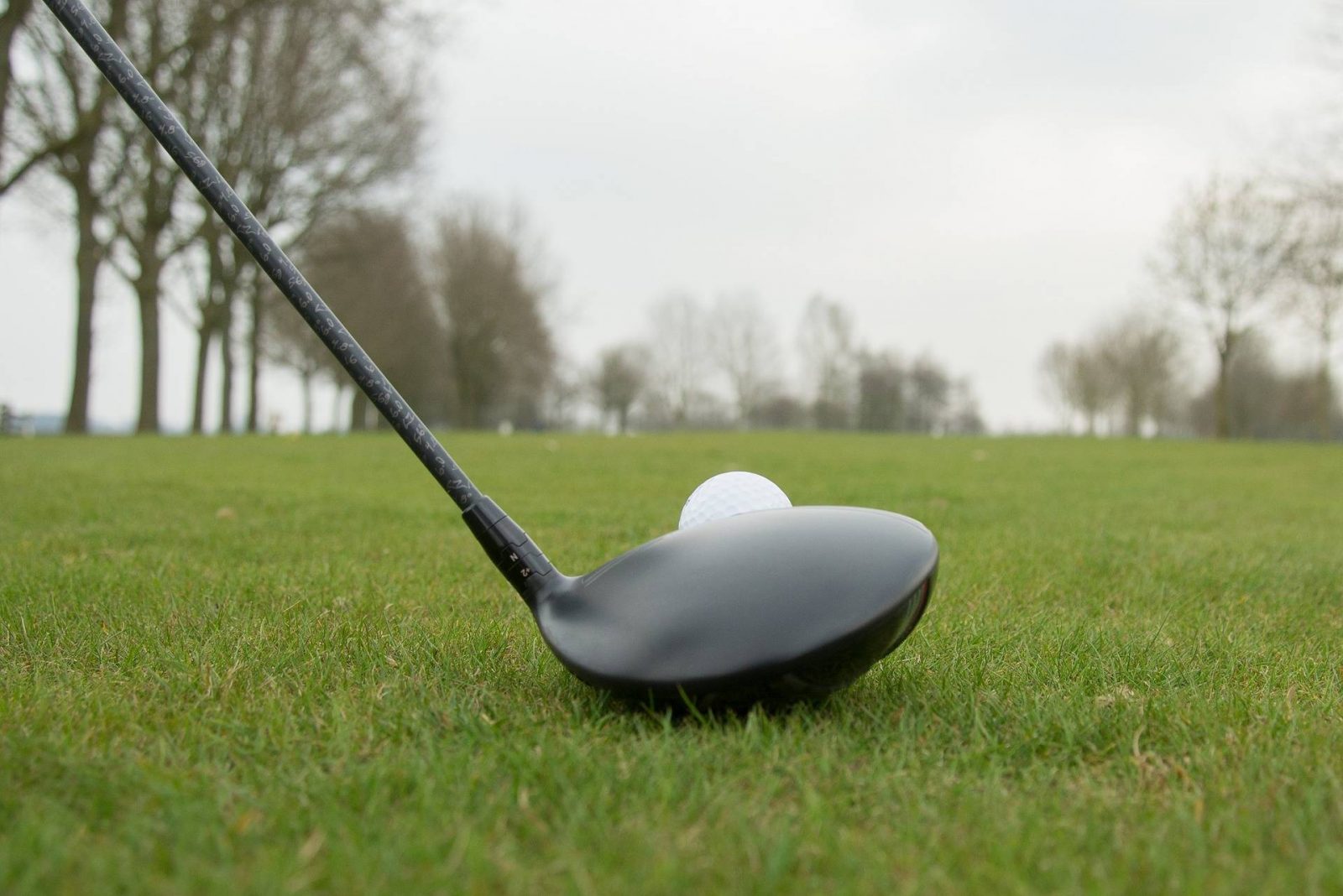 Play Golf for the First Time
Summer is the perfect season of the year to try or pursue something new. For this reason, why not think about trying something new like golf sessions for the first time? If you thought golf was limited to a certain calibre of people, you should know that playing golf has all-around health benefits and is something literally anybody can play. Studies show that golfers burn somewhere around 500 calories over 18 holes and those walking the course could cover four to eight miles, which is a pretty decent workout. Also, seeing as a hole in one is something that earns you bragging rights forever, it would be something to think about trying!
Visit Somewhere New
The world offers lots of opportunity in terms of places to visit. In light of this, why not think about visiting somewhere new as one of your summer pursuits? You could try safaris in Kenya or South Africa, explore Bali's rich culture, swim with dolphins in Dubai, or sip cocktails on the lush beaches of Mauritius. If you don't have the resources to travel far, nice places to visit in England include Yorkshire, The Cotswolds, Lake District, Devon, Suffolk or Norfolk. Think about the activities that you've always dreamt of doing and the destinations that can make those fantasies a reality for you. By visiting somewhere new, you'll also be able to add to your knowledge of the world, as well as add a new experience to your book of memories.
Learn a New Skill
When thinking of summer pursuits to try in 2018, learning a new skill should definitely be on the list. As much as summertime should be fun, it's also an opportunity to engage in self-development. Think about that one thing that you always wanted to learn how to do whether it be playing the keyboard, sewing, or baking. In case you need some ideas, some useful skills to consider learning include new creative skills, communication skills, financing and budgeting, learning a new language, and cocktail making.
Summertime only comes around once a year, so making it count is key. There are different ways that you can do this, which include the ways mentioned above and others. Overall, however, what's most important is that you do something unforgettable so that summer 2018 is one that you'll remember for years to come!
Collaborative Post