Camping with kids can be a memorable experience and not always for the right reasons.
Whether it's your first or 50th family camping trip, there some things you should try and remember to help ensure your trip is as stress free as possible.
Have a practice run
If it's your first time camping, make sure you do a practice run, especially if it's a new tent. Erecting a tent can be difficult at the best of times, never mind with kids in tow!
Try not to worry abut routine
When you're camping, routine tends to go out the window. Don't worry if your child is still running round the campsite at 10pm with his new best friends from the tent next door. Your trip will only be for a short time so you can get back to normality when you return home.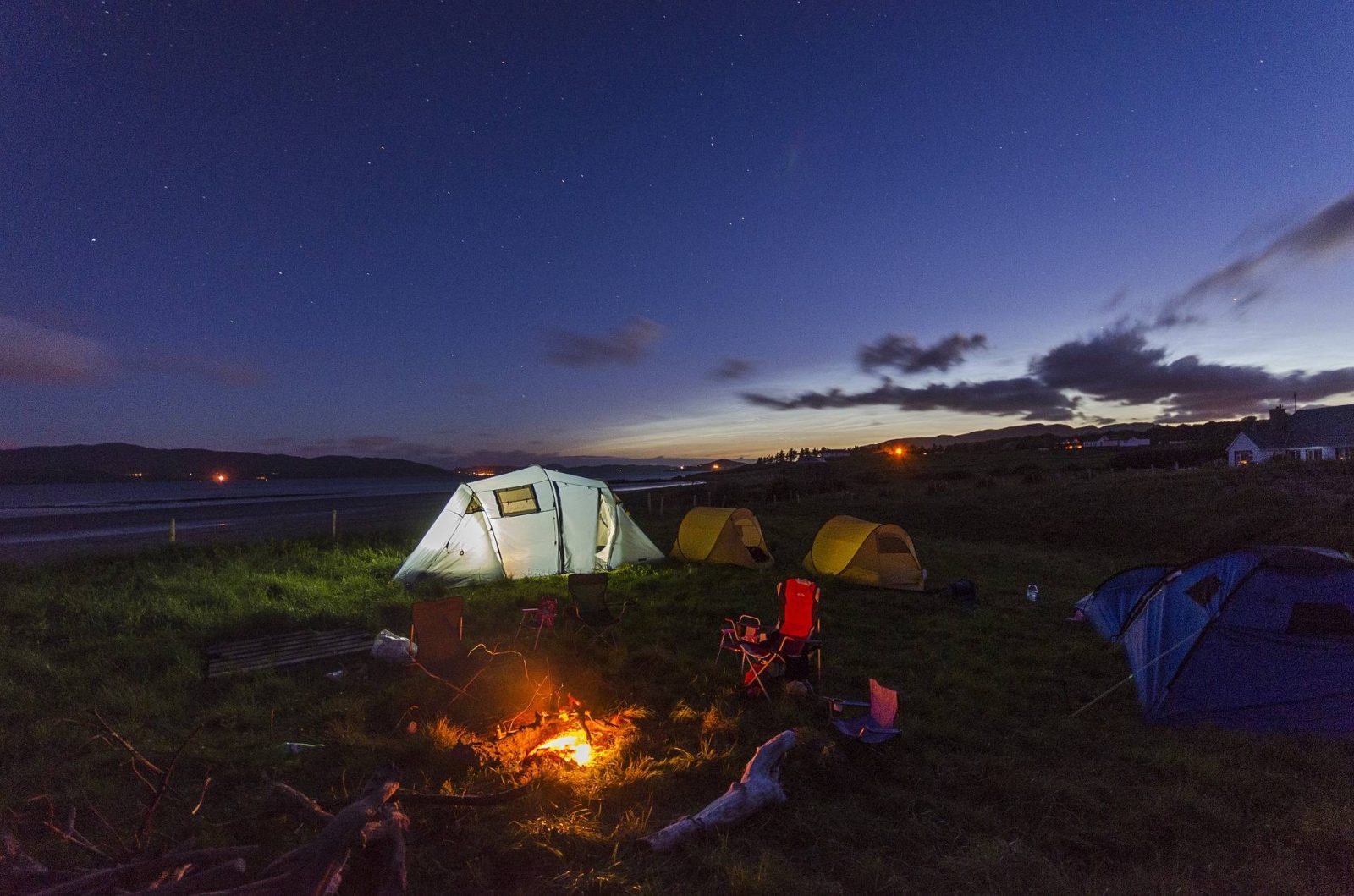 Try and make bed time familiar
Camping can be an exciting time for children, so try and make bedtime a familiar time. We tend to take the bedding off the little man's bed at home and his favourite Fireman Sam Pyjamas so he feels like he's at home and relaxes ( and calms down) more easily on an evening.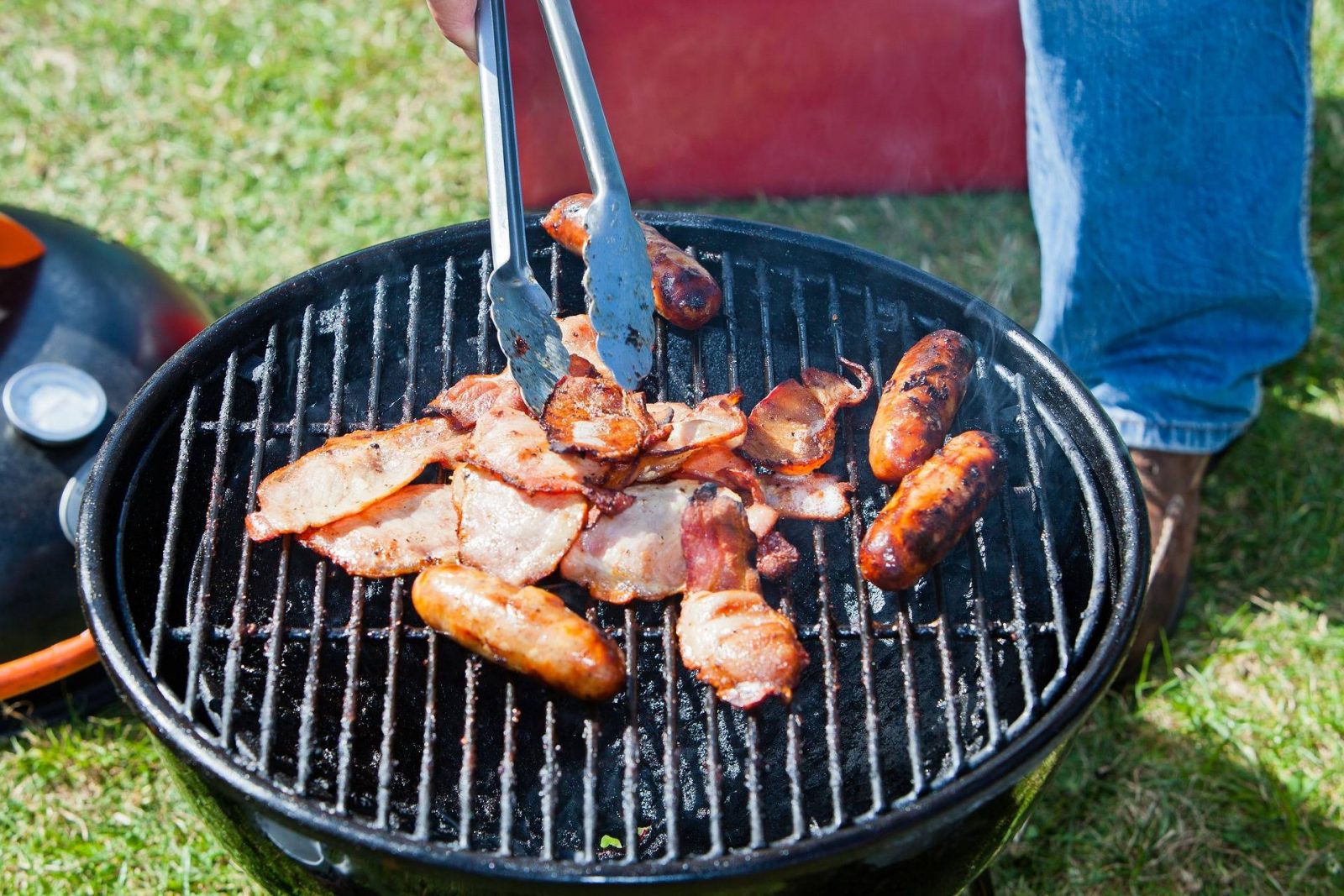 Plan your meals
It's easy to over pack your food and cooking equipment. Try and write a meal plan to follow so you know exactly what you need to take. You can always deviate from the plan and purchase something extra from the on site shop if you need too.
Don't forget the baby wipes
Baby Wipes are one of my camping essentials. They're perfect for spillages, the child who refuses to visit cold showers in a morning or keeping your tent clean and tidy.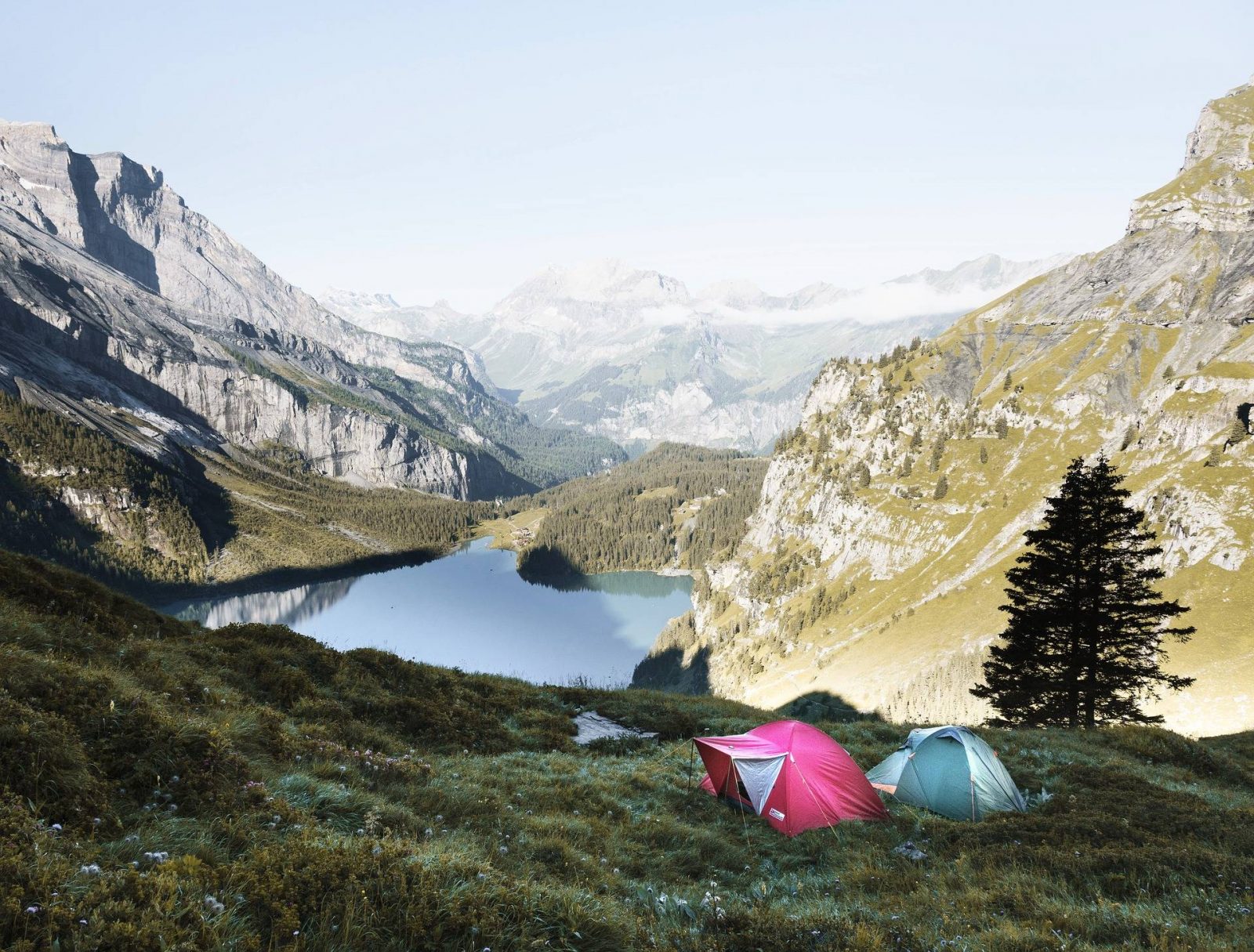 Book to suit your family
Choosing the exact kind of camping to suit your family is important. You might be happy with wild camping with very basic facilities or perhaps glamping might be more your thing. Either way, do some research and make sure you choose the campsite that matches your own needs.
Plan for all eventualities
We all know the UK weather can be a bit unreliable so it's worth packing and planning for all weathers. Take outdoor toys like water pistols, bubbles and a football for the warm weather but don't forget the board games and colouring books in case the weather is wet.
Have a well stocked First Aid kit
Don't forget the First Aid Kit! Whether it's a nettle sting or a blister from the woodland walks, you'll likely need some sort of medical attention during your trip.
It's ok to give up
For your first time camping with kids, consider staying close to home. If you or children absolutely hate it or refuse to sleep, you can always head home and try again. Remember, your trip is supposed to be fun. If no one's enjoying it, don't push it. There will be other opportunities for you to go on a family camping trip.
Do you have any tips to make your camping trip run smoothly?
Collaborative post