We've read at bedtime with the little man since he was born. He's no stranger to books and has a floor to ceiling shelf that could rival some libraries. He starts school in September so we've been trying to increase our reading time so I was keen to learn more about the Read with Oxford Stages range when they dropped me an email.
Read with Oxford Stages are designed to help you choose the best books to help your child learn to read. As parents, we don't really get to see how well children read at school so the handy quiz the OxfordOwl website helps us to help establish what Read with Oxford Stage our child. As well as the quiz, the website has a great range of free activities, advice and Amazon links to each of the books in each Stage so you can easily purchase them.
Read with Oxford is a new range of readers for children best suited to those 3-8 years. The range features much-loved characters, great authors, engaging storylines, and lots of fun activities.
There are six colour coded stages that are aimed at each reading level and are also aligned with the Oxford Levels and Book Bands used in schools throughout the UK so that you continue to work with your child at home, knowing it's what they're using at school.
We were kindly sent two books and a set of Phonics Story Games Flashcards from Stage 1 which suits the little man perfectly.
Biff, Chip and Kipper: Picnic Fun and Other Stories
Recogniseable from my own childhood, Biff, Chip and Kipper are great for early readers. The book contains 4 phonics stories and 3 stories for wider reading. The little man has enjoyed recognising the letters and words and particularly enjoyed the 'Picnic Fun' story.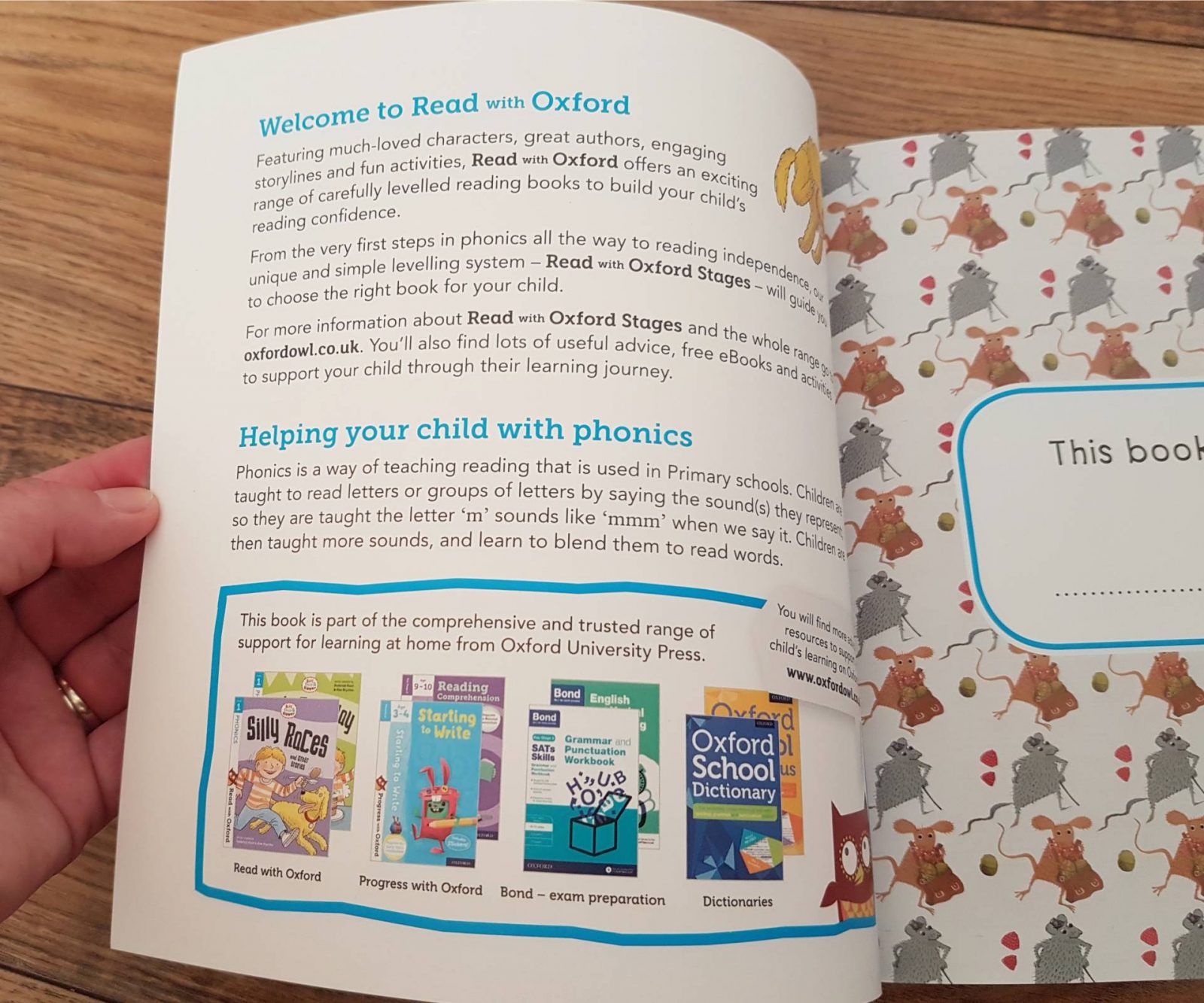 Phonics: The Town Mouse and the Country Mouse and Other Tales
The little man and I both love this book. The illustrations are beautiful and are recognisable from the Phonics cards pack. It's split into 5 sections, 4 stories your can read with your child and a section to help you make up your own story.
Each of the books has handy explanations and tips for adult to ensure you and your child get as much as possible from them.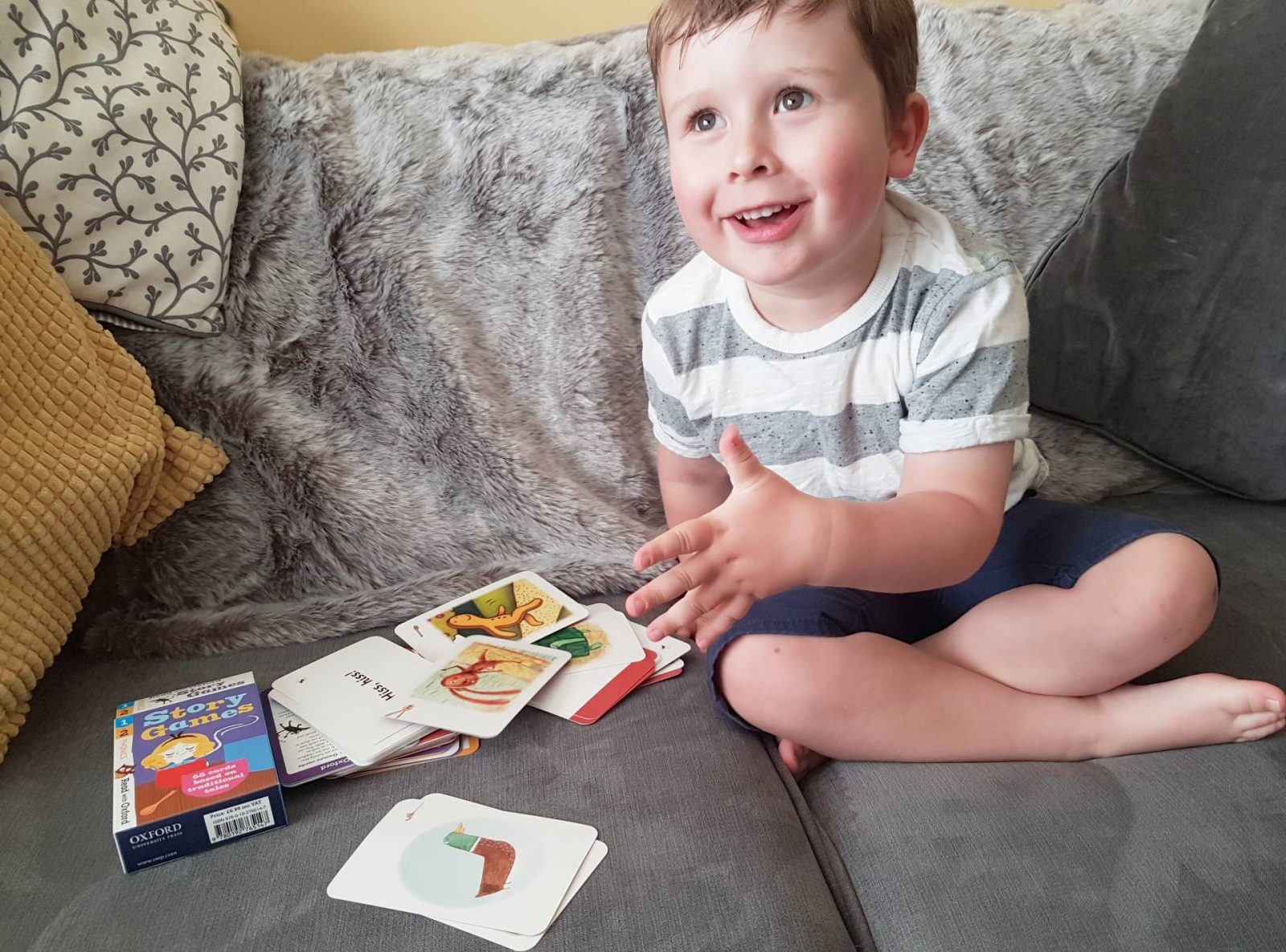 Phonics Story Games Flashcards
We really like the flash cards and they wouldn't have been something I would have usually bought. They can be used for three games at Read with Oxford Stages 1 and 2 and are a unique way to help children practice their words and story telling skills.
The cards feature pictures and words from Goldilocks and the Three Bears; The Tortoise and the Hare; Dick Whittington; Chicken Licken; The Three Billy Goats Gruff; and The Gingerbread Man which were all recogniseable by the little man.
We've really enjoyed using these with the little man. They're great for helping him to recognise letters and words and creating some weird and wonderful made -up tales using the picture cards.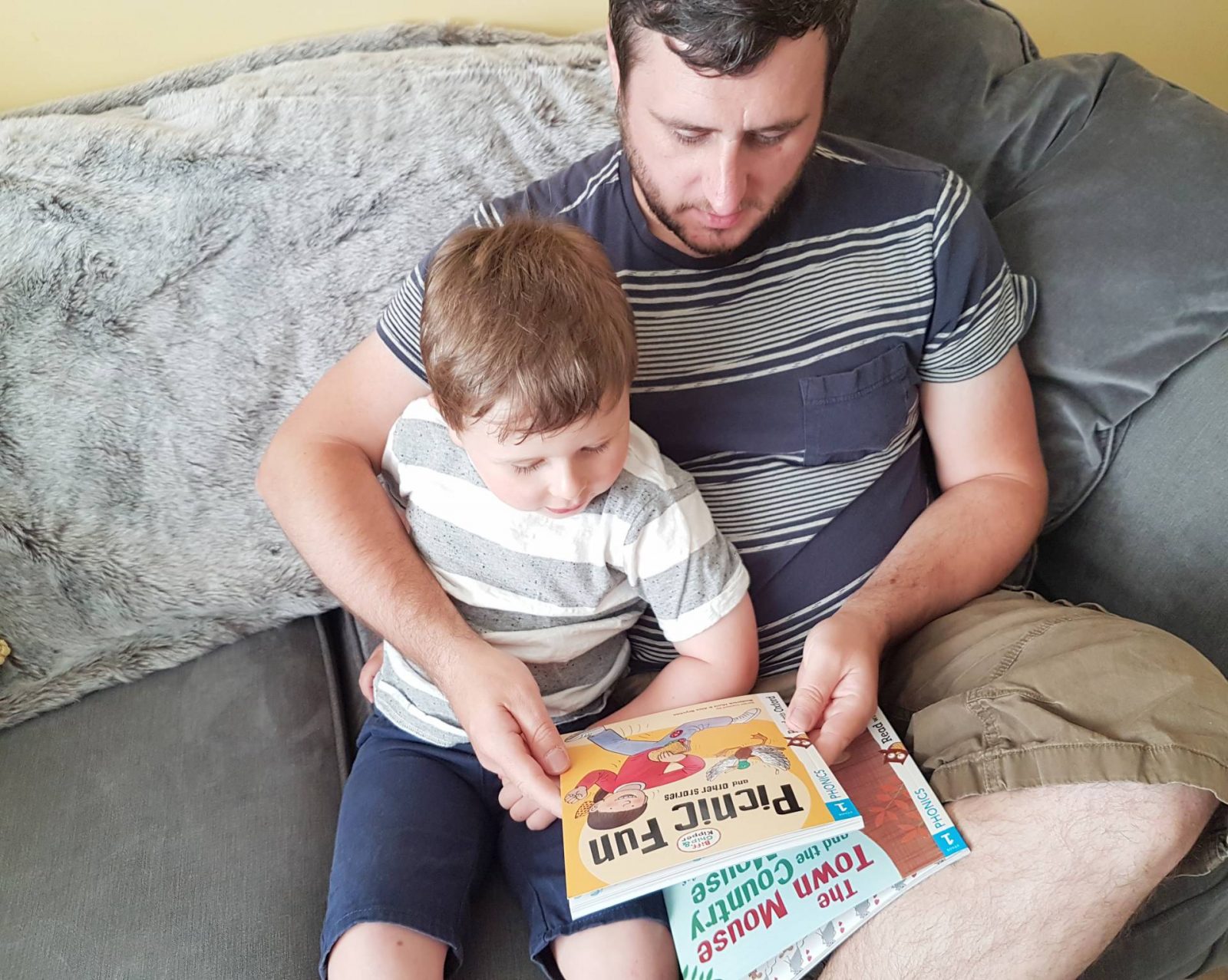 I'm really impressed with the Read with Oxford range. It's great that you can purchase books that are used at school for use at home. It's also a great way to help with continuity and encourage reading at home.
If you'd like to win a selection of products from the Read With Oxford range that match your child's reading stage, then please complete the Gleam form below.
Terms and Conditions
Competition ends on 14th July 2018
All entrants must be over the age of 18 years.
Prize will be sent by the publishing company.
Prize winner will have 28 days to reply and accept prize after winner announcement otherwise a new winner will be chosen.
UK winner only.
Random winner chosen by Gleam
If your entries are found to be false all of your entries will be deleted.
This promotion is in no way sponsored, endorsed or administered by, or associated with, Facebook
Your details will only be used to contact you if you are the winner of the competition.
* We were sent the books in return for an honest review.