I love Winter almost as much as I love Autumn but I'm not such a fan of the colder weather. I wish I could snuggle up in bed all day when it's freezing outside but sadly, I've got no chance of that. So here are my top tips for staying warm and cosy.
Buy some cosy clothes
I always think the cold weather is the perfect excuse to add to your wardrobe. I love buying a new coat and lots of cosy jumpers. The cold weather doesn't keep us in doors, but it does mean we need to layer up and keep warm. It also means the little man and I can wearing matching hats and gloves!
Invest in an electric blanket
Seriously, one of the best purchases I've ever made. I just wish you could buy an electric coat too!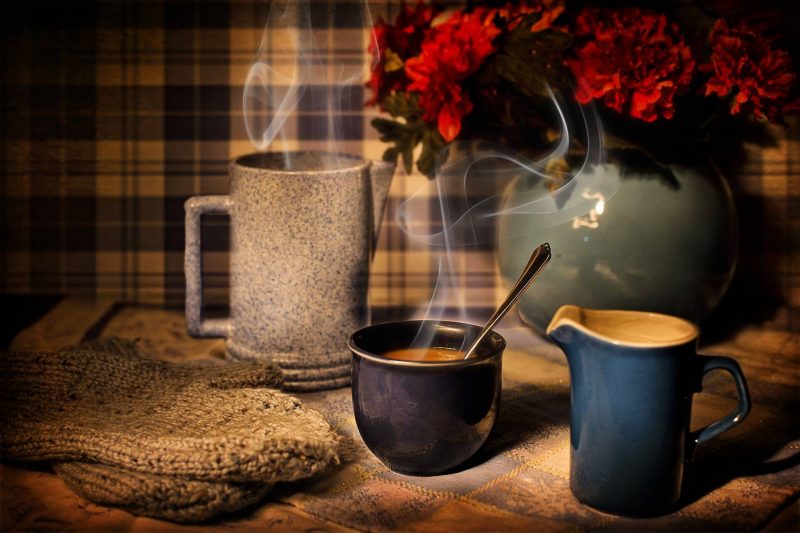 Get creative in the kitchen
Winter is the perfect time to get creative with soups, stews and casseroles. They're quick and easy to make, and such a hearty Winter meal. I usually throw all of my ingredients in the slow cooker on a morning and then when I come home it's ready to eat. You can add a variety of spices to your recipes like cumin, cinnamon, pepper and cayenne to help warm you up from the inside. I love getting creative with cocktails too and choosing some fancy Gourmesso.co.uk coffee capsules for my Nespresso machine. I drink so much coffee and love adding a swig of Brandy or Whiskey to it in the colder months.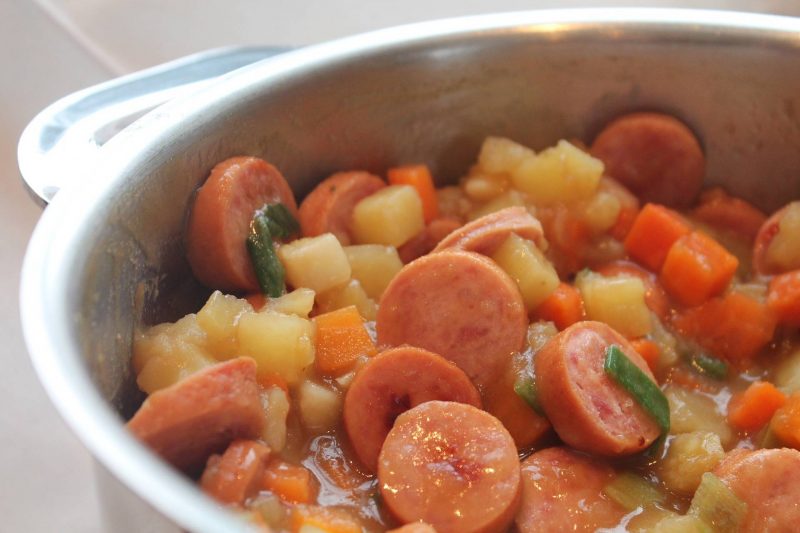 Cuddle up with your favourite people
Who needs a reason to have a cuddle?! Get under a blanket, get cosy and spend some time with your favourite people. I love to cuddle up on the sofa with the little man and watch Disney films.
Exercise
You might not want to venture out into the cold to go to the gym but you can warm up at home with a fitness DVD or some HIIT workouts on Youtube.
What are you favourite ways to stay warm and cosy during Winter?