Christmas Day and the rest of the festive period can be a stressful time. I try to do as much as I can to plan ahead and save time.
Here are some of my favourite tips for saving time over the Christmas period.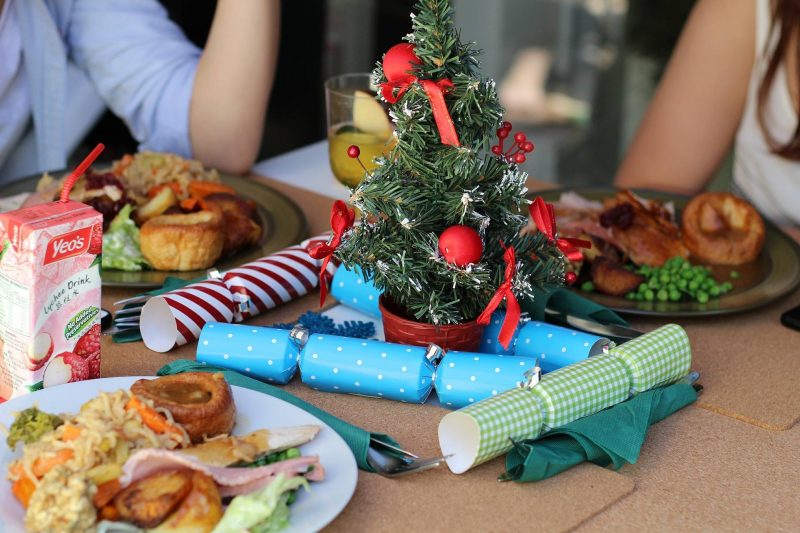 Save time with dinner by buying pre made food.
The majority of supermarkets sell pre made Christmas food now. If you don't want to slave away for hours in the kitchen, buy a range of products that you need to be thrown into the oven. Or, like us, you could part cook most of your Christmas Dinner on Christmas Eve. It saves us time and effort and means we can spend Christmas morning opening presents and eating chocolate for our breakfast.
Plan your outfit in advance
Whether you're spending Christmas in comfortable pyjamas or a fancy new dress, picking your outfit in advance will mean there is no wasted time on Christmas morning. I'm thinking about ordering a pretty, bargain dress online from Bellfield Clothing, I might even treat myself to some knitwear for Boxing Day too.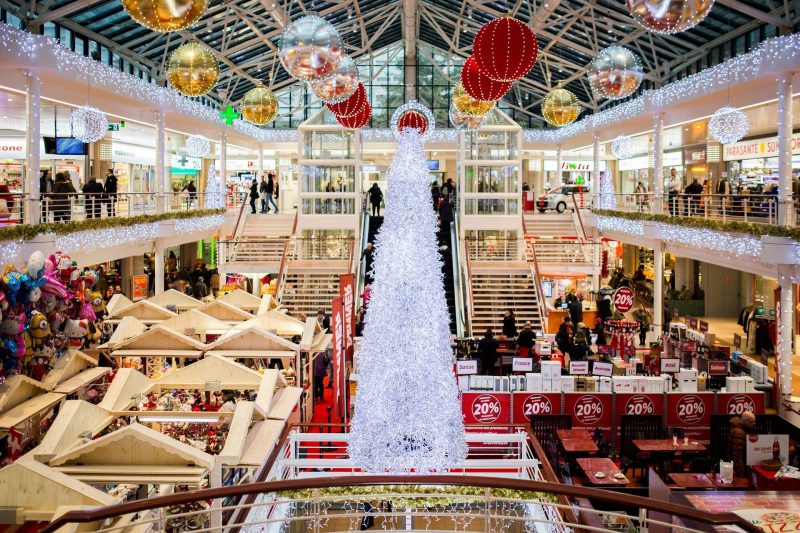 Start shopping early
I usually start my Christmas shopping in the January sales. It saves me money and means I can buy throughout the year, rather than panic buying in December. Leaving it until the last minute means my Christmas wages are eaten up by present buying instead of fizzy Prosecco and festive parties.
Start wrapping as soon as a present is bought
For me, wrapping presents is one of the most tedious Christmas tasks. I particularly dislike odd shaped gifts, gifts that poke holes in the paper and running out of wrapping paper when I finally sit down to wrap. I've learnt that wrapping gifts as I buy them saves time and my sanity!
Arrange a get together to exchange presents
Delivering presents to friends and family members can take days to arrange and then do. I like arranging a get together so we can all meet up as a large group, exchange gifts and cards and spend some time together during the festive period.
Do you have any time saving tips for Christmas?
Collaborative post