If you've read my blog before, you'll know that I take lots of photographs, particularly of the little man. I love keeping record of his childhood adventures and the fun places we go. I'll admit, I probably don't print off as many as I should but Cheerz kindly got in touch and asked if I'd like to print off some of my Instagram feed.
I've used Cheerz quite a few times before, I love the quality of their products and their customer service is always super helpful.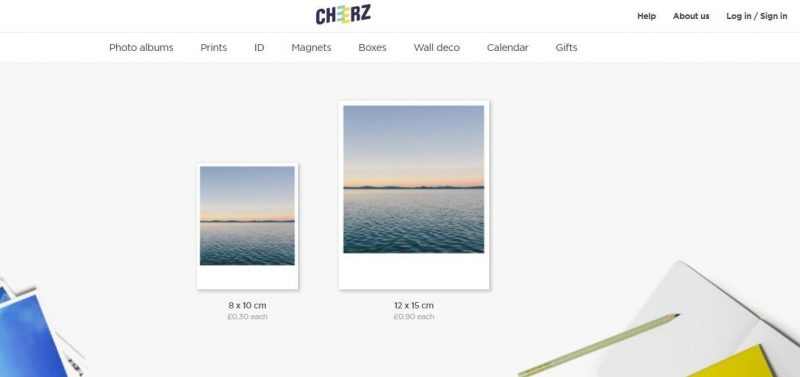 Cheerz are an online photo company offering a wide range of products at affordable prices. With Cheerz you can upload pictures from your Computer, Instagram, Facebook, Google+, Flickr and Dropbox accounts to great some great photo gifts or keepsakes.
Cheerz sell a great range of products including Polaroid style prints, boxed prints, posters, framed prints and even wedding stationary. My order this time, consisted of a set of gorgeous retro prints. You can choose your size :- small (8×10cm) or big (12×15cm) and then give them a vintage look if your wish, just be clicking a button. You can also add a colour or some text underneath the picture.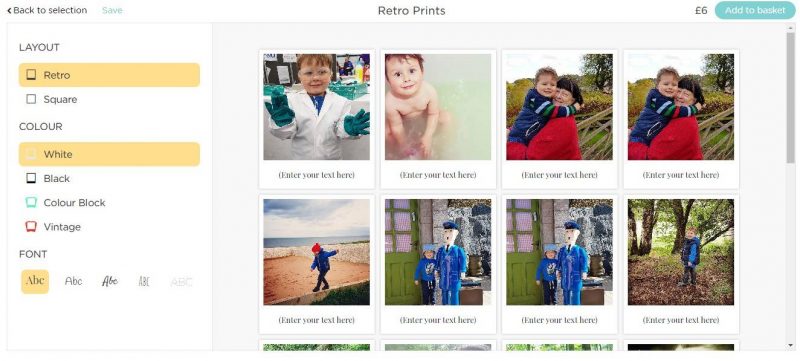 After much deliberation, I finally settled on the photos I wanted to use and then placed my order. Sadly, my first order didn't arrive but after a quick email to Cheerz customer service, they reprinted my order and it arrived a couple of days later.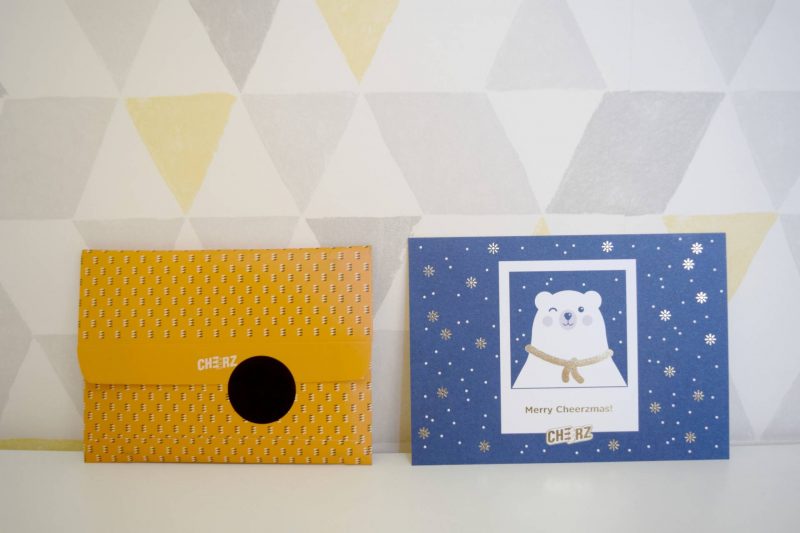 The pictures arrived tucked away safely in a protective envelope. I love the quirky packaging and the cute little Christmas card that came with it.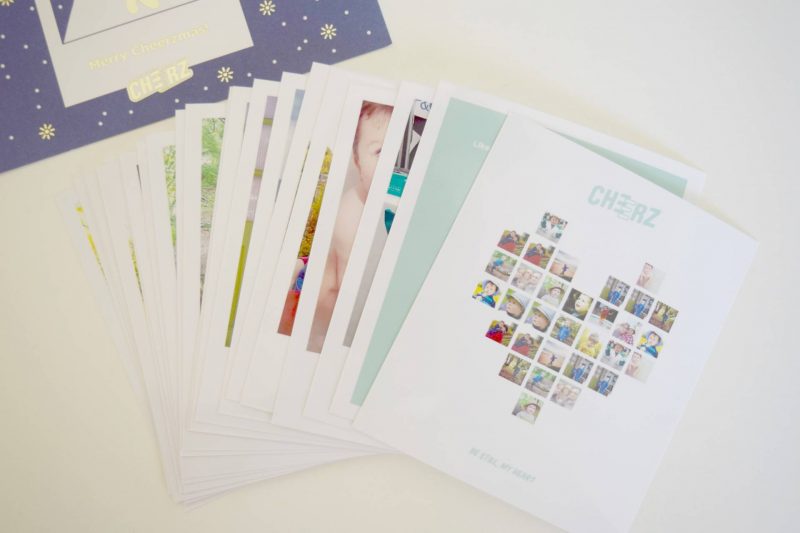 The print quality of the photos is perfect, especially considering they're taken from Instagram pictures.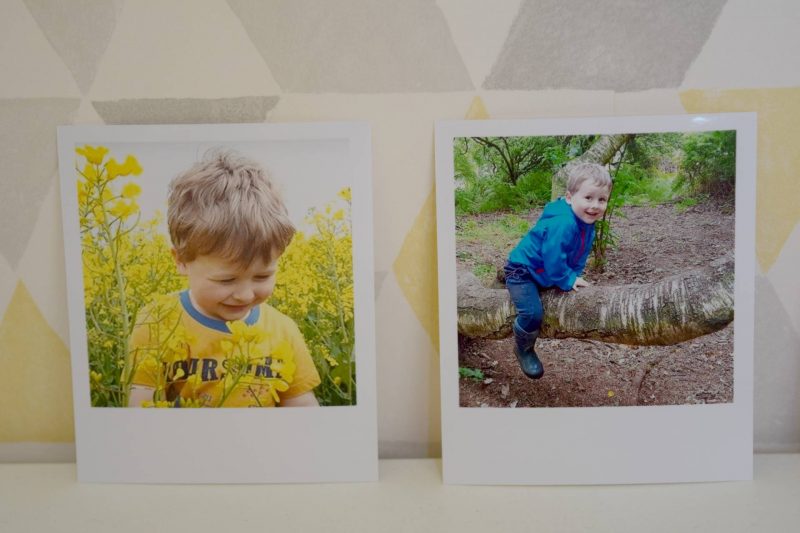 I opted to keep the frame underneath my pictures blank so I can write on them with black Sharpie for the uttmost retro look.
I've hung my photos in my spare room / office with tiny little wooden pegs and I think they look so cute.
My next task is to print off the rest of my Instagram feed.
If you'd like to win a set of retro prints yourself, then please complete the Gleam form below.
If you're not lucky enough to win, you can still save £5 off your first order of £20 or more by using the code U5WO03 at checkout.
Terms and Conditions
The competition ends on Friday 15th December 2017
There will be one UK winner.
The winner will have 14 days to reply to their winner confirmation, otherwise a new winner will be chosen.
The prize will be provided by the PR on behalf of Cheerz.
There is no cash alternative.
I was sent a set of prints free of charge