Mothers Day is looming, and if you're like me, you'll still me no further forward with gift ideas then maybe it's time to have a read of my gift suggestions below. If you're already prepared, print this list off and then you have no excuse for any future gift buying experiences.
Flowers
It may seem like an easy choice but it's rare to find a woman who doesn't like flowers. I love Spring flowers and Mothers Day is the perfect chance to display them in your home. There are so many online delivery services available now, you'll be spoilt for choice if you decide to send your recipient the gift of flowers.
Kitchen Appliances
Whilst it might not seem like the mos exciting gift, I actually love receiving gadgets and appliances. You can refer to this site for some reviews.
A Watch
If you have a bigger budget, how about a second hand Rolex or perhaps another brand of second hand watch.
Watches make a great gift regardless of the occasion. I received an expensive one for my 30th birthday and I love it, I'm a huge fan of gifts that last forever.
A Spa Day
This is always top of my gift wishlist, particularly if it includes an overnight stay. There's nothing nicer than being able to to take a break from my busy life and relax with a glass of something fizzy and a massage. If I'm honest, an overnight stay in a budget hotel with a decent book does the same trick.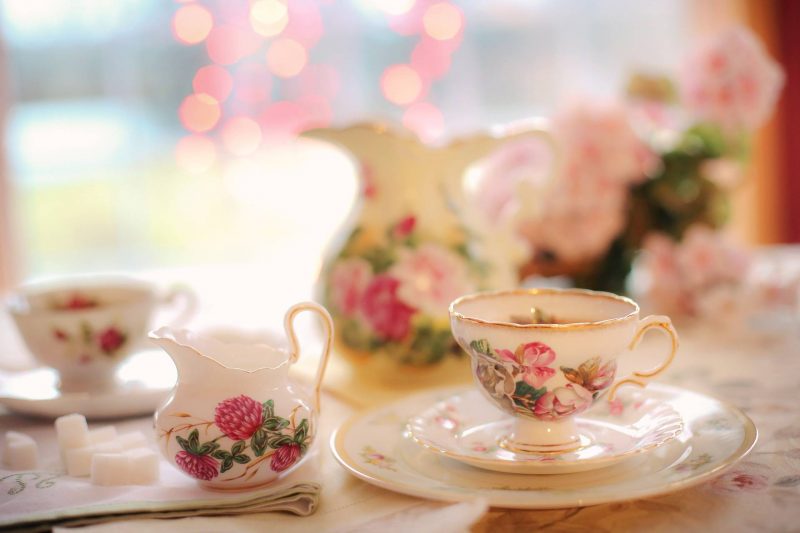 Afternoon Tea
Tea and cake, what more do you need!?
A cleaner for a year
This would literally be my ideal gift. Being a working Mother with a jam packed diary means house work is my nemesis. I put it off for as long as humanly possible and then have to spend a full day deep cleaning to make my house look half presentable. I can't afford the luxury of a cleaner, but gosh, what an amazing gift it would be.
A personalised number plate
I think personalised number plates are a unique gift idea. They can be personalised ( or as close as) to the recipients name, nickname or even title. I love the one above for me, but at just under £19,000 I think I may have to wait a while!
Do you have any other great gift idea suggestions?
Collaborative post