The weather is starting to get a little warmer and men's fashion is changing. Apparently ahead of Spring 2019, mens fashion is about to introduce some great trends. Whether you prefer shopping on the high street or buying online clothing, take note of some of these trends which you're sure to see in 2019.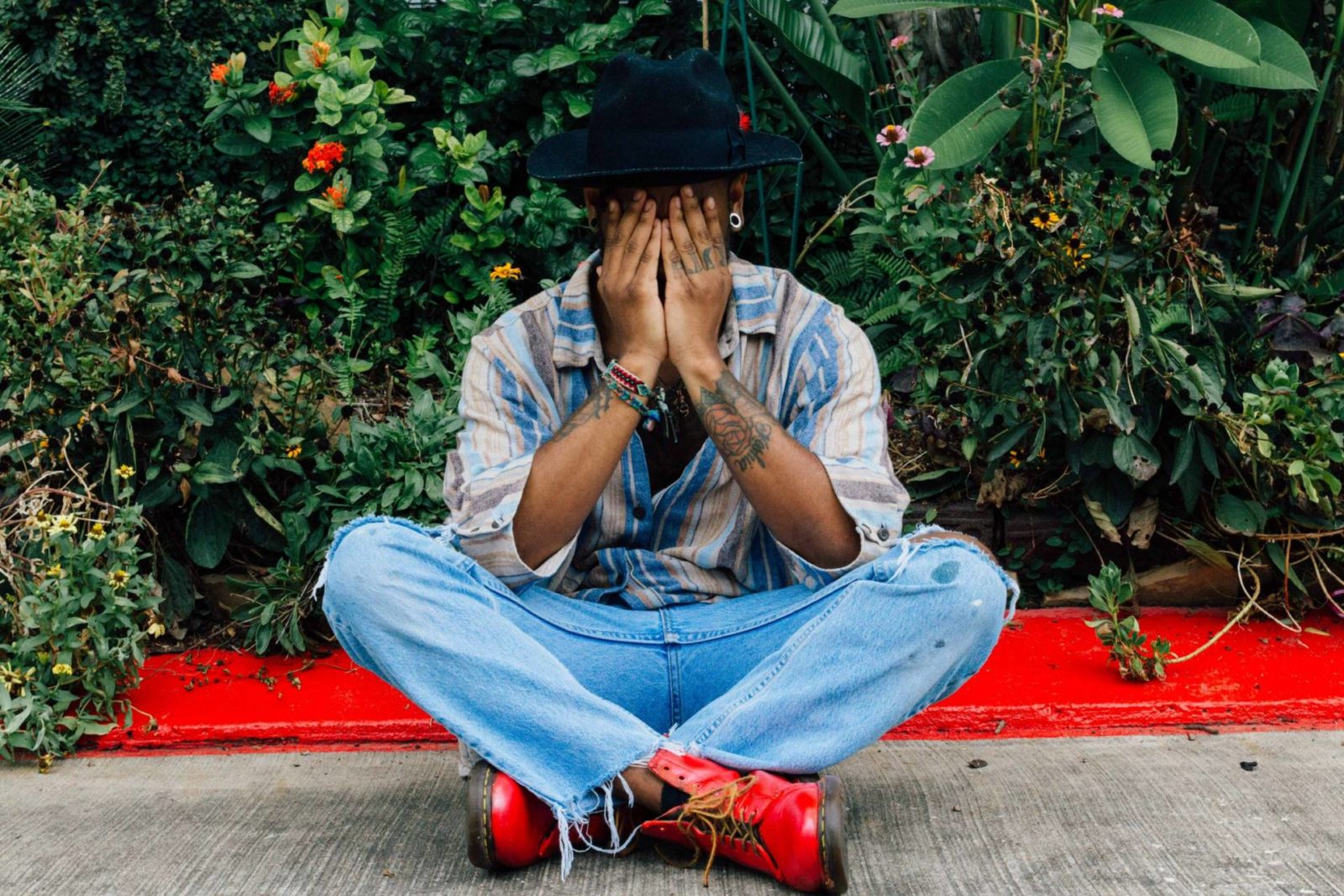 Light wash denim is back. Denim is arguably one of the most class trends ever so there's no surprise it's back again in 2019. Though lots of men tend to opt for darker shades of denim, this year will see lots of light shades on the catwalk and high street.
Mismatched prints are everywhere! I'm not a huge fan of mixed colours and prints but apparently they're going to be huge this year. Perfect for my husband who tends to throw on whatever he can find rather than create an outfit!
Whilst denim is a timeless classic, Corduroy is also going to be popular this year. It's the perfect material for our strange UK weather too. Mix it up with cord shirts, trousers or even a fitted jacket.
I've already noticed the popularity of neck scarfs on the high street. Even budget clothing stores have them stocked. They're an underrated fashion accessory and the perfect way to stay warm when the weather is chilly. They're completely gender neutral so can be worn by both men and women, you could even share with your partner! They look great with fitted shirts, skinny jackets or even a simple t shirt and jeans.
Cropped trousers aren't just for women. Men can show a little skin too. Think cool slip on shoes, leather pumps or even some fancy flip flops to accompany them. They'll be a staple product in many wardrobes this year and are available in a range of different fabrics and fits.
Are you looking forward to the new trends?
Collaborative Post