The weather is still a little hit and miss in the UK but I think the warmer weather is behind us now. The paths are filled with beautiful fallen leaves and there's a chill in the air. I've brought out all my cosy clothes from the loft and I'm on the hunt for the perfect coat for the cold weather.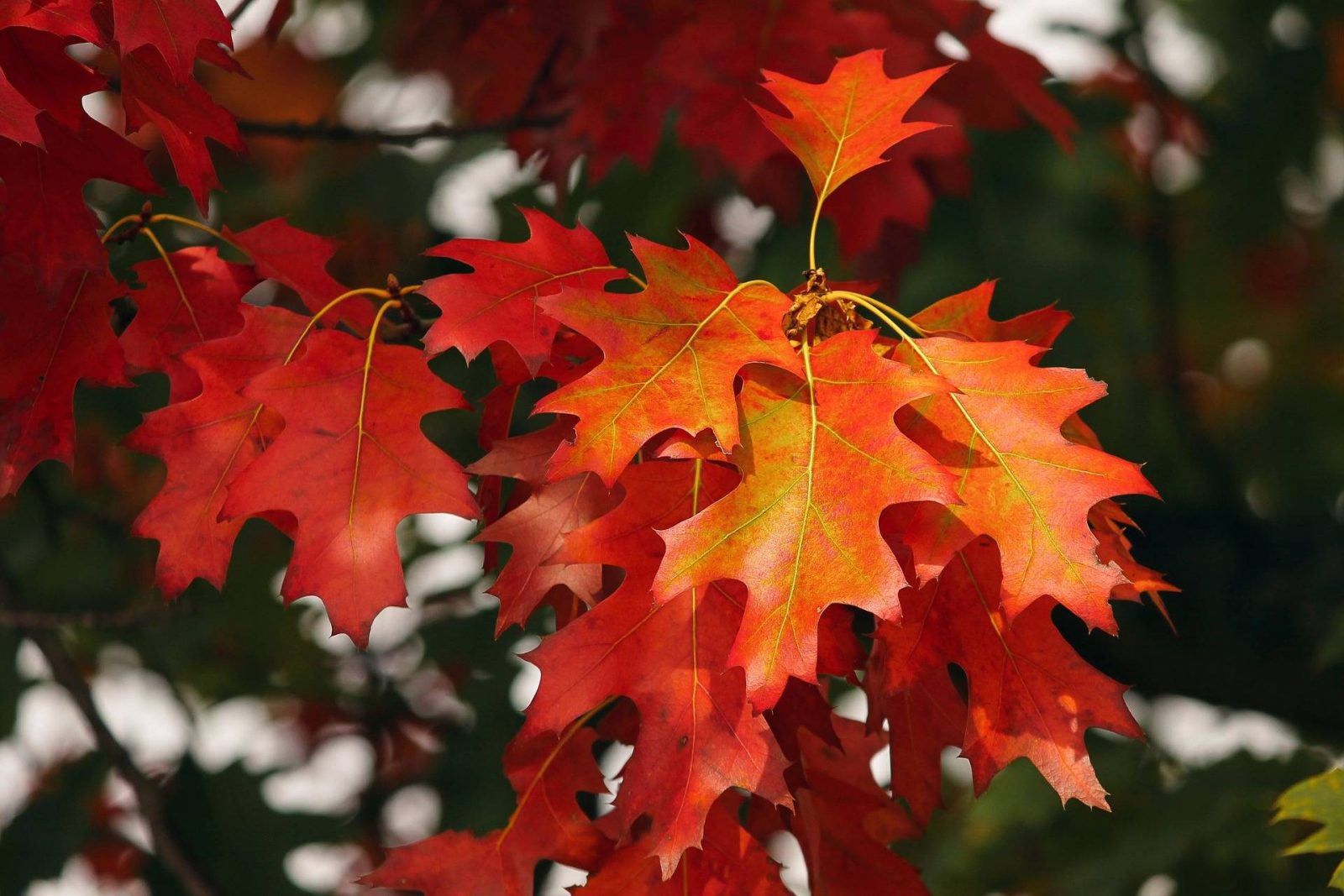 Autumn is also the perfect time of the year to update your wardrobe and buy some fabulous new boots. I always struggle to choose just one type though, so I've found 4 beautiful pairs from Fashion World that will look amazing on your feet all Autumn and Winter.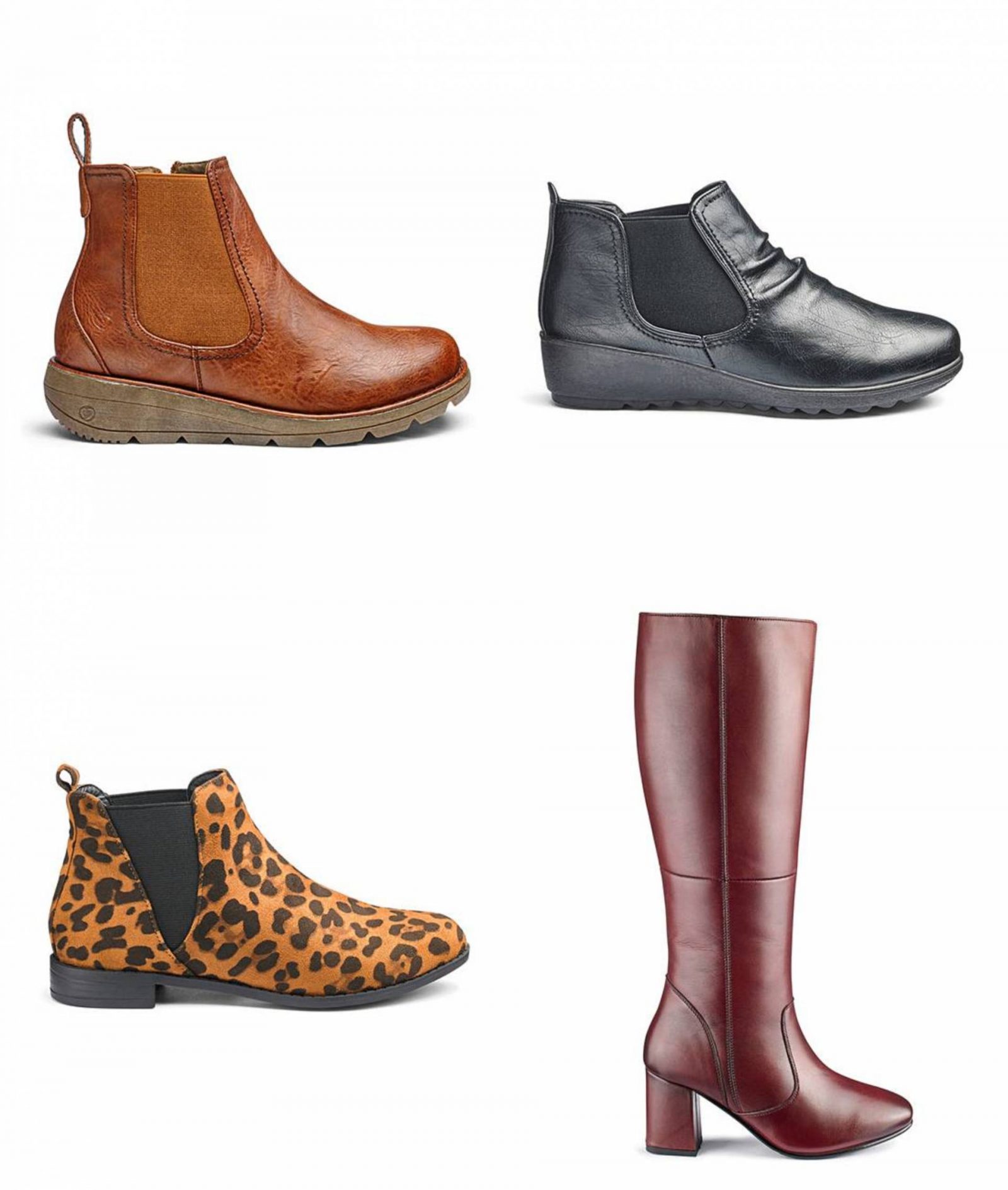 Tan
Tan boots are always my go to option for boots. The colour is perfect for Autumn and goes well with my favourite cold weather outfits. I love these Chelsea ankle boots with slight wedge heel. Not only do they look good, they have a Memory Foam insock which means you can literally walk for miles without any foot pain. They are my first choice for Autumn walks with my little family.
Black
These classy, black Chelsea boots are the perfect upgrade to my work attire for the colder weather. They're a complete bargain at just £30. They're super lightweight and look great pulled on with black skinny jeans or leggings as well as my work outfits.
Leopard print
If you fancy something a little more eye catching, these stunning leopard print flat boots will certainly draw attention to you. They're available in 5 different colours and at just £25 a pair, I'm sure you could justify buying a pair in each shade. They're perfect for slipping on with some blue skinny jeans or layering up with tea dresses and cardigans.
Tall
I always purchase a new pair of tall knee high boots as I wear them to death every year. They're perfect for the colder weather and go with every outfit. I love throwing them on with a pair of jeans or over a pair of thick opaque tights and a jersey dress. I love the gorgeous burgundy colour with wider calf and the fact they have a heel but it still looks comfortable, the older I get, the less comfortable heels become so I tend to opt for smaller heels now.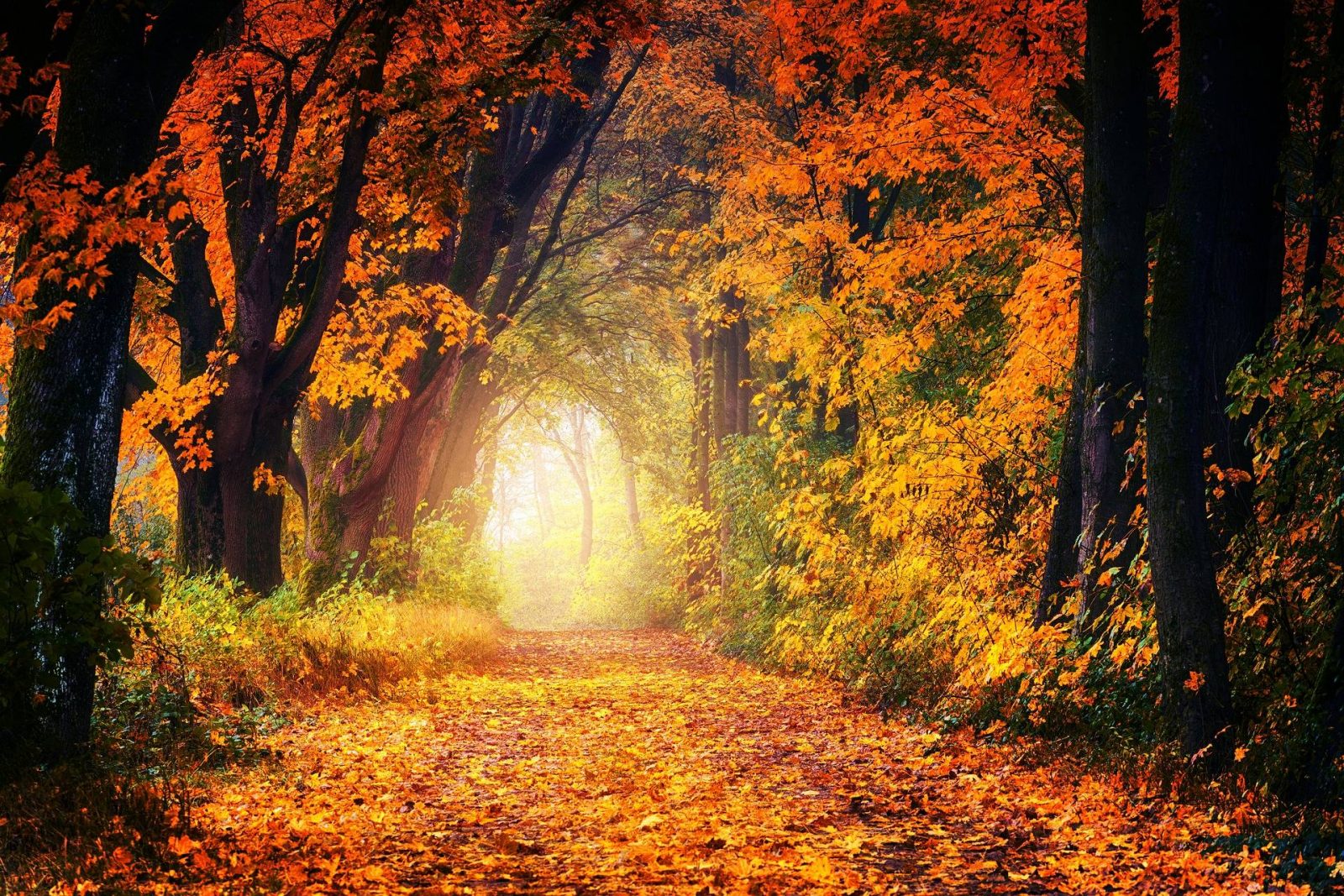 Have you updated your wardrobe for the colder weather yet?
I was sent some of the products mentioned above to include in the post.