Is it really October already?
I think 2018 has flown over and we've definitely said goodbye to warm sunny days and sunshine. As each day passes, the weather worsens and I think it's only a matter of time before we see snowflakes fluttering to the ground.
Before the cold weather really sets in, there are plenty of things you can do to prepare your home for Winter. It's time to ensure your home is cosy and warm, your garden is tidy and anything perishable is stored away safely until the warmer weather returned.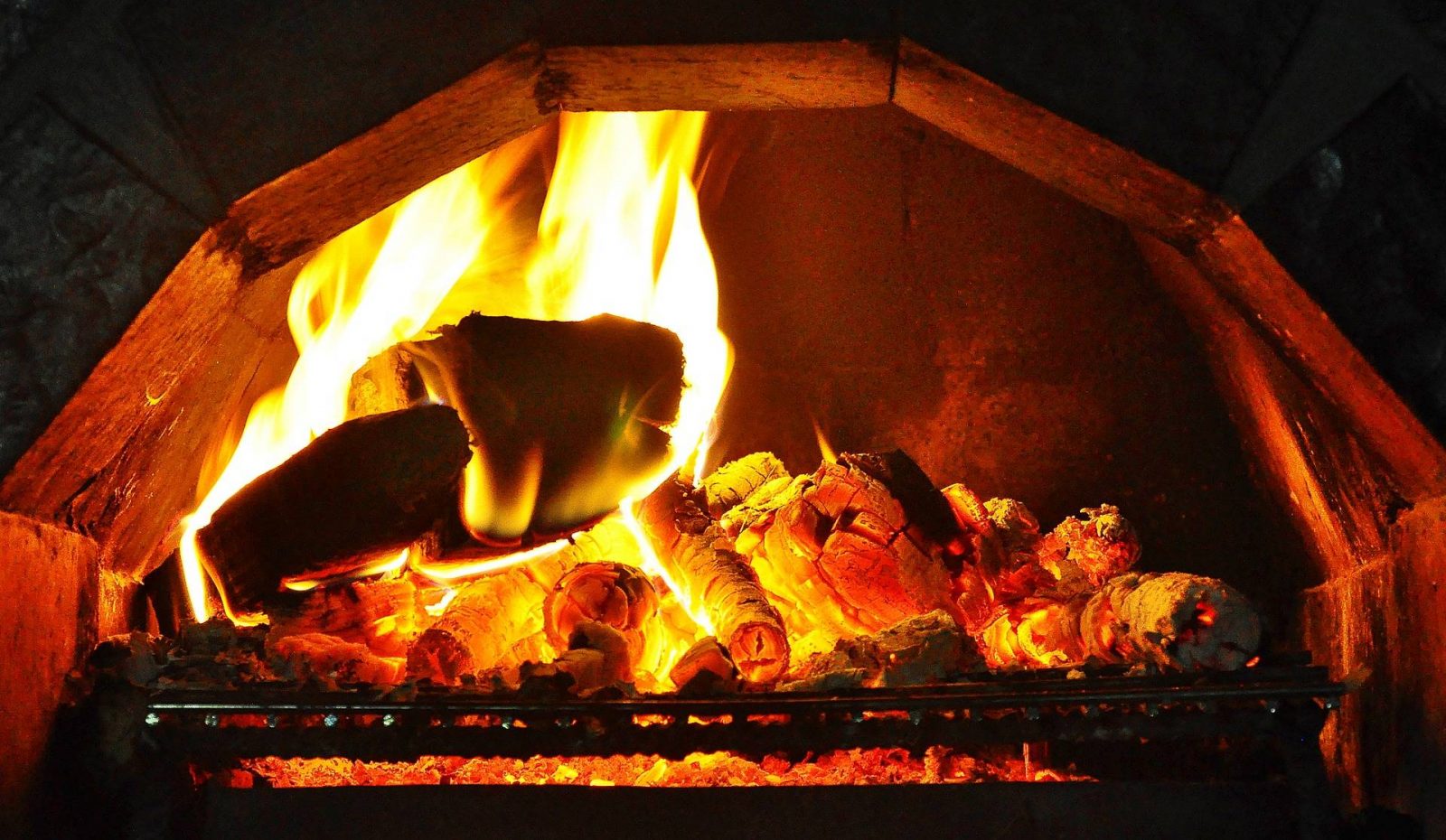 Ensure you Central Heating in tip top condition
You can't predict what your central heating will be like over the Winter so it's always best to ensure you have a service before the colder weather. Choose a reliable and trustworthy engineer who is Gas Safe registered to make sure your central heating is in great condition and offer some reassurance over the Winter.
Windows
Do you have any drafts coming from your windows and doors? Do your windows not close properly? Maybe it'd be a good idea to replace windows that may be problematic.
Loft Insulation and Cavity Wall Insulation
Insulating your lift is a simple and effective way to reduce loss of heat and can help to reduce your heating bills. Around a quarter of heat in your house is lost through the roof and loft insulation is effective for at least 40 years and it should pay for itself many times over. It's also worth looking into grants and schemes provided by the government that subsidise insulation installation.
The garden
Tidy your garden ready for the cold weather. Put away children's toys and any equipment, tidy your lawn and flower beds and make sure all plants of bushes are trimmed back.
If you don't have the time or energy to tidy your garden for winter, you could consider hiring a gardener.
Collaborative Post