Everyone has a hobby, from birdwatching to painting and everything in between. If you are looking to make money on the side, what better way to do it than to transform your favourite hobby into a career? Hobbies often contain many transferrable skills of which are in high demand, such as being able to put pen to paper or even marketing techniques. Therefore, hobbies can allow you to do the activity that you enjoy the most and get paid – and it isn't too good to be true.
Writing
There is a large range of careers that you can start from writing, and most of these can be done with just a little experience and a glittering portfolio. Content writing and marketing are two of the largest employers of writers, simply due to the need for blog posts and regular content to attract customers and make websites exciting. These can range from a number of different subjects, from business to lifestyle, and so there is work to suit everyone's interests in this sector.
Additionally, there are many freelancing websites which can connect you with employers in need of project-based work, whether that be heading up their marketing campaign or creating new blog content for them. You can find work like this on websites such as Upwork. Everyone is an expert in something; you should also consider contacting local or specialist newspapers and magazines that are on the look-out for new content, as a few of these writing gigs are paid.
If you are a budding writer, you should also consider starting up a blog. Blogging has become something of a trend in recent years, and it is easy to see why. There is money to be made in blogging if you can connect with the right people, and if you can connect with a large audience. Many people gain money through blogging from advertising and affiliated content.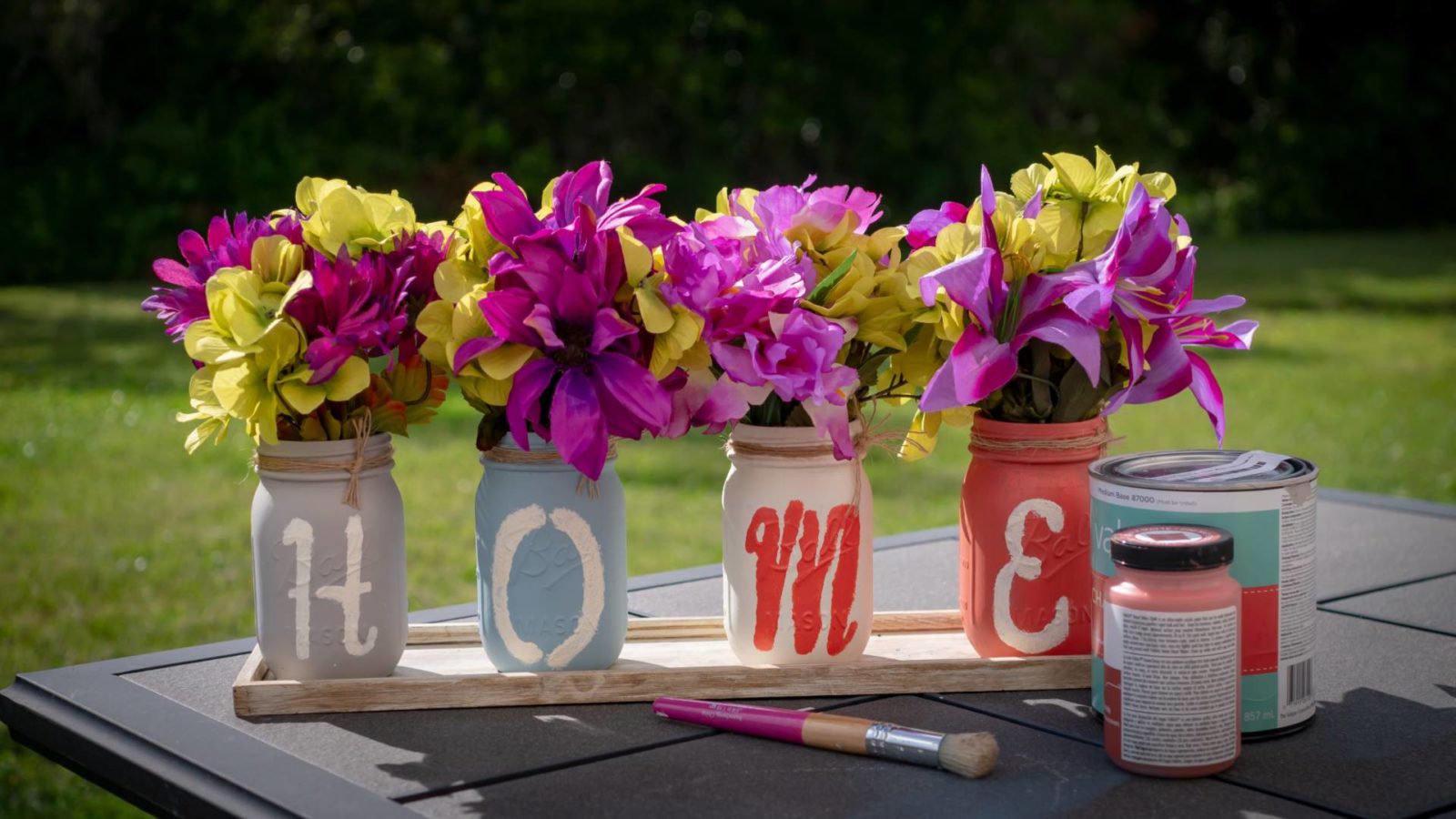 Craft
The popularity of homemade craft-based websites such as Etsy have led to an increase in people creating their own products and selling these for a profit. From a glance at Etsy, you can see that these products are wide and varied, from bespoke jewellery to knitted teddy bears. These will sell even easier if you can make crafts related to a specific fandom, such as the popular Harry Potter, as these will attract a large fanbase on the lookout for products which can't be bought off eBay. Additionally, if making crafts, you should consider the option of allowing people to personalise their own products, as this is something that cannot be done to mass-manufactured products, and can be an attractive gift idea for friends and relatives.
Photography
With the rise of Instagram and other photo-based social media apps, it has become easier than ever to share your photographs and gain a large following of like-minded art lovers. This has made it increasingly simple for budding photographers to share their work, and sell their pictures online. If you are a photographer who wants to escape the grasp of social media, you should consider booking a stall at a craft market or enquiring to photograph small gigs and club nights, as this will give you the necessary experience and contacts to become a full-time photographer, and give you the opportunity to make your name known.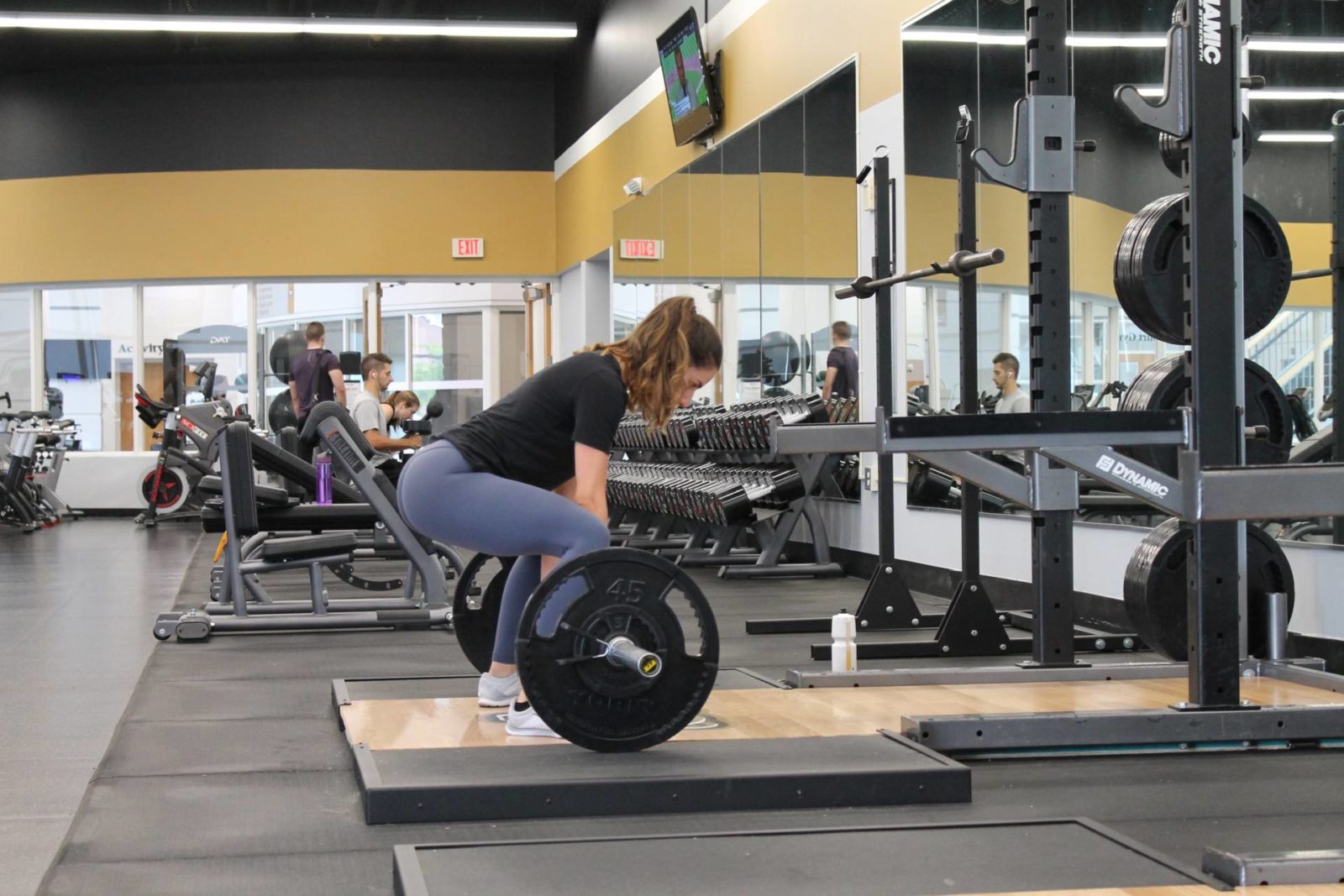 Fitness
If you are a fitness guru who loves to visit the gym and enjoys keeping up a daily routine, you should consider turning your fitness skills into a career. The personal training profession is an ever-growing one as more and more people realise the benefits of fitness and seek to tailor fitness regimes to their regular lifestyles. You can become a personal trainer in Cardiff through OriGym's fitness courses, which can give you the qualifications necessary to become a fully-trained and professional personal trainer. This will allow you to help other people reach their fitness goals, as you have.
Sport
If you enjoy participating in team sports such as rugby or football, or even in more gentle exercise regimes such as yoga, you should consider turning this into a career by becoming a coach. Whether you do this part-time at a community evening class or more seriously as your local team's leader, becoming a coach will help you to teach others to enjoy the sport that you love. Additionally, many of these groups will be tailored towards younger people, giving you the opportunity to share your skills with the next generation of talented sports players.
Cooking
Cooking is a career that will certainly never die out, and there are many ways through which you can turn your passion for baking into a viable career. Whether you are an amateur baker or even a cake decorator, there are many different pathways through which you can excel. Many amateur bakers sell their products across social media or set up a personal website through which they can take orders. If you wish to do so, you may want to start by selling to friends and relative. You can also pass the message on by word of mouth.
Travelling
Millennials love to travel, and from the rise of the gap-year to decreasing prices to exotic destinations, travel has never been easier. Many people do not see travel as a viable career. If you use the right methods, however, you will be able to make a profit from your travels. Many travellers become digital nomads, people that work remotely whilst they travel. All you need for this is an internet connection, and then you can do anything from writing to marketing while you travel. Many travellers also run sponsored blogs, enabling them to get discounts on travel and make a profit based on their viewing figures. If you do not want to go down such an extreme route, you should consider being a travel journalist or travel agent, as spend your days talking about your favourite hobby, while also having access to discounted flights.
Collaborative Post