The little man absolutely loves dinosaurs and loves watching programs and reading books about them. He was recently sent a copy of the rather cool Paperscapes : The Fearsome World of Dinosaurs from Carlton Books which is a really fun, illustrated book with press-out diecut pages.
The book features stunning pages filled with images that turn into a gorgeous 'dinosaur parade'.
The little man was able to do most of the pressing out himself with just a tiny bit of help with the small pieces. You do need to take your time though as the pages can tear quite easily, as we realised when we lost a dinosaurs tail! Once the extra paper is removed, the dinosaurs really stand out and look great in the book or displayed on a shelf.
Each page features a dinosaur and lots of information about their appearance, characteristics, key facts and the meaning behind their names. From gigantic herbivores to armour-plated tanks, there's a new dinosaur to learn about on every page.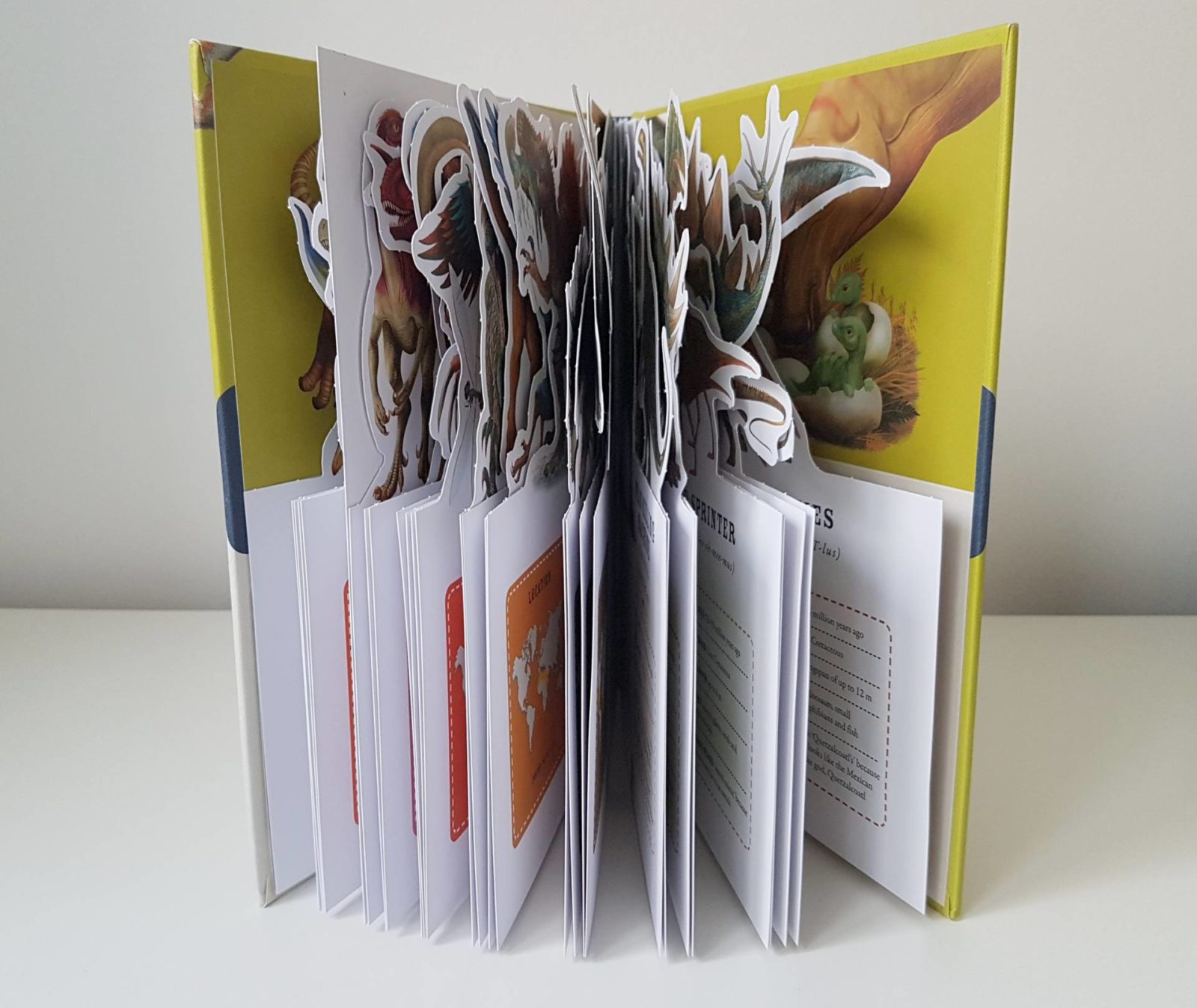 The text is not too difficult to read but the little man is still a little young to read it alone, especially the names of dinosaurs, so we've either enjoyed reading it together or he's flicked through the pages, looking at the images.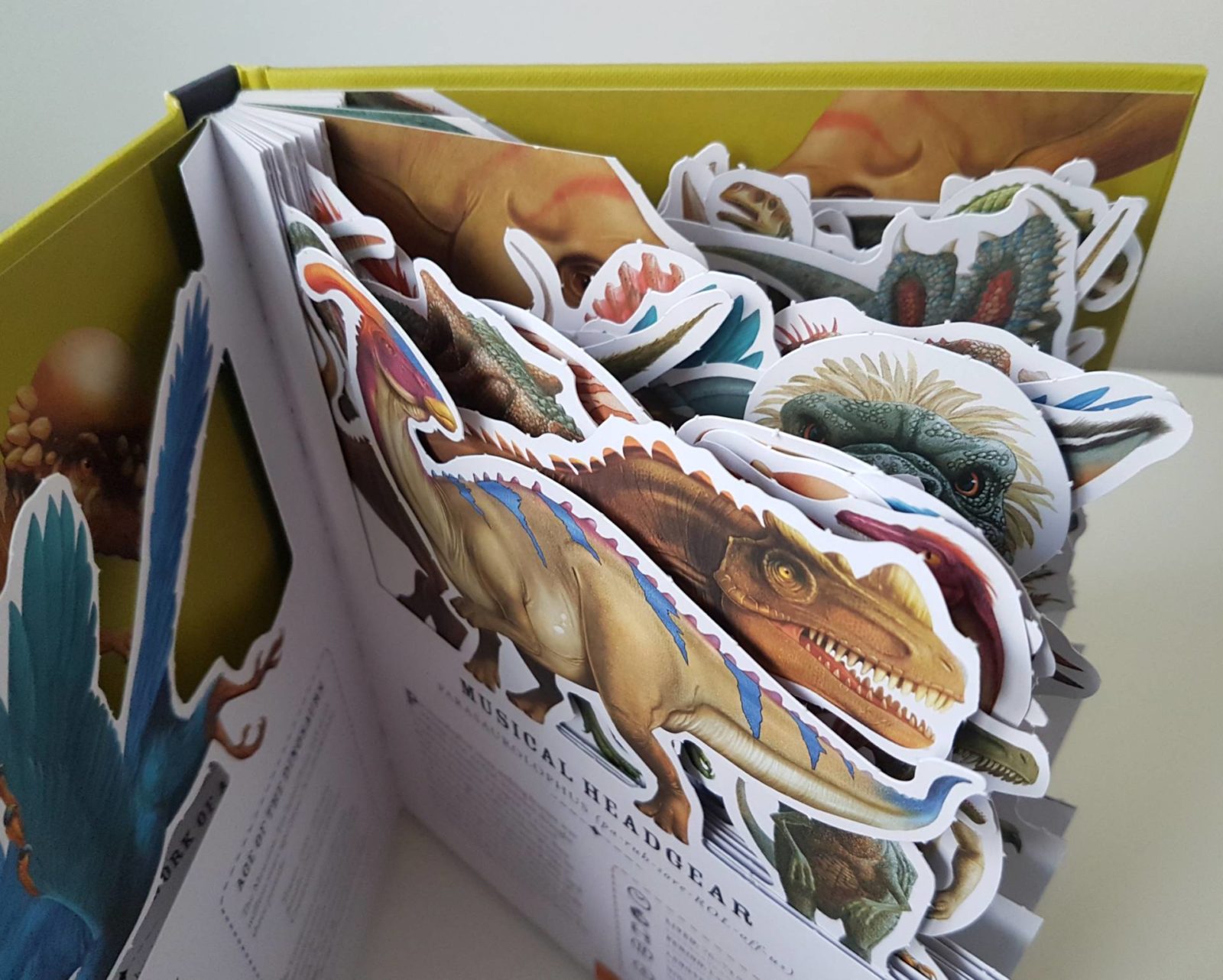 There are lots of interesting, dinosaur related facts in the book and we really enjoyed pushing out the dinosaur shapes together.
Each of the Paperscapes books are priced at £12.99. They are attractively bound and are a great resource for children who enjoy learning. As well as the Dinosaur book, you can buy other books in the Paperscapes range – The Incredible World of Bugs, The Spectacular Journey into Space and The Amazing World of Animals.
The lovely people at Carlton books are giving one reader the chance to win a copy of The Fearsome World of Dinosaurs. If youd 'd like to win a copy yourself, please complete the rafflecopter from below.
Terms and Conditions
1 x UK resident winner only, prize will only be posted to a UK address.
The winner will be notified through Twitter if used and by email
The winner will be asked for address details which will only be used for dispatching the prize.
Competition ends 20th March 2019.
Winner will have 7 days to respond and accept their prize, otherwise a new prize winner will be chosen.