We seem to spend a small fortune on toys. If it's not for the little man himself, it's for yet another kids party. Since he started nursery, it's been pretty much a party every weekend. They're time consuming and cost a fortune!
I think I may have found a solution. PoundToy™. A family operated business founded in 2014, their mission is "to deliver safe, affordable and quality products which are responsibly sourced and complement childhood through fun, learning and exploration".
The website is really easy to use and I love how you can search for different brands, different types of toy and even what budget you have. The toys have up to 75% of the retail price and there are definitely some bargains to be had, the 'Toys Under £1' section is worth a look!
There's even a section that's just dedicated to Disney branded toys where I was able to spot a great range of the Disney Planes 2 diecast vehicles.
I was kindly given £50 to spend on the site and a chance to check out their order and delivery process. After deliberating on what to choose for ages, I decided to pick up a few bits for the little man and then some bits for the next few birthday parties he's been invited too (three in the next three weeks!).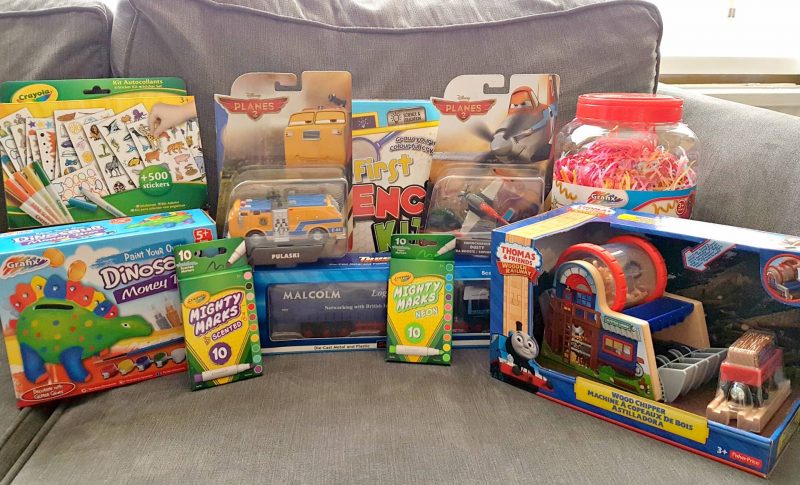 After a very short delay due to the snow, the delivery arrived. It was well packaged and the little man couldn't wait to get stuck in! He was particularly impressed with the Thomas and Friends Wood Chipper Machine to go with his wooden railway. At just £13, it was less than half the retail price!
The Disney Planes 2 vehicles were just £4 instead of the £11.99 price and the Crayola sticker kits at just £4 are ideal for the little mans nursery friends, birthday gifts.
The product quality is no different to that of a high street store. As the prices are so reasonable, I'd anticipated possible damage to the packaging or something similar but everything was absolutely perfect.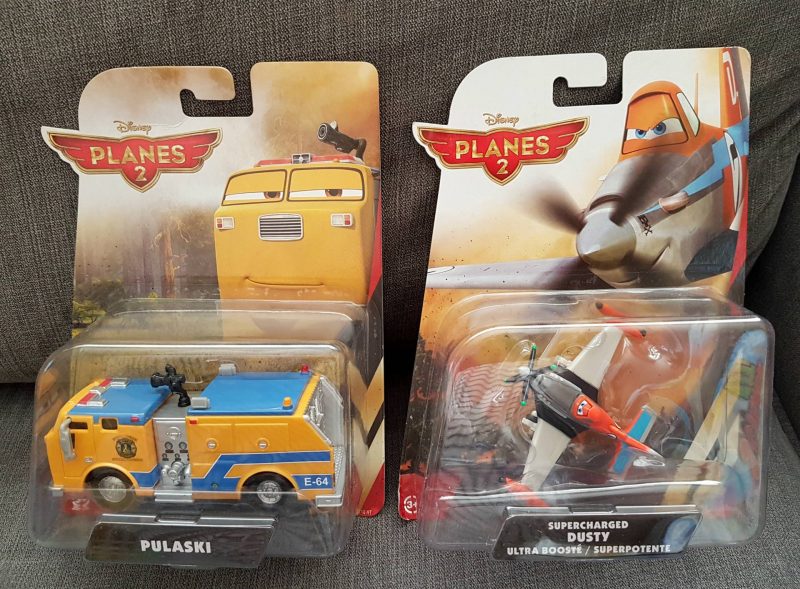 I am really impressed with our PoundToy delivery. The prices are really reasonable, the quality is as you'd expect from any toy brand and I'll definitely be back for some future purchases.
If you'd like to see what PoundToy has on offer then why not enter the competition below. They'e kindly offering one of my lucky blog readers the chance to win £50 to spend on their site.
Terms and Conditions
Competition ends on 31st March 2018.
One UK winner.
Winner will recieve £50 code to use on the https://www.poundtoy.com/ website.
Entrants must be aged 18 years or over.
Winner will be informed by email and Twitter (if used as an entry).
The prize code will come from Poundtoy
The winner will have 14 days to reply to the winning notification, otherwise
By entering, you agree to sign up to Pound Toy's email updates.