The funky Bratz girls are back this season with some new looks and some great new accessories? Get the party started with the Bratz Remix Doll collection of Cloe, Yasmin, Jade and Sasha. The girls are ready to rock along with their funky new headphones, whilst listening to the remix collection of their favourite playlist.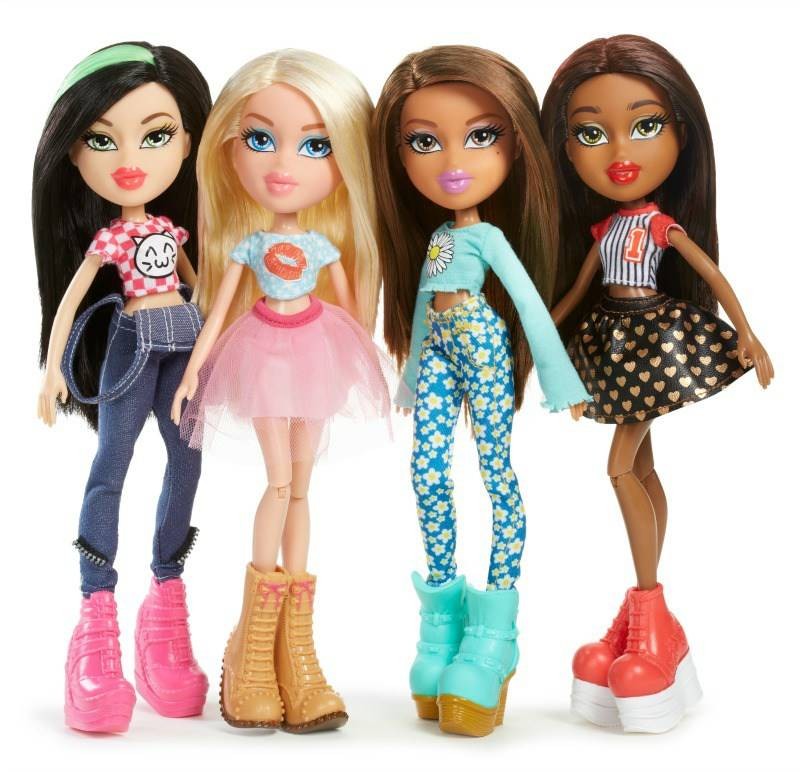 Each doll has its own playlist – #PopPrincess Cloe loves the latest chart songs , #LyricalSoul Yasmin loves acoustic numbers, #LiveOutLoud Sasha loves dance remixes and Jade prefers helectro-pop music. #Roar
Each doll comes with their oversized headphones and removable ears. Like any little diva, these 'girls' all have their own individual style so your child can choose the one that best matches their style or of course collect the set!
I absolutely adore music. It can evoke so many emotions and make memories come flooding back. There are songs that make me sad, songs that make me reminisce and songs that make me want to go out and have fun. I've always been a bit of an Indie chick myself, but I do appreciate all music. The little man is a bit of a Motown fan, and loves a good boogie to the chart hits.
Do you and your little one have a favourite song?
If you'd like to win a Bratz Remin doll, please complete the Gleam form below.

*A winner will be chosen randomly via Gleam and will will a randomly selected Bratz Remix doll
*The winner will be notified via email and Twitter (if you leave your handle)
*ALL entries are checked and if any of your entries are found to be fake ALL of your entries will be disqualified.
*Fake entries/automated entries will be disqualified.
*You will have 28 days to respond to the winning notification, if you don't a new winner will be chosen.
*There is one winner
*This promotion is in no way sponsored, endorsed or administered by, or associated with, Facebook.