Warner Bros. Home Entertainment Group's brand new family movie A Cinderella Story: If the Shoe Fits is released on DVD on 6th February 2017 and features a whole host of musical stars. Sofia Carson (Descendants) plays the lead role of Tessa ("Cinderella") Academy Award® nominee, Jennifer Tilly (Bullets Over Broadway) plays the cruel stepmother Divine, and Thomas Law (EastEnders) stars as The Prince.‬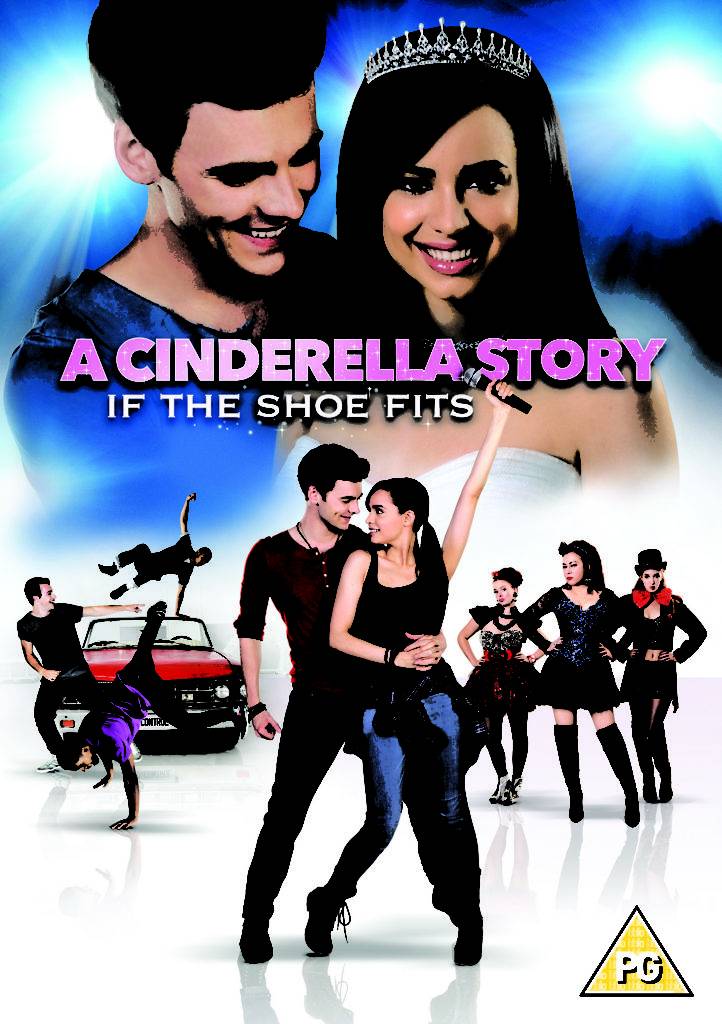 The contemporary musical sticks with the Cinderella story and finds Tessa Golding (Sofia Carson) forced to go on holiday with her evil stepmother, Divine, and evil stepsisters, Olympia and Athena.
When they arrive at the posh resort, she realises she was brought only as a servant to assist the stepsisters as they compete for the lead roles in a live musical performance of "Cinderella" with Reed West, the infamous pop-star, as the Prince. ‬Tessa secretly dreams of auditioning but Divine forbids it. Georgie, a make-up artist, transforms Tessa's identity to "Bella Snow" so she can audition without Divine and her mischievous daughters getting in the way. Now, Tessa must juggle her dual identities as the demands of her stepfamily, the Prince and the show complicate things!
A great family film to enjoy together. We can't wait for it's release date.
If you'd like to win a copy too, please click on the Twitter link below and follow and retweet.
*GIVEAWAY*
Follow and RT to #WIN #CinderellaStory on DVD ends 18/02 #win #giveaway pic.twitter.com/q9fK0kc5oe

— Cat (@Catherine212) February 5, 2017
Terms & Conditions.
Competition ends on 18/02/2017
There will be 1 winner.
Prize sent directly by the PR company.
Fake or none completed entries will be disqualified.
UK entries only.