Christmas is almost here as is Christmas Dinner! It's a time to gather with friends and family, have fun and eat nice food. But with the good often comes festive fiasco's!
Toby Carvery recently ran a Facebook poll of 500 people which showed that the nation's top ten festive fiascos when cooking Christmas dinner. Unsurprisingly oven failure was top, however, pets devouring the food was a surprising second.
The full list of the festive fiasco's can be found below
1. Oven failure.
2. Pets devouring key dishes on the Christmas dinner menu.
3. Messing up timings and forgetting crucial components – pigs in blankets being the most common accompaniment not to make it on the table.
4. Not turning the oven or setting to the wrong temperature – burning or undercooking dishes
5. Leaving the giblets in the turkey.
6. Having a few too many tipples to cook the meal properly.
7. Having a few too many tipples to eat the meal.
8. Dessert disasters – dry Christmas pud and burned brandy sauce.
9. Unexpected guests turning up and not enough food to go round (or not catering for the unexpected vegetarian
10. Using coffee granules or curry powder instead of gravy granules.
With Christmas dinner nightmares like the ones above, it's no surprise that almost a quarter of Brits eat out on Christmas Day, with a massive 241% increase between 2011 and 2015. Toby Carvery are expecting around 45,000 guests and are planning to cook over 1500 turkeys, 120,000 roasties and 50,000 Yorkshire puddings! Impressive of what!?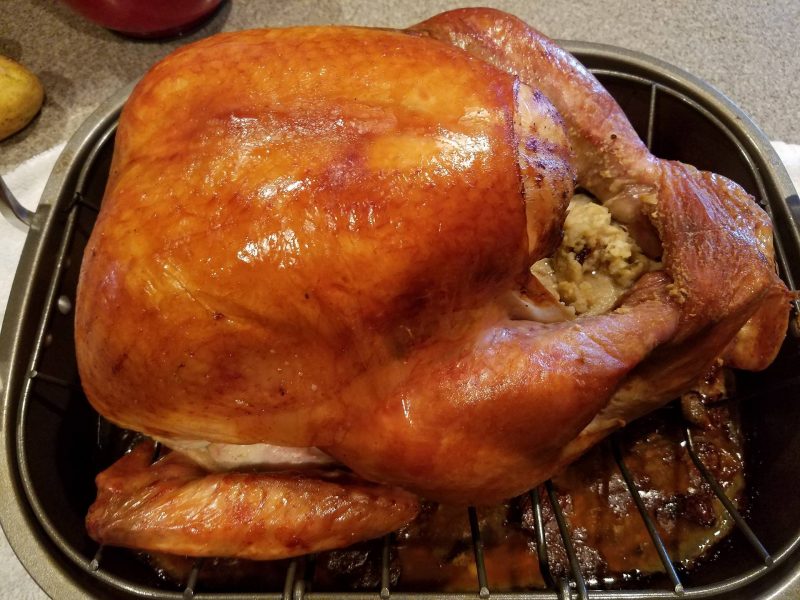 I've had my fair share of festive fiasco's over the years – from forgetting about minor things like roast potatoes to a raw turkey (not my best year), but in more recent years things have been surprisingly stress free. However I still prefer eating out. It reduces my stress levels and means someone else handles the hard work.
If you're risking the festive fiasco's and eating at home this year, you should check out the five videos that Toby Carvery have created to help cope with the most common festive fiascos, should they arise.
If you'd like to prevent any festive fiasco's of your own, you should enter my competition below. You can win yourself a £20 voucher to use at Toby Carvery, it might be a little late for a Christmas lunch but what a great way to start 2017!
To enter, complete the Gleam form below. The first question is compulsory.
UK winner only
Random winner chosen by Gleam
If your entries are found to be false all of your entries will be deleted.
You have 14 days to claim your prize from notification email. If not claimed in the time period another winner will be chosen.
This promotion is in no way sponsored, endorsed or administered by, or associated with, Facebook.