All boys and girls are intrigued by the thought of fairies. I remember when I was a child reading Enid Blyton stories and then hunting for fairies at the bottom of our garden. Sadly, I never found any but luckily Interplay have made it easier for this generation to find fairies!
They've brought out a great range of fairy products and a brand new website with lots of fairy fun. There are online quizzes such as Which Fairy are you?, some online games even printable colouring in pages all which enhance and extend play time with the Interplay fairy toys.
We were recently sent the Fairy Garden from the range to make and the little man absolutely loved it. He enjoyed making the garden look pretty and finding somewhere for our fairy, Belle to sit.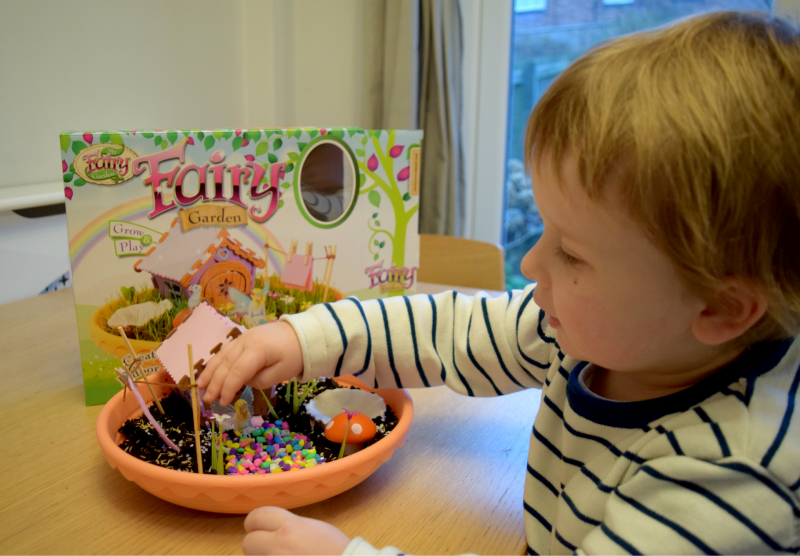 After patiently sprinkling grass seed all over the garden we checked daily to see if it was growing. After a week, the fairy finally got her pretty green grass.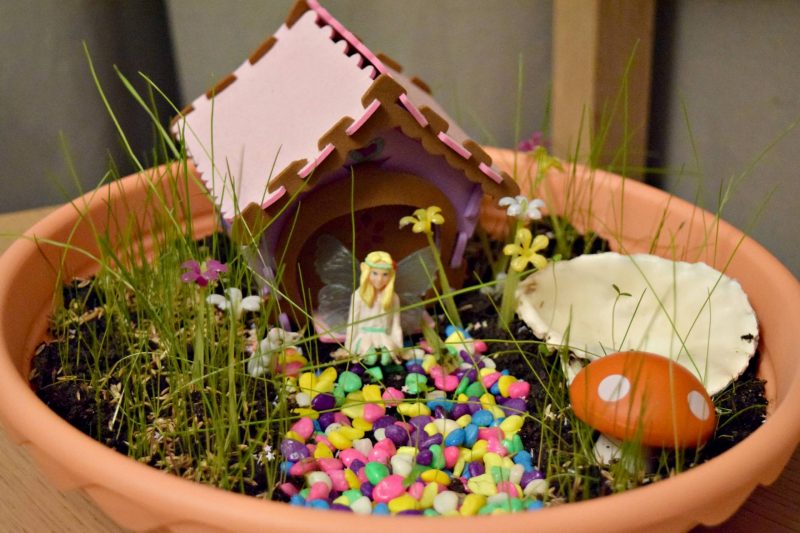 I loved how we were able to set her little garden up and talk about what we were doing. I think the Interplay toys are great for imaginative play for both boys and girls.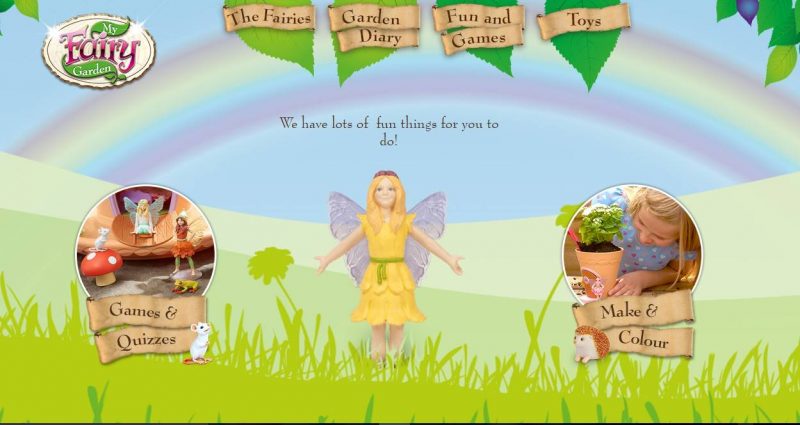 Once we'd made the Fairy Garden we were able to learn about the fairies on the website and check out other things that we can make to add to the garden. The website is super easy to use and even the little man was able to click and scroll through it using the ipad.
I like the website and I think it works well with the toys, making play time last much longer.
My Fairy Garden is a leading toy brand in the UK, EU, US, Australia, New Zealand and other territories, offering toys of great quality that encourage children to interact with nature, through safe and innovative play, such as growing plants, observing the weather and learning about the environment.
We were sent The Fairy Garden toy which is included in the post.