"You are the bows from which your children as living arrows are sent forth"
Kahlil Gibran
It's been a bit chilly up North this week. We've had a crazy amount of snow and it appears to have stopped the whole of the UK in it's tracks.
We've spent lots of time outdoors, even though I think our noses have been close to falling off. We've been sledging, for walks and even helped to clear the little mans nursery of snow.
I love the snow and it's great that the little man has been able to experience lots of it lately.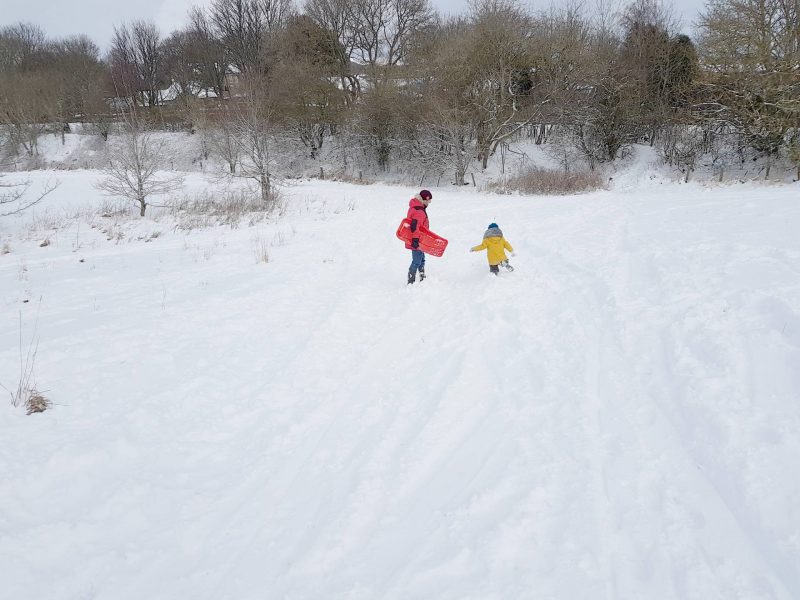 But by the end of the week, I think even he was a bit sick of it though.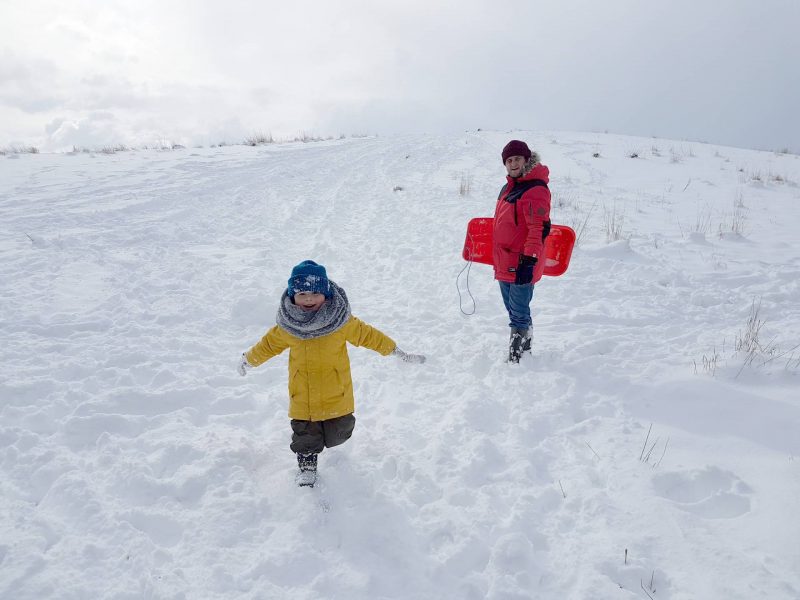 Did you get much snow?