Items sent in return for an honest review
I've worn glasses for a number of years so I'm very familiar with the challenge of finding a new pair. I find it quite a stressful experience, booking an appointment, trying on a million pairs with the kids in tow and then realising how jaw-droppingly expensive they are.
Thankfully in more recent years, buying glasses online has become more common and has taken away the stress and cost of high street glasses shopping.
I was recently given the opportunity to try out a couple of pairs of womens eyeglasses from GlassesShop.com. Ordering is very easy. They have a huge range of both mens and womens glasses and sunglasses and they even have at tool where you can 'try on' the frames to give you an idea of what they'll look like. Once you've settled on your glasses, you add your prescription and await your delivery.
Both sets of glasses arrived in about a week and a half. To say that they were coming from abroad and are custom made, I thought that was pretty impressive.
They were well packaged within a sturdy case with a lens wipe. I was very pleased to find my prescription was perfect.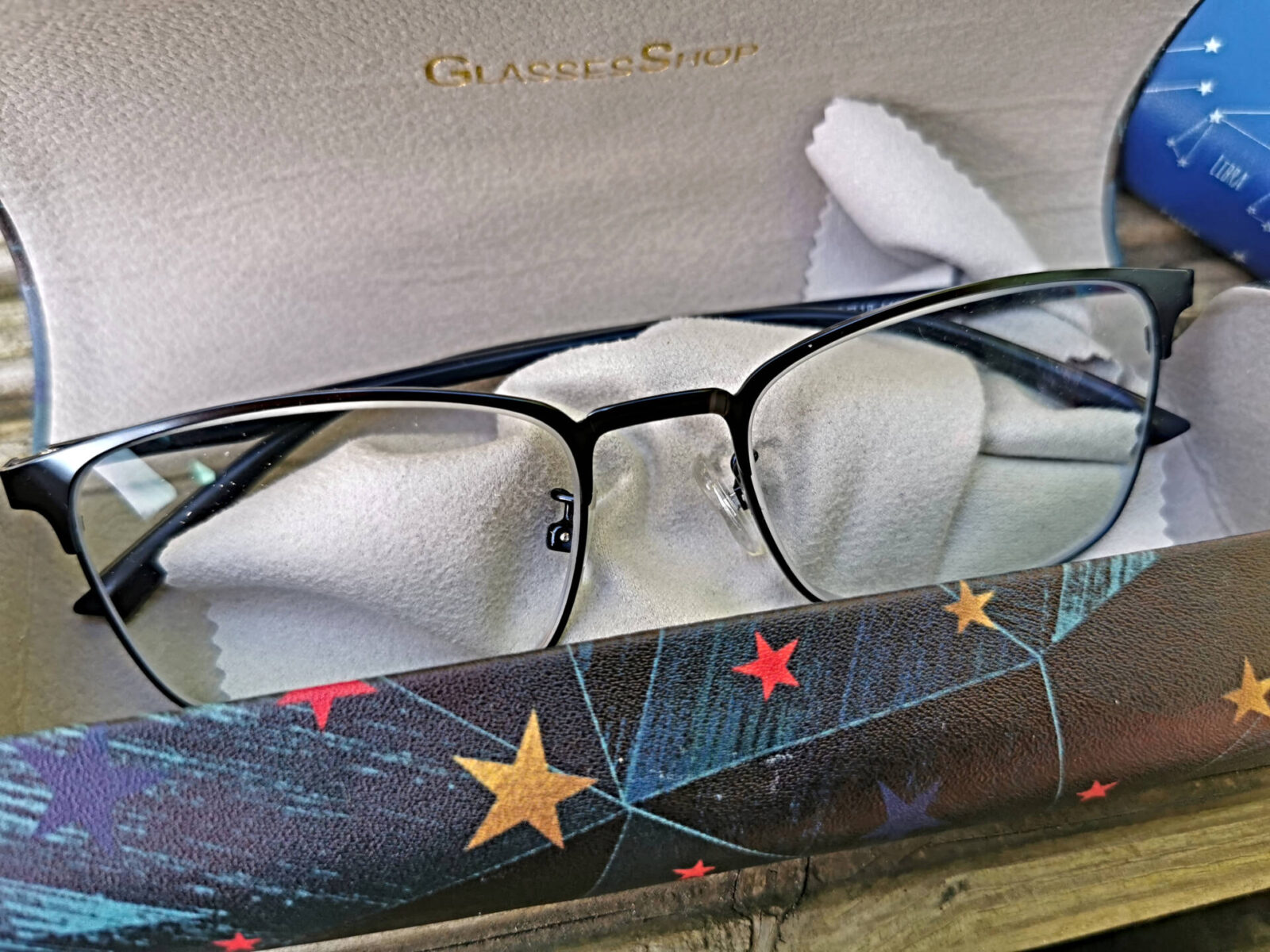 The first glasses I chose were the Cedric glasses. They're very lightweight and a complete steal at just under £20.
They have metal rectangular frames with adjustable nose pads and flexible TR90 temple arms. It's the first time I've had glasses with nose pads for a very long time so it did take a few days of wearing for shorter periods to get used to them again.
I love the blue colour of the frames, they're something a bit different to what I'd usually wear but I've been really impressed by the quality and how they look.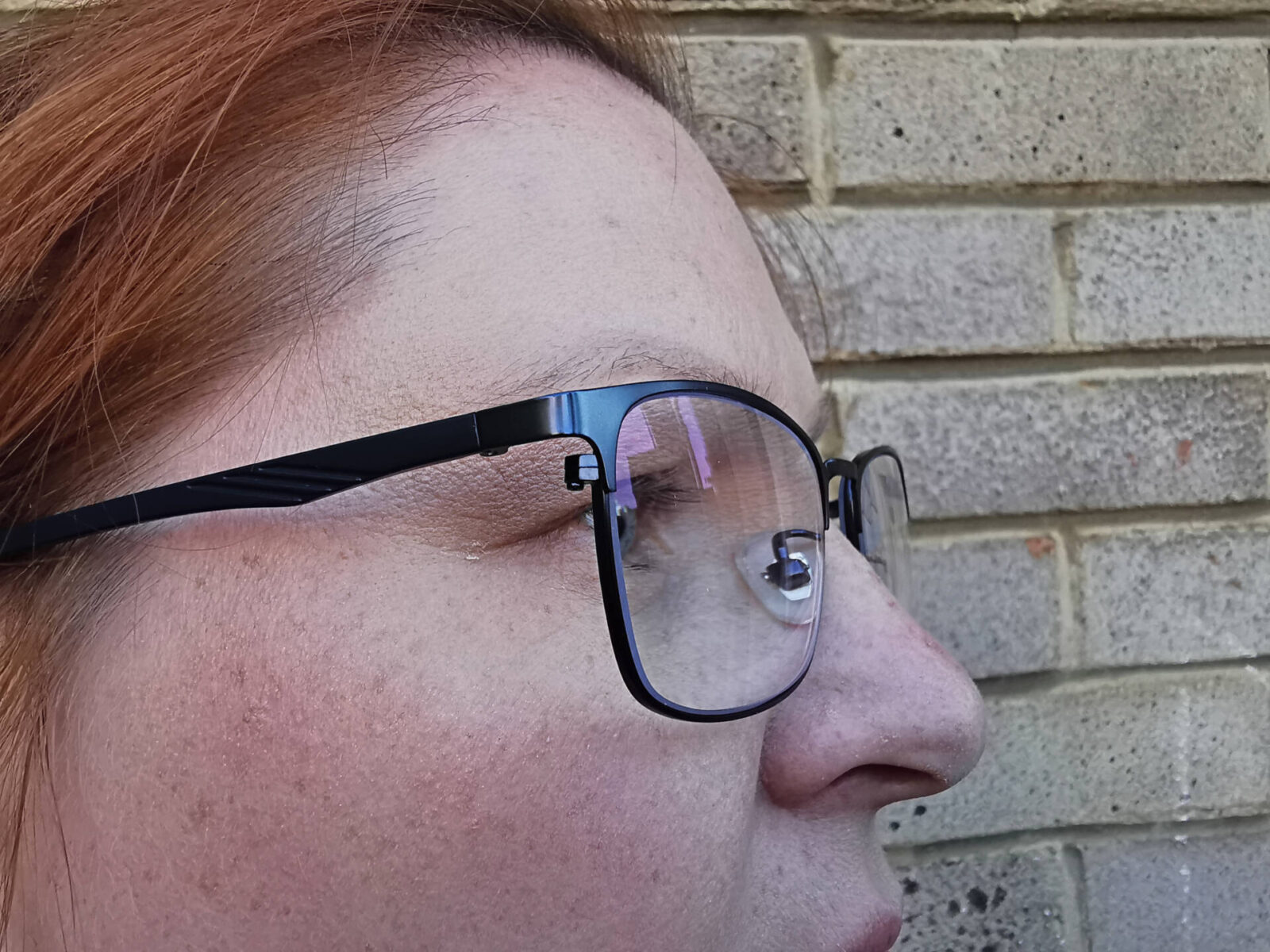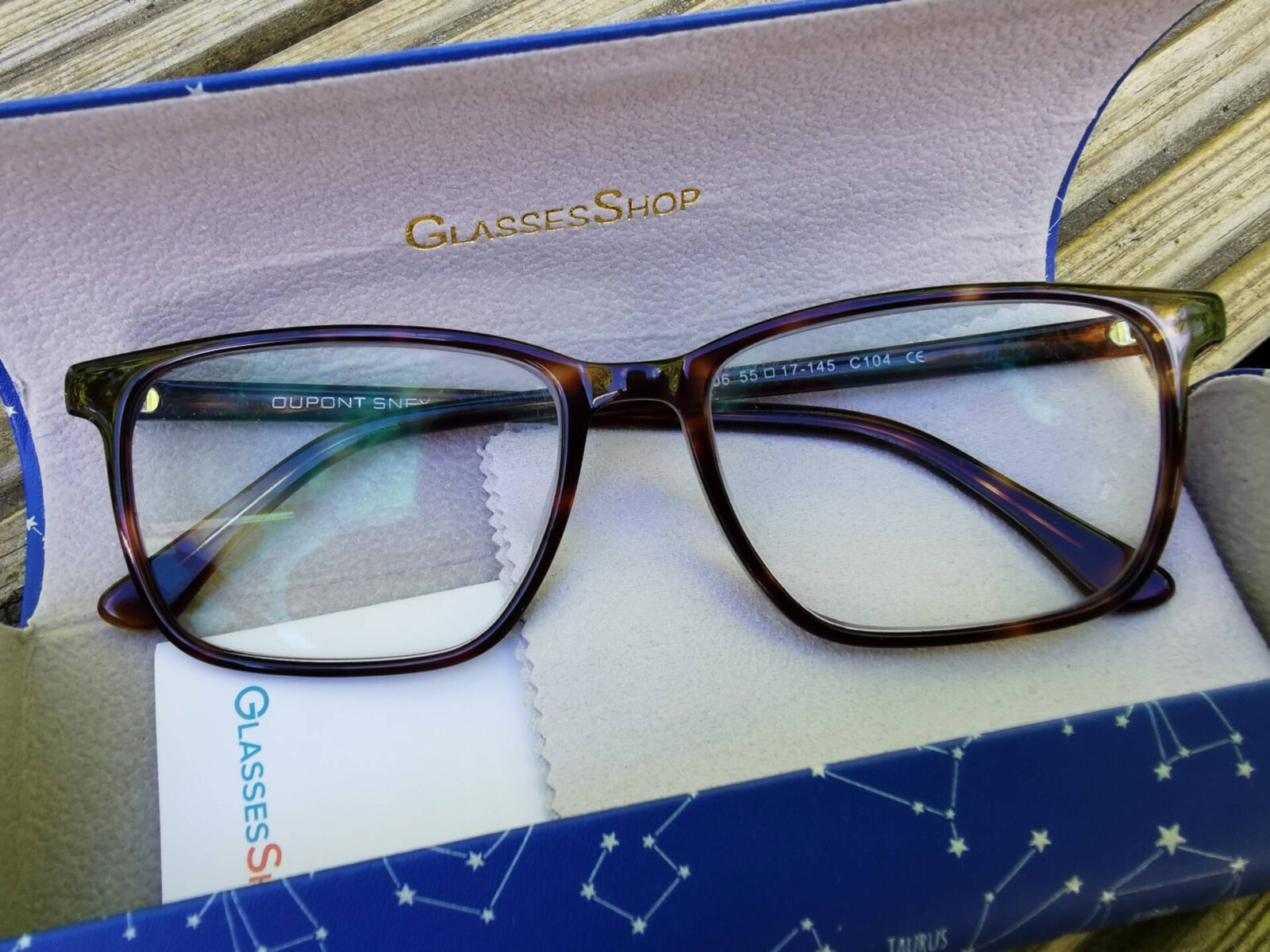 Secondly, I chose the Beulah glasses, they looked very similar in style to ones I was wearing which I bought from a very expensive high street shop!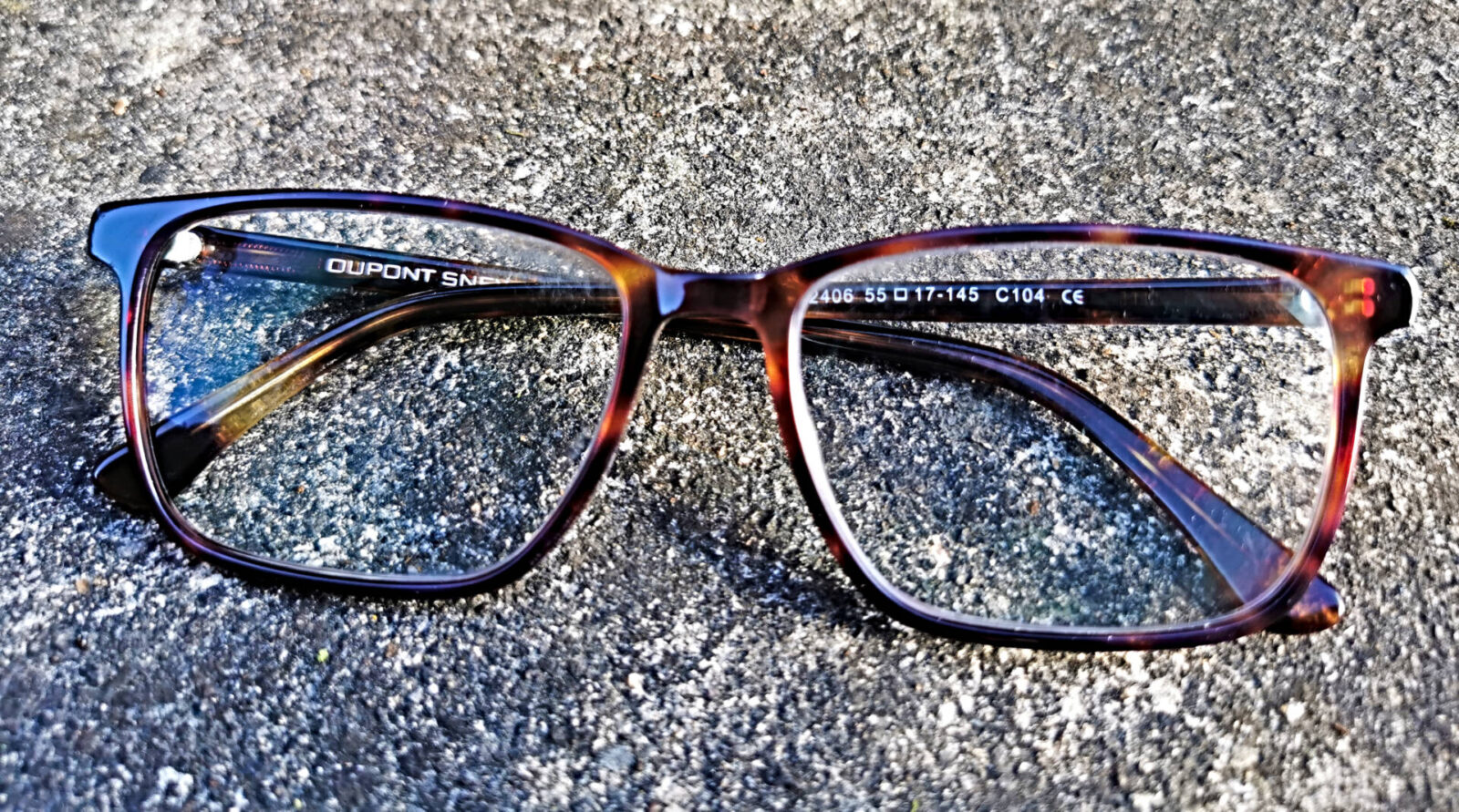 The Beulah glasses cost just under £24 and are brilliant. The quality is no worse than the glasses I was wearing that cost almost 4 times as much!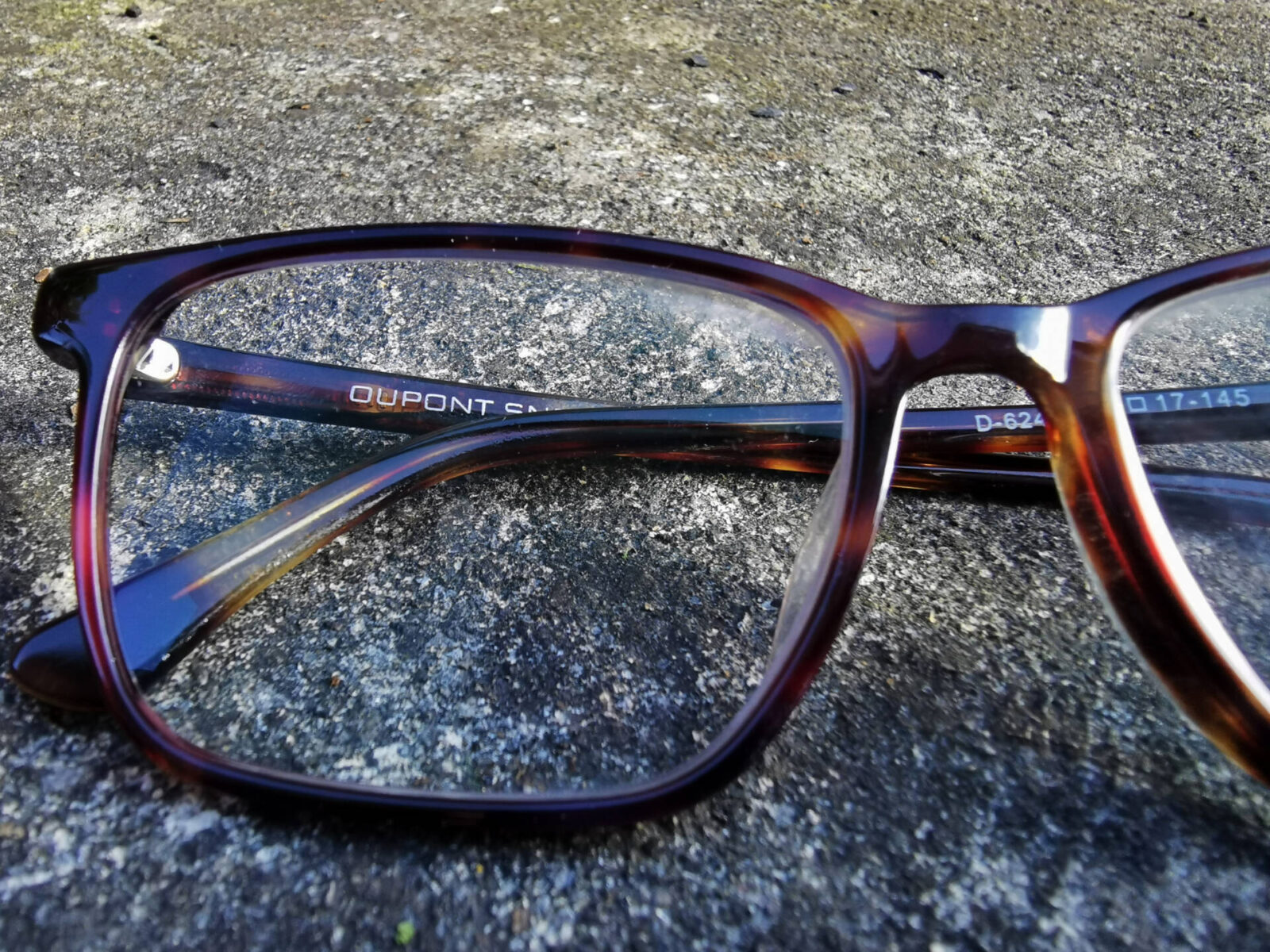 They are nice and comfortable, light weight and feel pretty robust. They fit my face nicely and sit the right distance away from my cheeks so they don't steam up.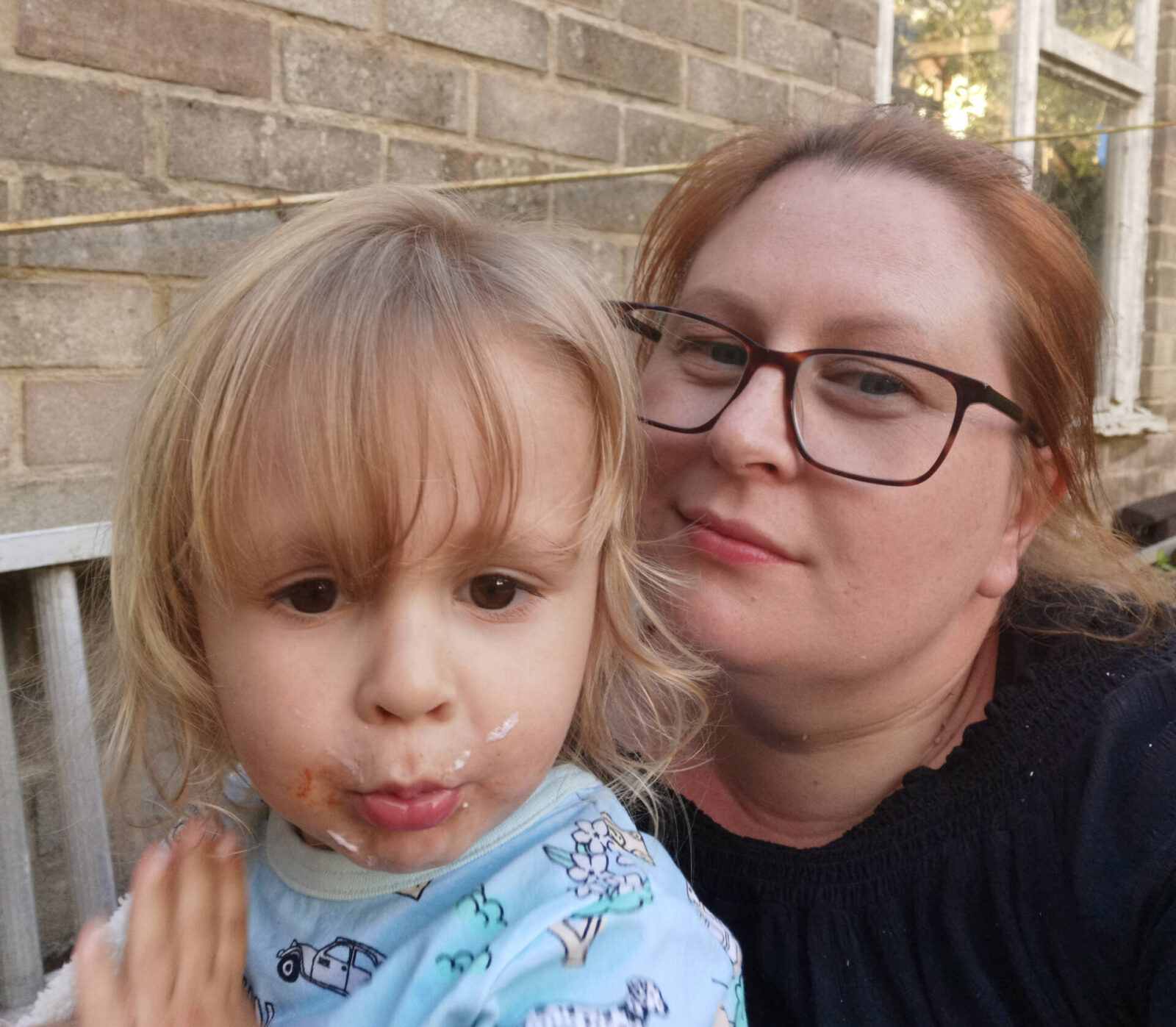 I'm very impressed by both the quality and fit of the glasses. I honestly found them no worse than the high street, just dramatically cheaper! I'll definitely purchase again and have already been checking out the more adventurous frames.